Public Awareness Youth Convention held at Islamabad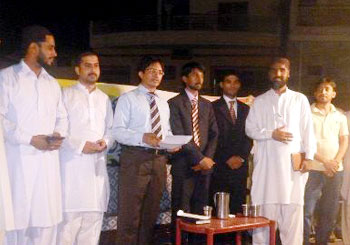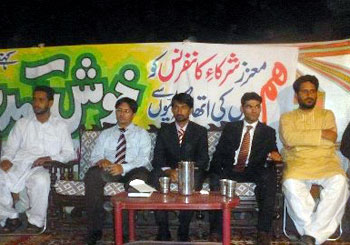 Minhaj-ul-Quran Youth League (Islamabad chapter) organized the most successful Youth Convention of the capital's history on July 2, 2012. The chief highlight of the Convention was the participation of leading intellectuals, columnists, and political notables besides a large number of workers of MYL. The clips of different speeches of Shaykh-ul-Islam were played. The students took active part in the ensuing deliberations.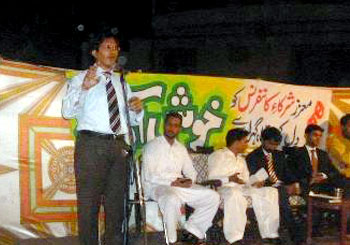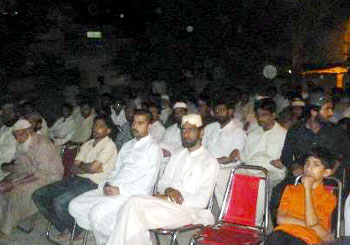 MYL President Baber Ali Chaudhry threw light on the responsibilities of the youths in the light of conditions currently prevailing in the country. He said that youth were the hope of this nation and hence great responsibilities rested on their shoulders. He asked the youth to be aware of their duties in this respect. He said that the current electoral system was the enemy of the country and everyone was duty bound to play his or her part to change it through peaceful means.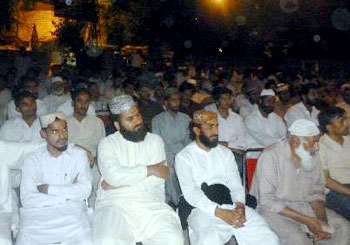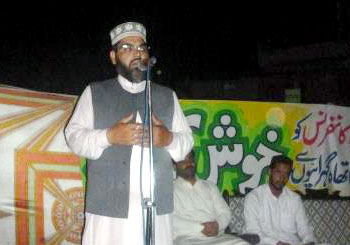 Muhammad Rafique Saddiqi briefed the participants about the upcoming Itikaf and the planned arrival of Shaykh-ul-Islam Dr Muhammad Tahir-ul-Qadri on November 4. He underscored the importance of organizational networking. President of MYL Islamabad chapter Shiekh Iqbal thanked tall participants for taking time out to attend the Workers Convention.