Police using 'expired' tear gas on protesters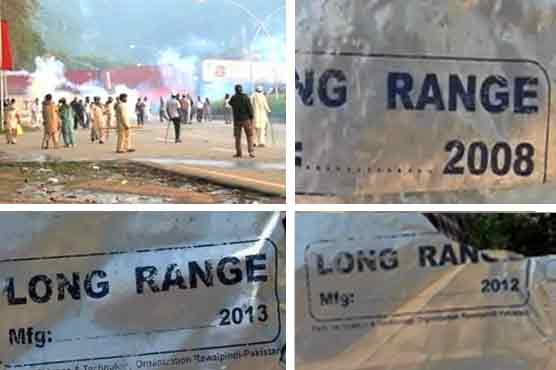 Clashes between police and protesters continue in Islamabad.
ISLAMABAD (Dunya News) – The Islamabad and Punjab police are using expired tear gas shells on demonstrators.
According to experts, the expired tear gas is poisonous and the chances of falling unconscious are very high.
Clashes between police and protesters that erupted late night continue in the federal capital on Sunday.
The police personnel are using tear gas and rubber bullets to disperse the protesters.
According to the PIMS hospital, one protester belonging to Pakistan Awami Tehreek died in hospital. Meanwhile, the media reported that around 498 demonstrators were injured in the ongoing clashes.
The injured were rushed to Islamabad s two main hospitals, and the number of casualties is expected to rise as clashes continue.
The protesters, led by cricketer-turned-politician Imran Khan and populist cleric Tahir-ul-Qadri, had been camped outside parliament house since August 15 demanding Prime Minister Nawaz Sharif quit amid allegations of vote rigging.
Source: http://dunyanews.tv/index.php/en/Pakistan/234835-Police-using-expired-tear-gas-on-protesters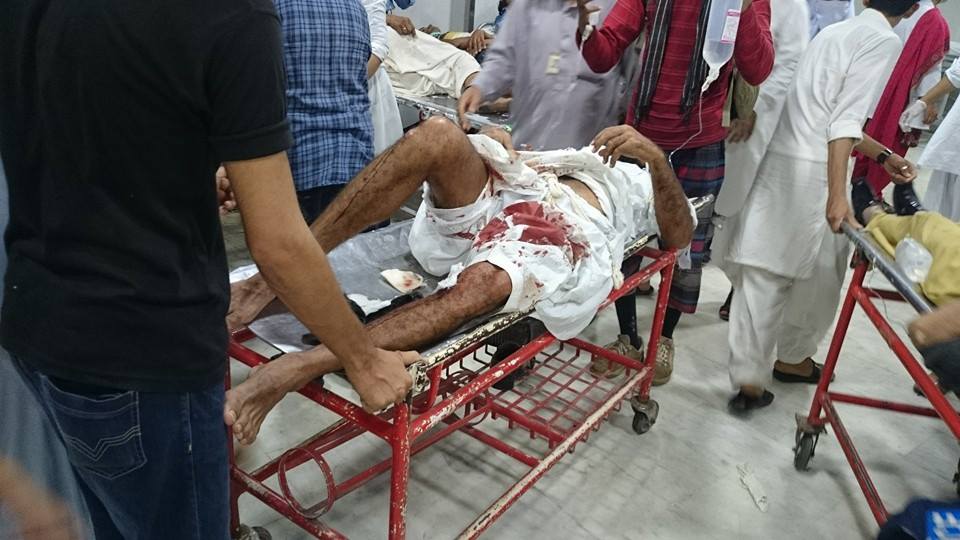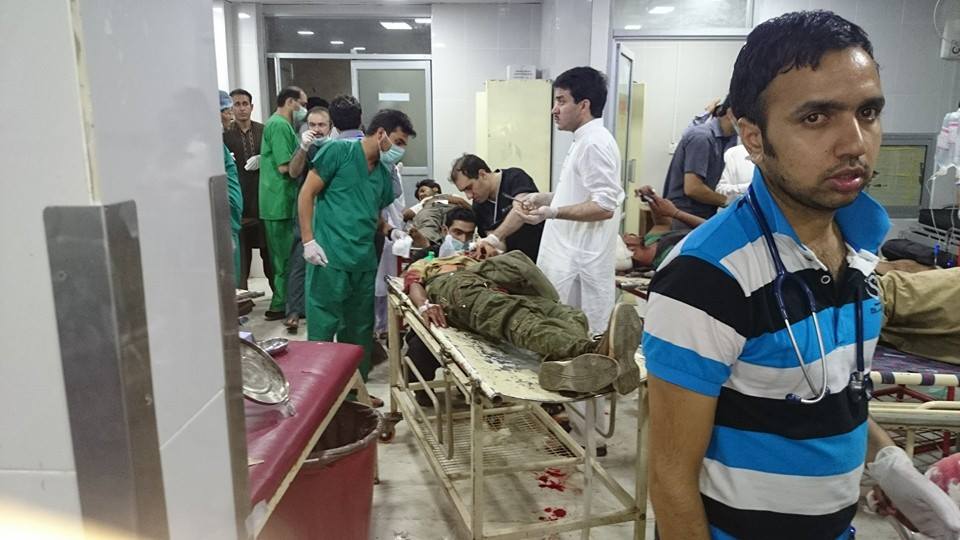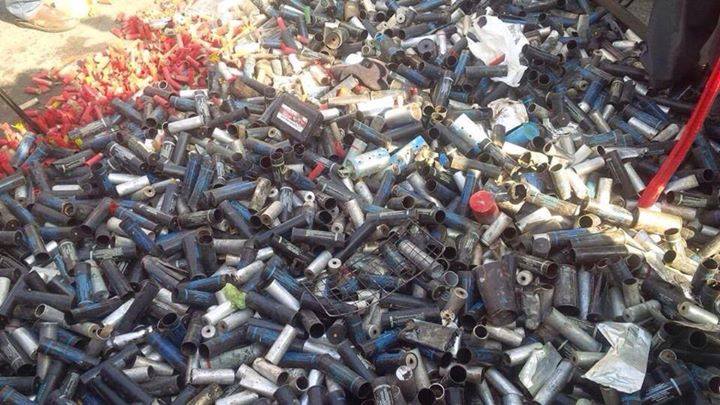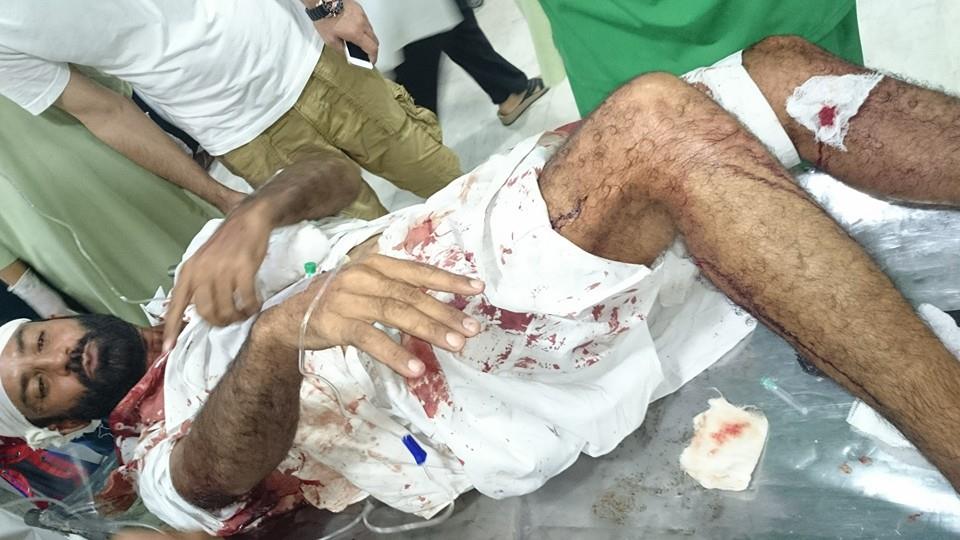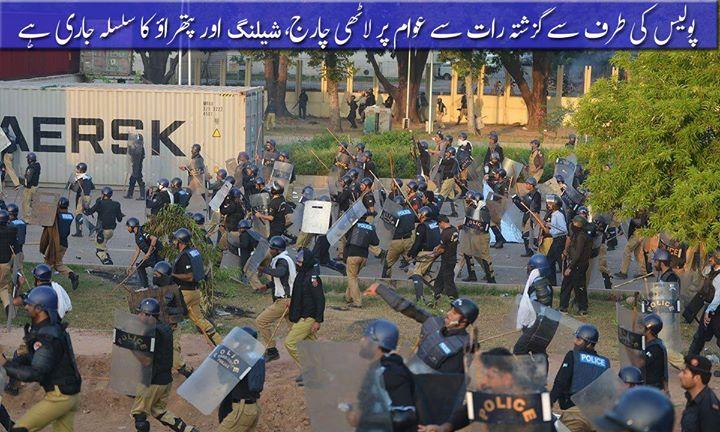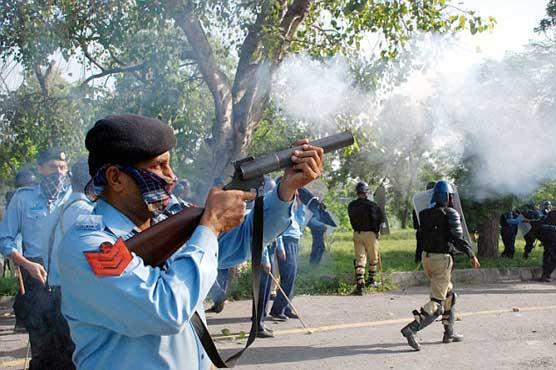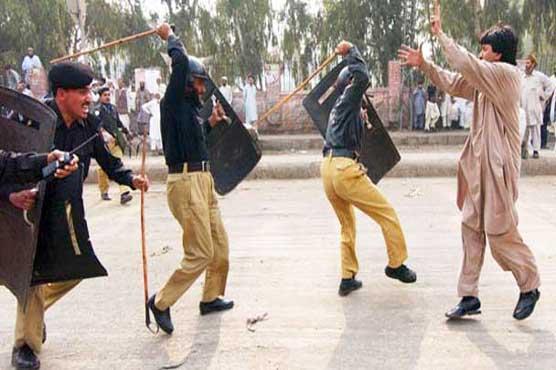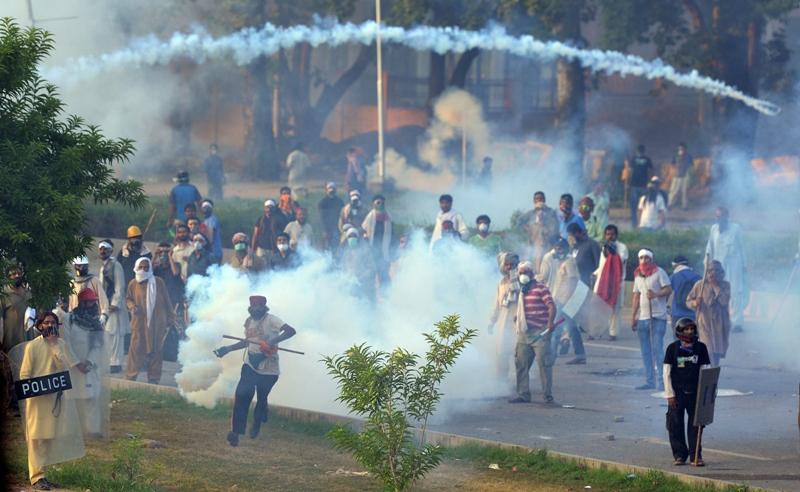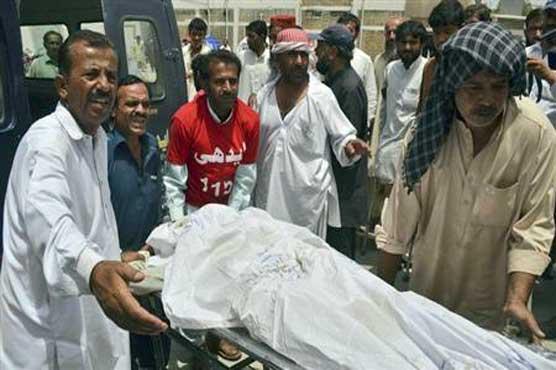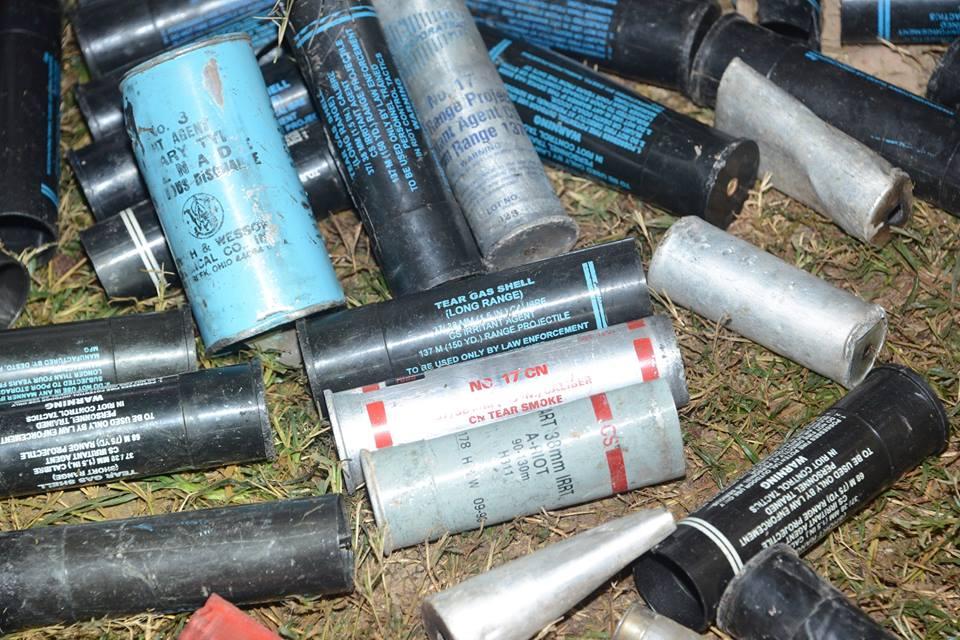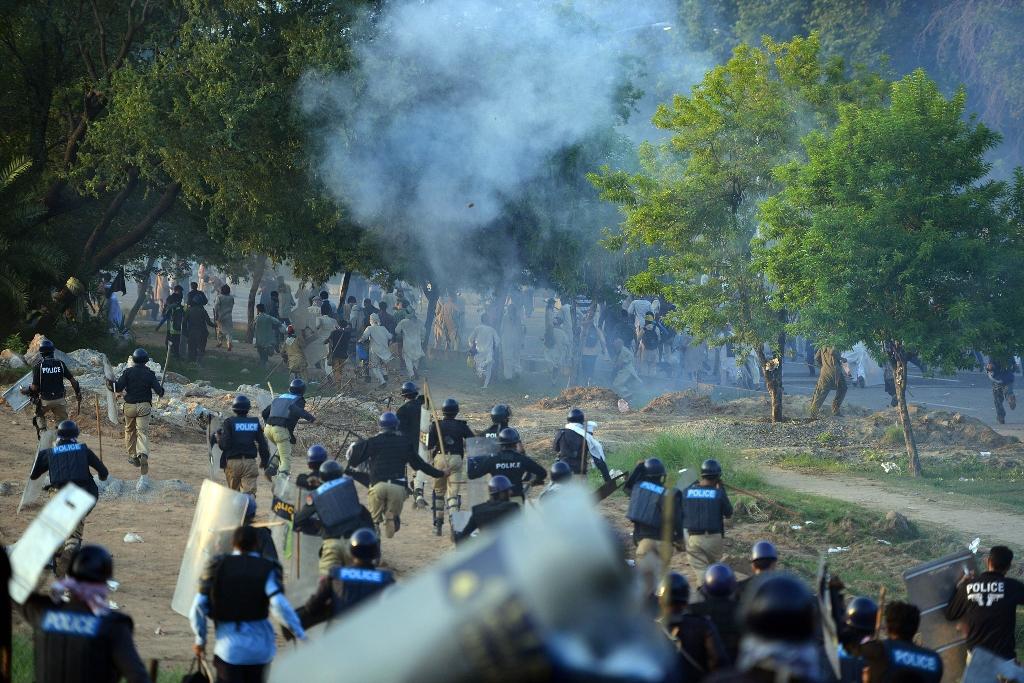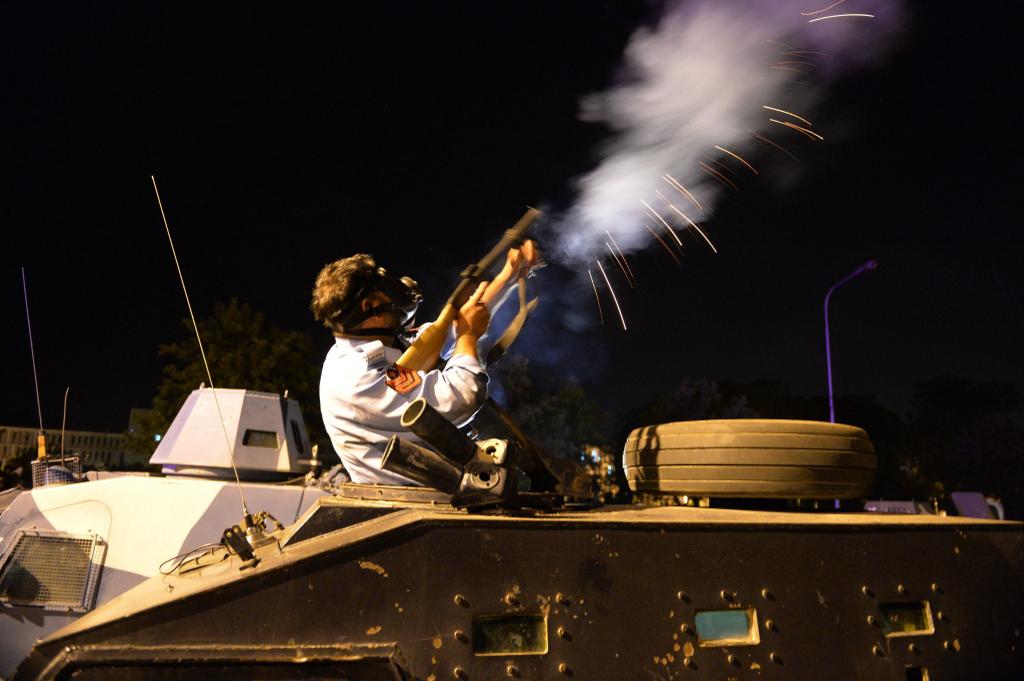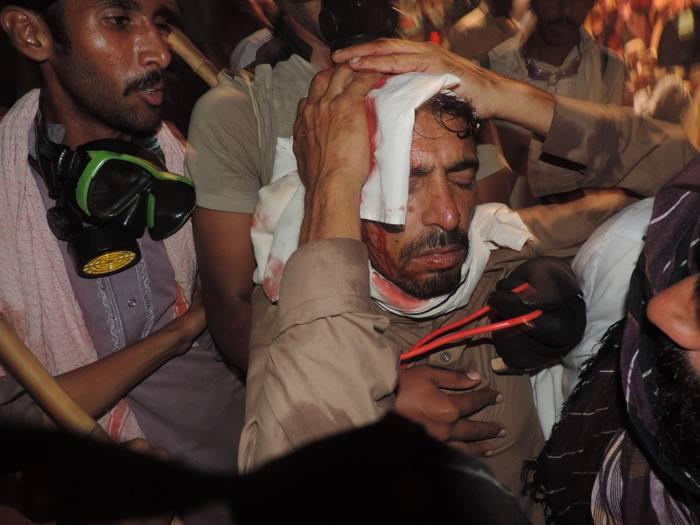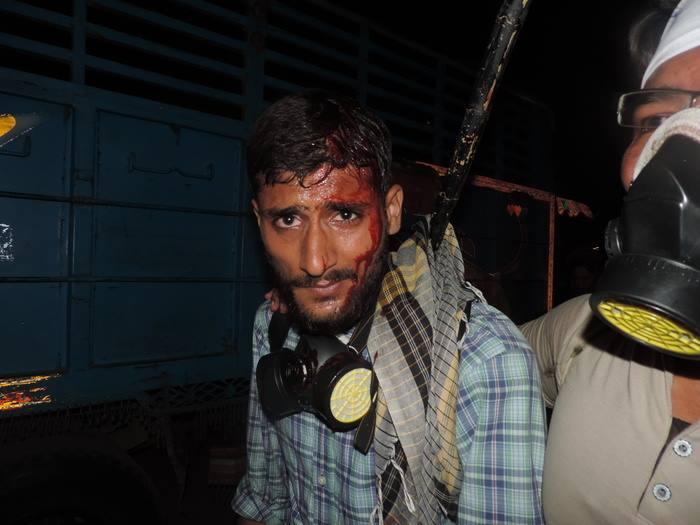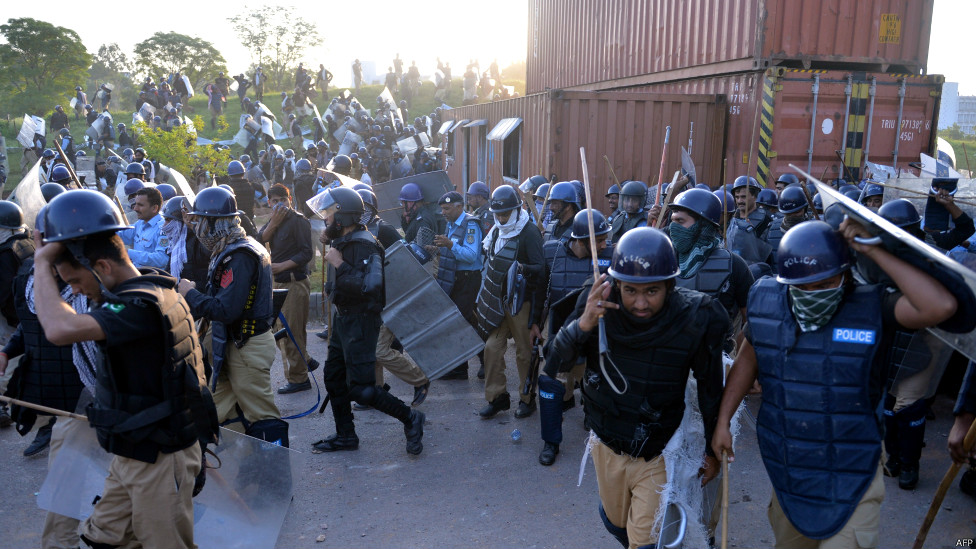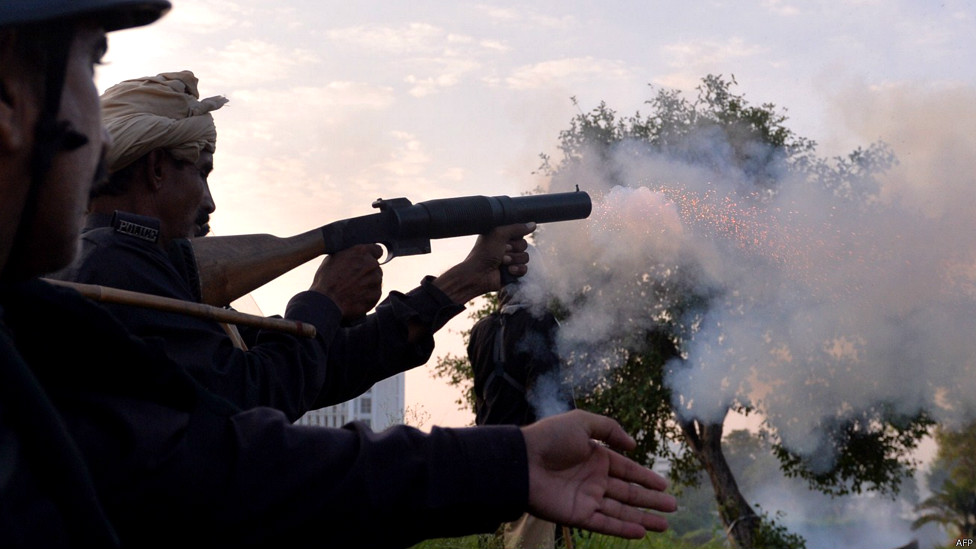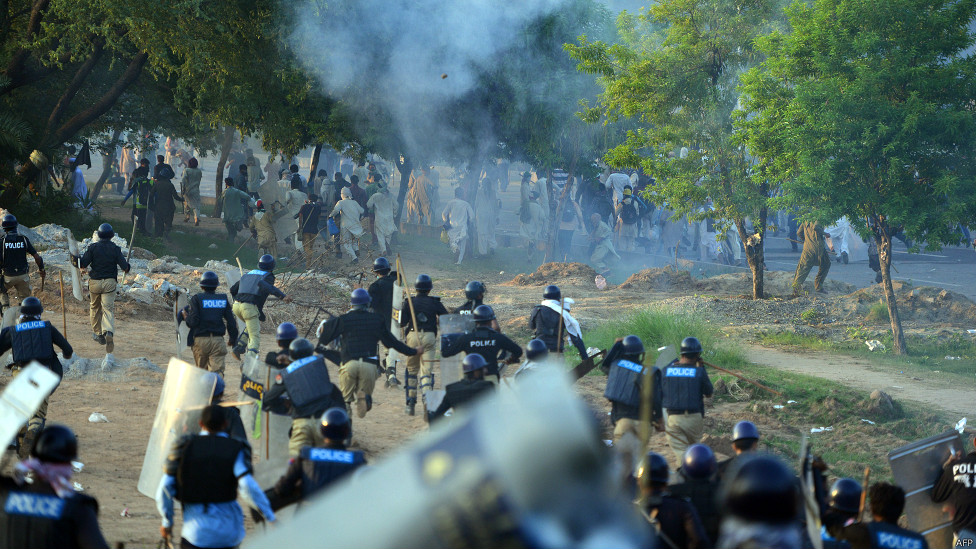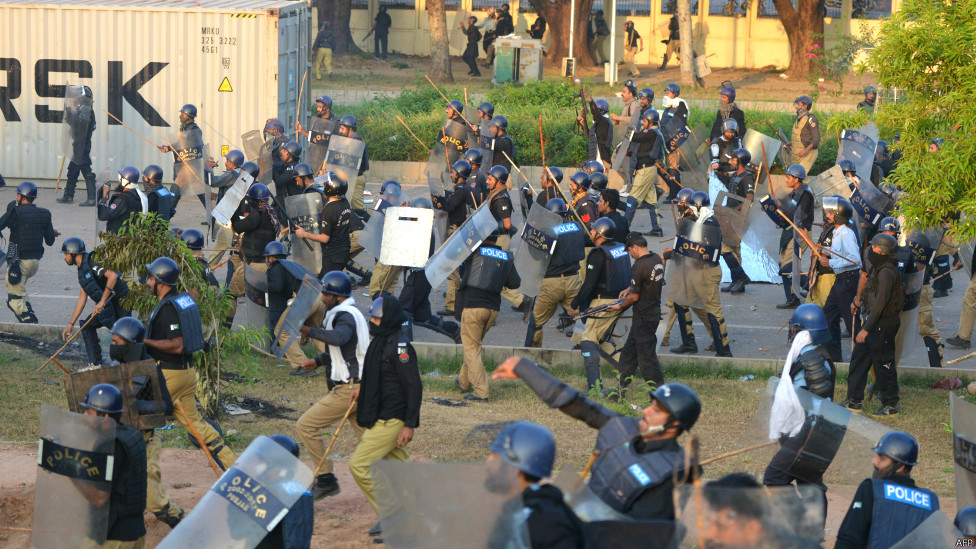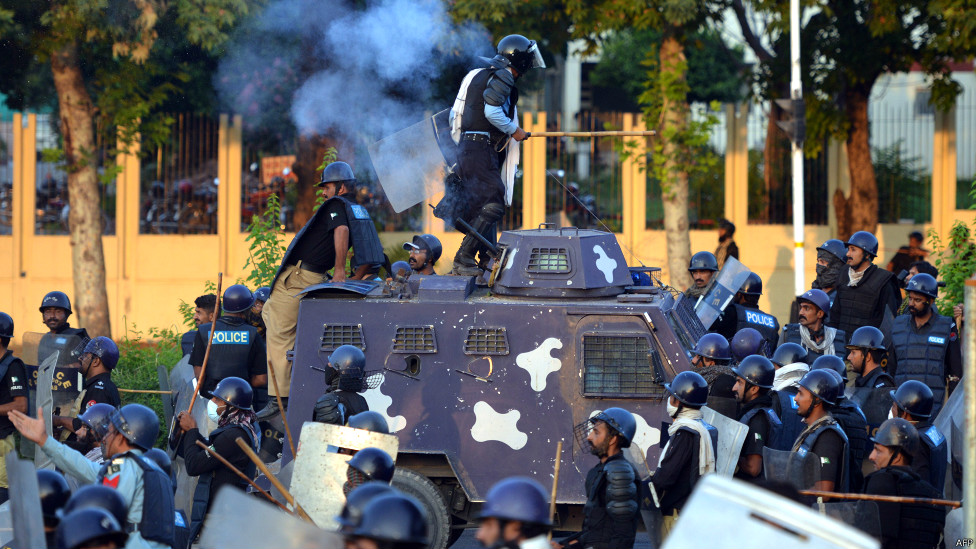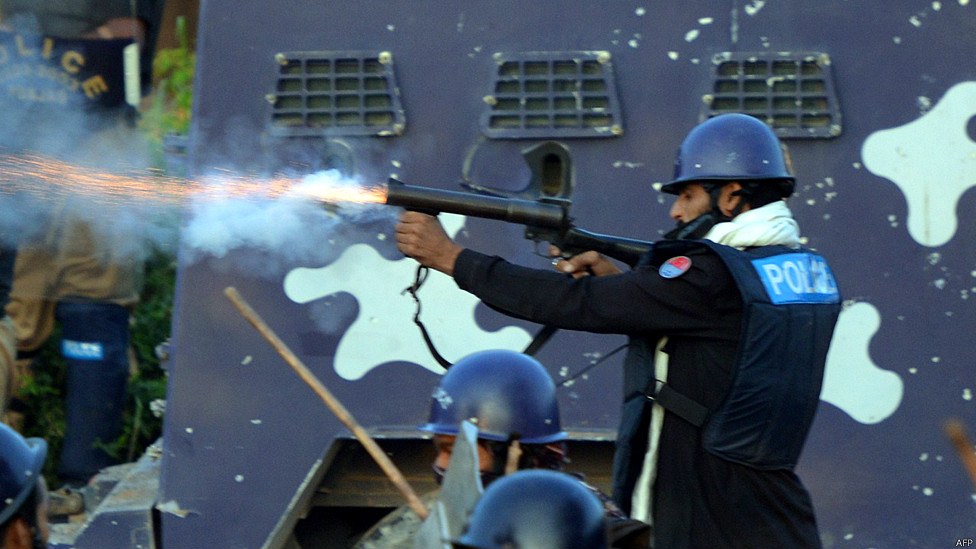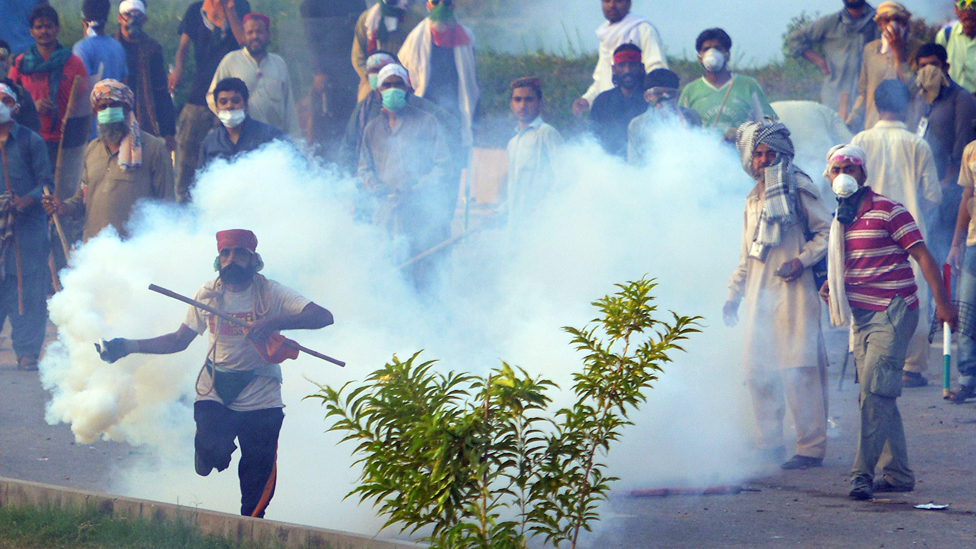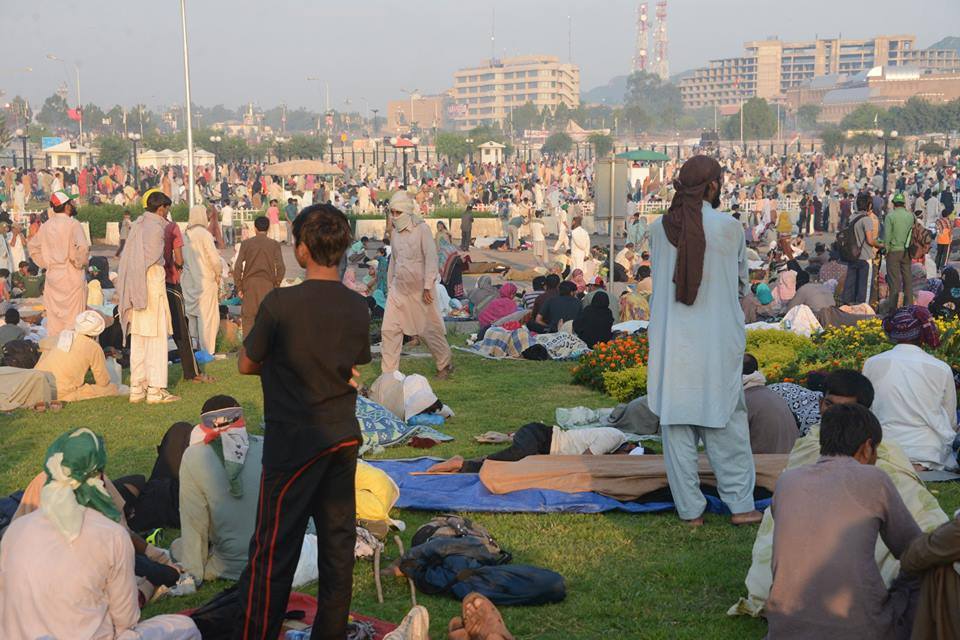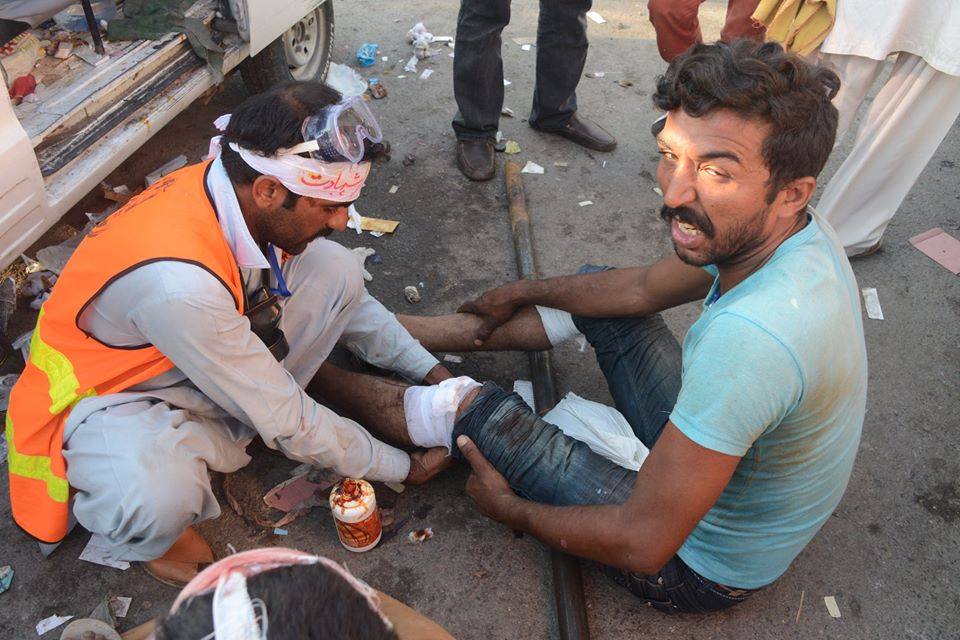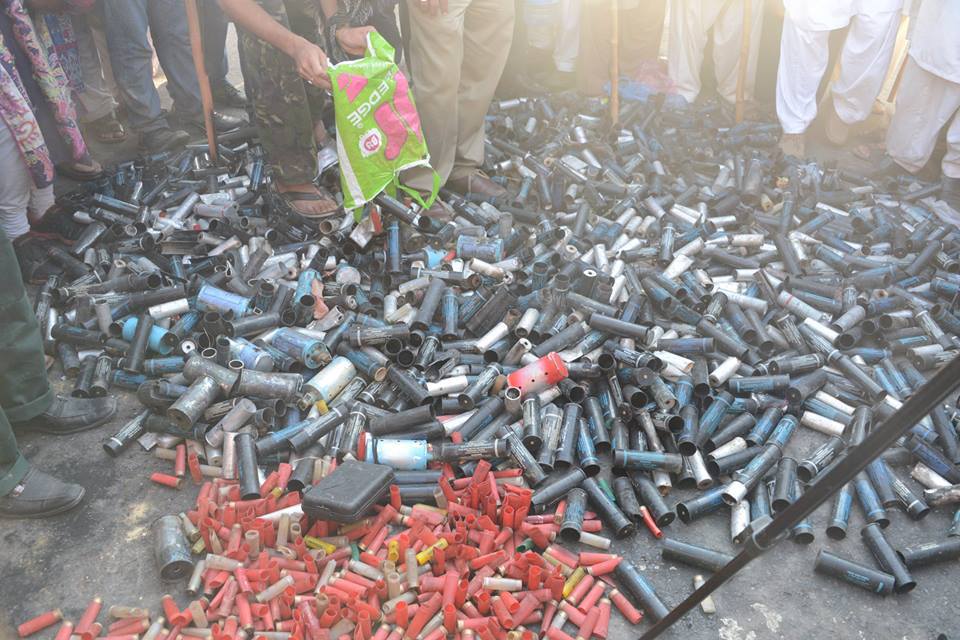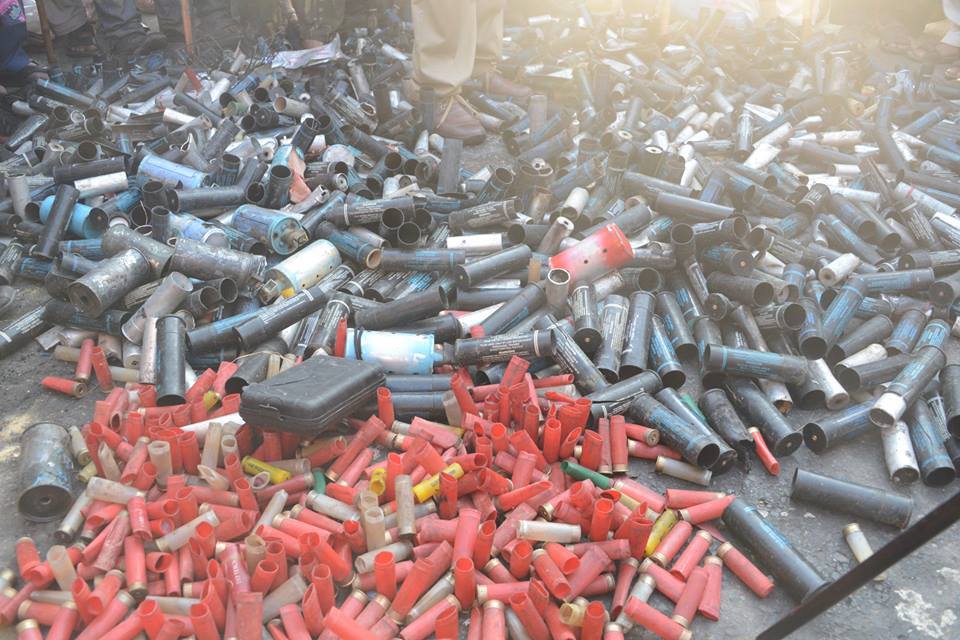 Source : http://dunyanews.tv/index.php/en/Pakistan/234835-Police-using-expired-tear-gas-on-protesters