PIMS doctors do not remove bullets from workers' bodies: Tahirul Qadri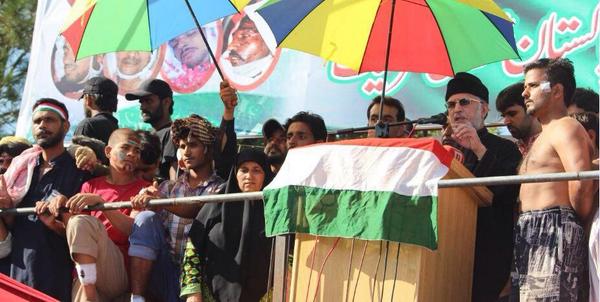 ISLAMABAD: (Dunya News) – Pakistan Awami Tehreek (PAT) chief Dr. Tahirul Qadri has said that PIMS Hospital administration is sold out to Pakistan Muslim League – Nawaz (PML-N) government. He said that the 'Chairman' of PIMS Hospital is a PML-N worker and that his brother is PML-N MNA from Lahore.
Addressing the protesters today (Sunday) in Islamabad, Qadri alleged that the doctors at PIMS Hospital have been bought by PML-N and they are not extricating the bullets out of PAT workers' bodies. Tahirul Qadri called the injured people on to stage and showed the scars of their bodies. PAT chief claimed that the scars were of real mechanical bullets and the bullets were still inside their bodies.
PAT chief said that 2,331 PAT workers had been arrested so far from various cities of Punjab while the number of missing workers, according to Dr. Qadri, has exceeded 21,000. He also claimed that 32 cars belonging to PAT workers have been taken into custody by the Police.
Source: http://dunyanews.tv/index.php/en/Pakistan/236644-PIMS-doctors-do-not-remove-bullets-from-workers-b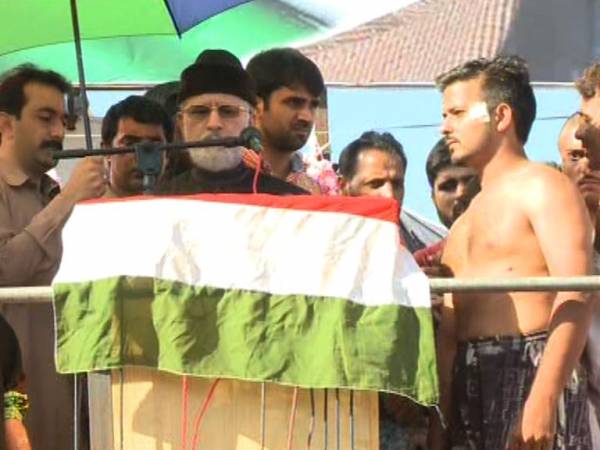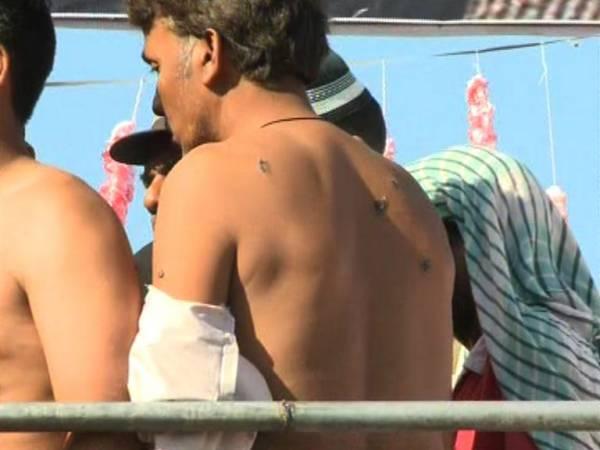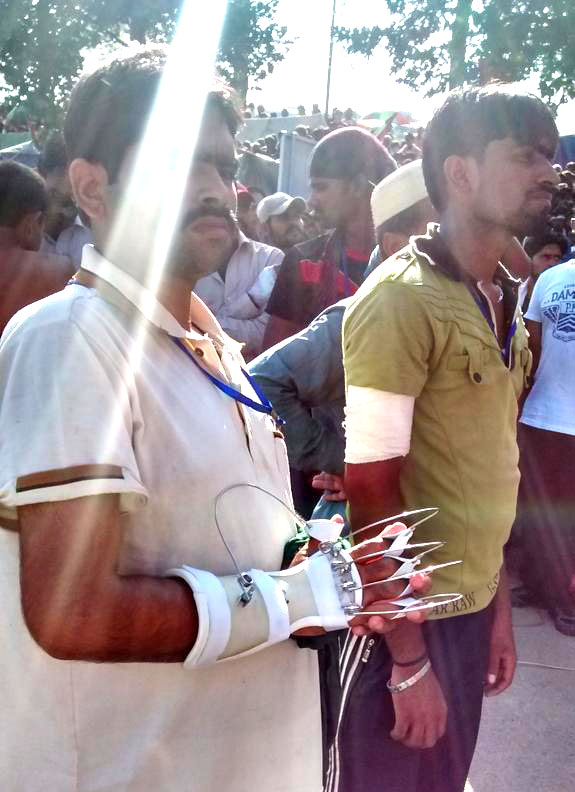 Source : http://dunyanews.tv/index.php/en/Pakistan/236644-PIMS-doctors-do-not-remove-bullets-from-workers-b