'Urs' of Hazrat Farid-e-Millat Dr. Farid-ud-Din Qadri (R.A) solemnly observed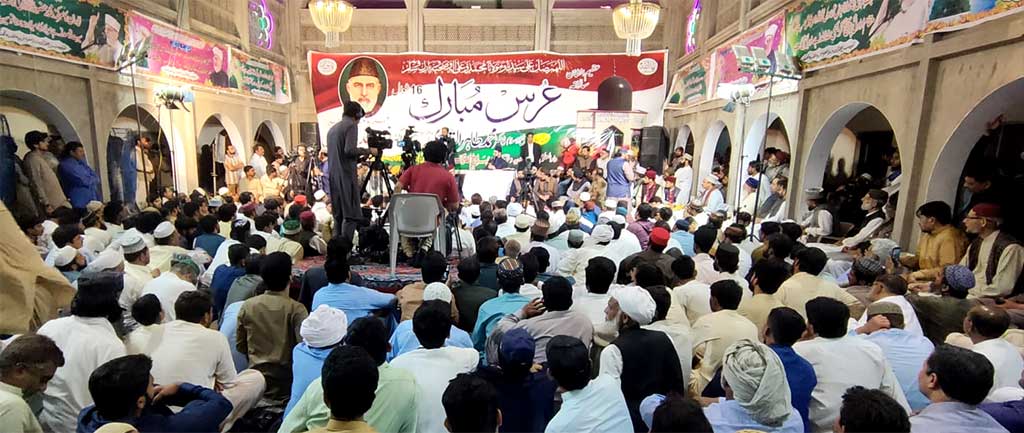 Addressing the 50th 'Urs' ceremony of Hazrat Farid-e-Millat Dr. Farid-ud-Din Qadri (R.A), Chairman MQI Supreme Council Dr. Hassan Mohi-ud-Din Qadri said that Allah Almighty creates pious conditions for His pious people. He said that Farid-i-Millat imparted excellent training to his son.
He said that in order to understand the loftiness and excellence of the character of Dr. Farid-ud-Din (R.A), this much is enough to say that it was his training and knowledge that gave the world a scholarly personality par excellence that the world knows by the name of Shaykh-ul-Islam. He said that the background of MQI has the spiritual blessings, hard work, scholarship and the attention of Farid-e-Millat, adding that the movement would not have grown without his contribution. He said there is no better way to pay tributes to Dr. Farid-ud-Din Qadri for his services than to play our role actively and robustly to spread the mission of MQI in every nook and corner of the world.
Dr. Hassan Mohi-ud-Din Qadri said that Farid-i-Millat made the service to humanity the defining feature of his life in an environment marked by selfishness, rat race, materialism and moral decay. He was a great advocate of the welfare of humanity without any discrimination. He said that though the attributes of scholarship, intellectualism and research were no doubt part of his personality, the most surprising aspect of his multidimensional personality was a complete awareness of a purposeful life.
Chairman Supreme Council said that Hazrat Farid-i-Millat spent the life like living people do, fully aware of the fact that his life had a grand purpose and he spent every minute to achieve it. And when he left this mortal world, he gave a Messiah to the world who is creating awareness in the world through his knowledge and scholarship. He said that the sum total of Dr. Farid-ud-Din's life is the person of Shaykh-ul-Islam who brought up his son in a manner that he is not just one personality but another name of a movement, an ideology and a thought. He said that Shaykh-ul-Islam is building on the edifice laid down by Farid-i-Millat and looking at his contributions, a world remains in awe of the latter for his scholarly standing.
In addition to a large number of people including local notables, religious scholars, Mashaykh, those present in the ceremony included Raja Zahid Mahmood, Engineer Muhammad Rafique Najam, Noorullah Siddiqui, Allama Rana Muhammad Idrees Qadri, Jawwad Hamid, Mazhar Mahmood Alvi, Ch Irfan Yousaf, Sheikh Farhan Aziz, Ali Imran, Fayyaz Awan, Iqbal Mustafvi, Shahid Mursaleen, Allama Ghulam Rabbani Tamoor, Allama Sahibzada Zaheer Ahmad Naqashbandi, Allama Jamil Ahmad Zahid Qadri, Shahzad Rasool, Haji Muhammad Ishaq, Hafiz Ghulam Farid, Abdur Rehman Malik, Babar Hussain Ch, and Hafizullah Javed.
Administrator of the Farid-e-Millat shrine Sahibzad Sibghtullah Qadri, Sahibzada Salman Qamar Qadri, Allama Hafiz Abdul Qadeer Qadri, and Sahibzada Muhammad Tahir Qadri also attended the ceremony.
The proceedings of the ceremony got underway with the recitation of the verses of the Holy Quran by Qari Khalid Hameed Qadri, whereas internationally renowned Naat khawan Sahibzada Tasleem Ahmad Sabri, Safdar Ali Mohsin, al-Haj Muhammad Afzal Noshahi, al-Haj Shahzad Hanif Madani, Khurram Shahzad brothers and Bilal brothers had the honour of reciting Naat.
The 'Urs' ceremony came to an end with a special Dua for the peace, stability, and progress of the country.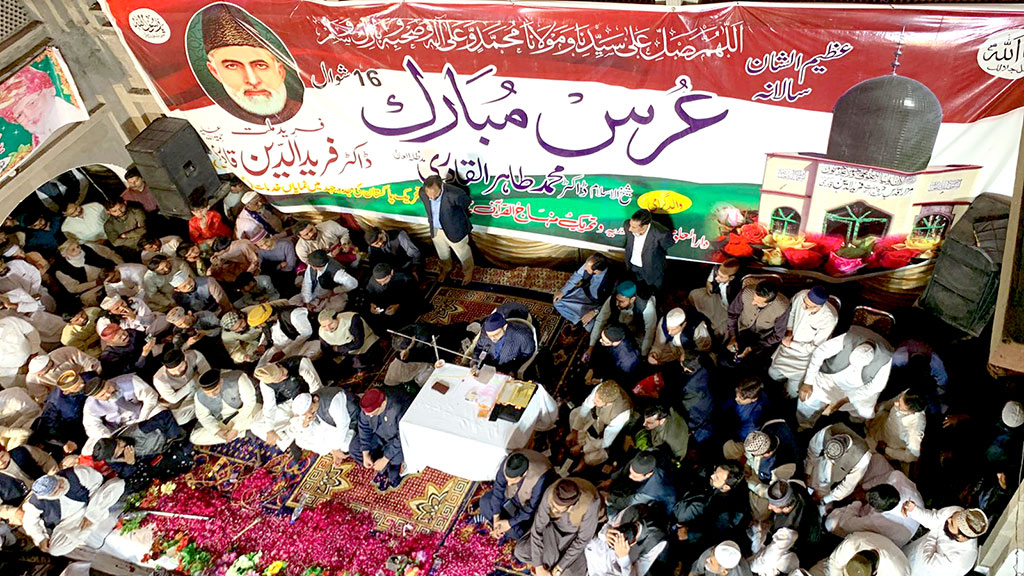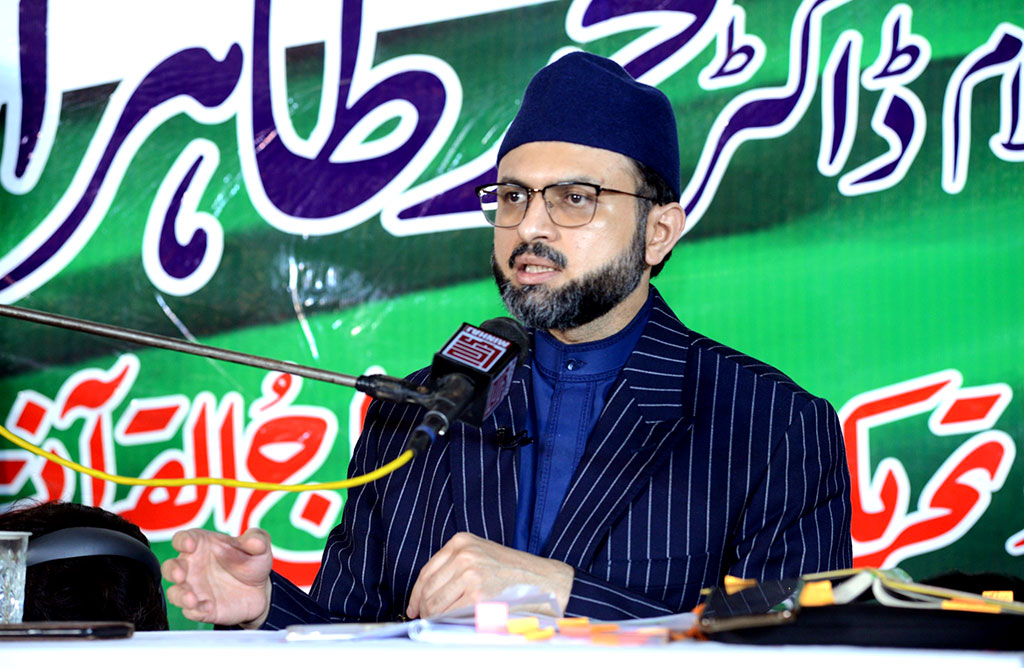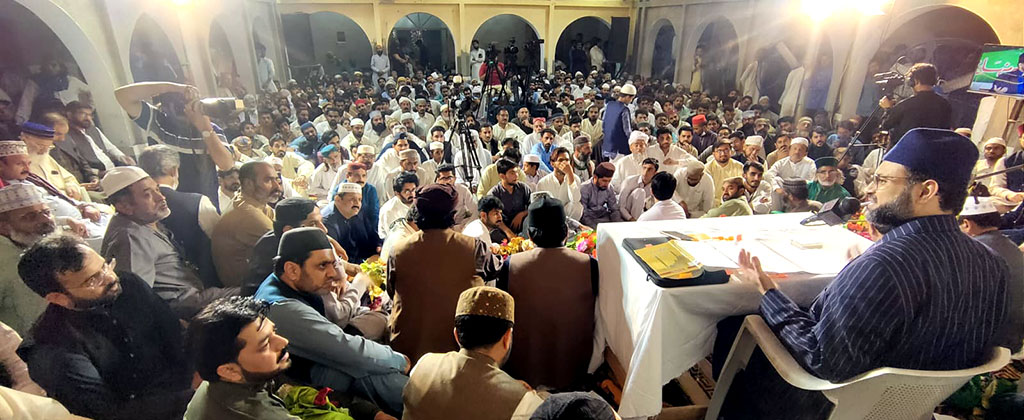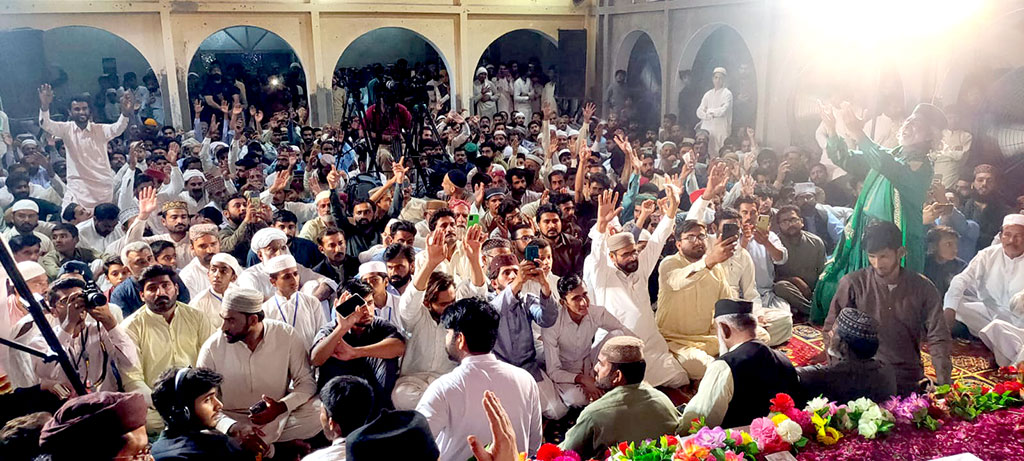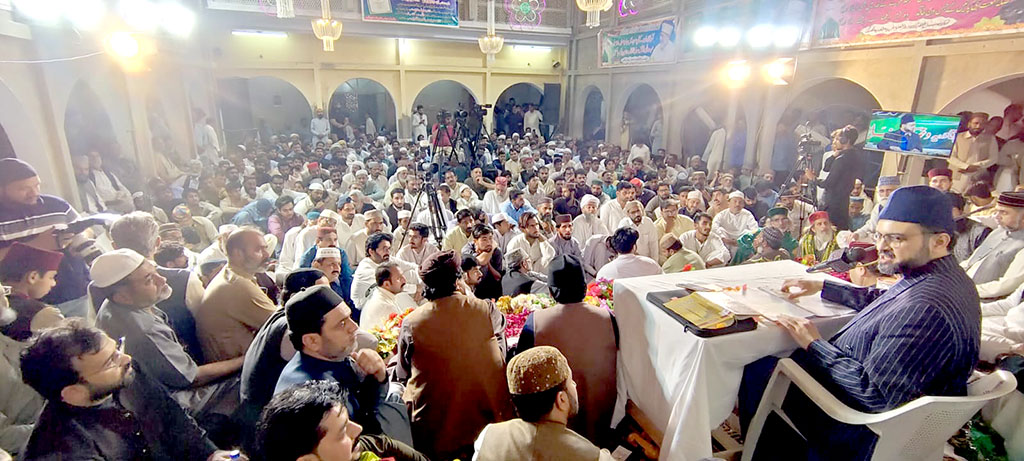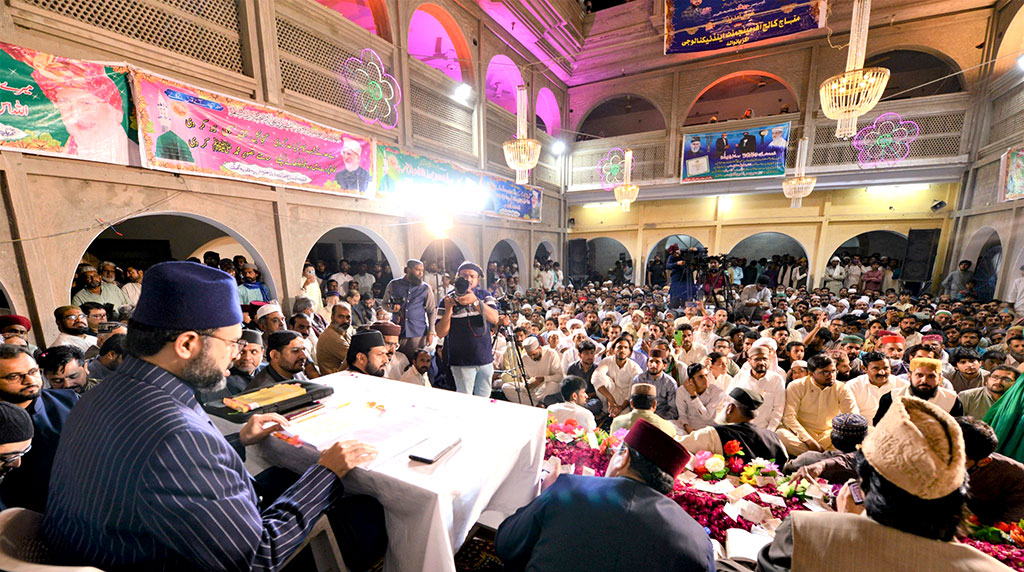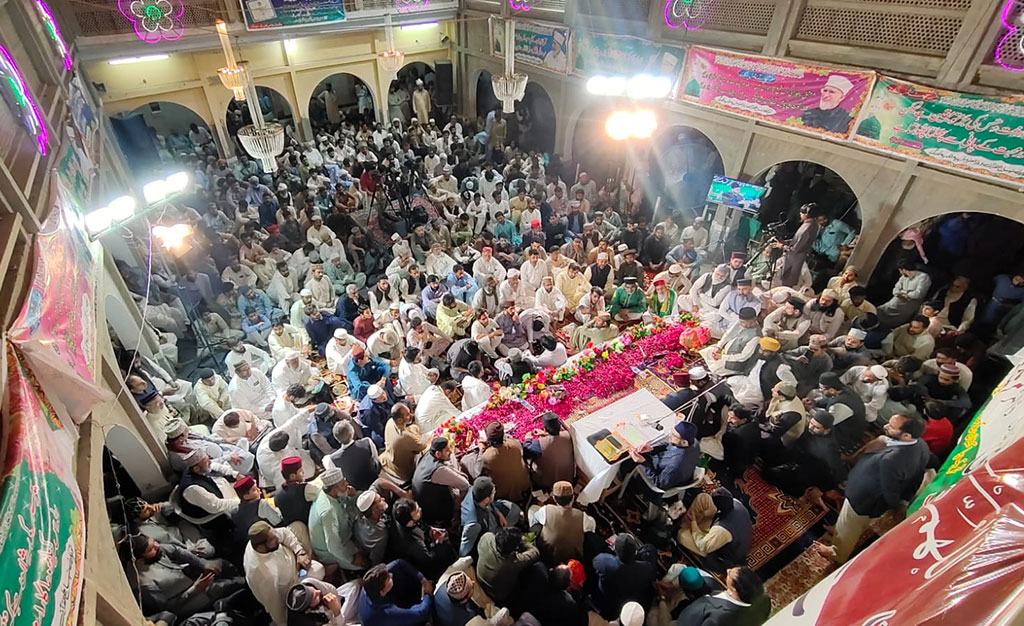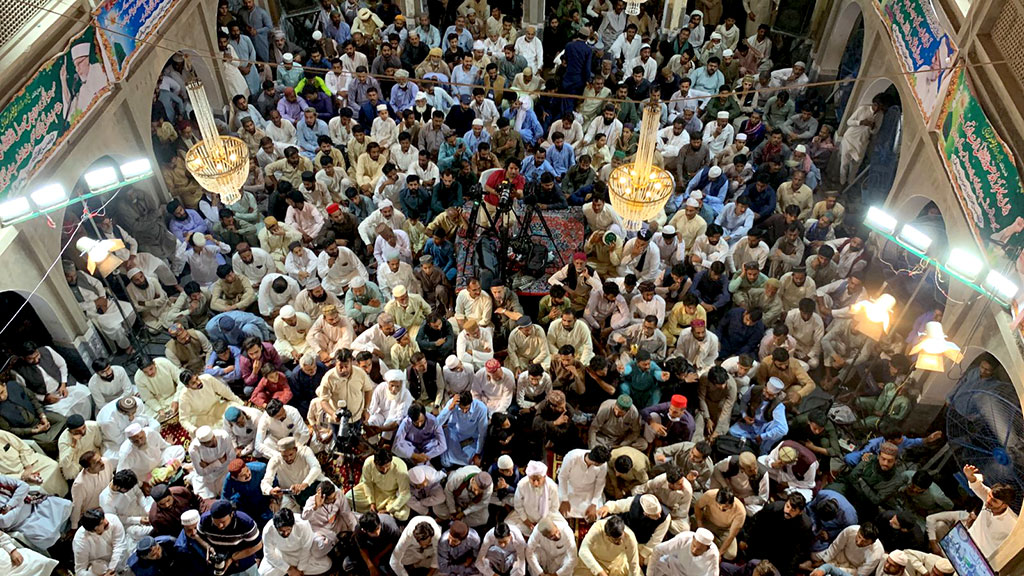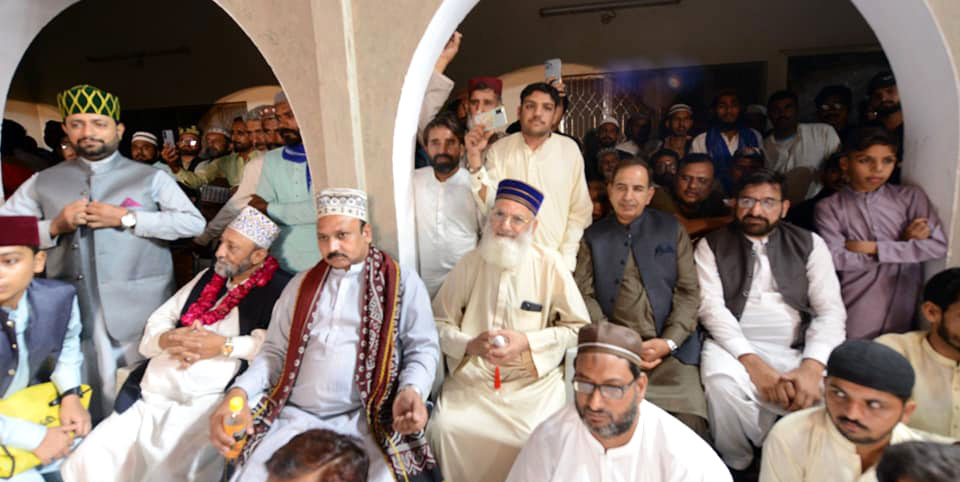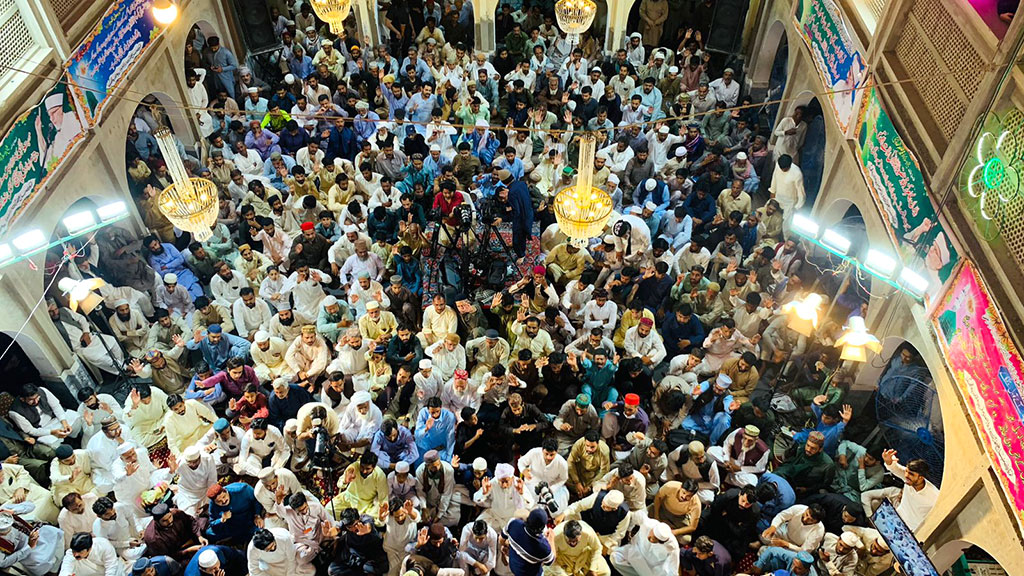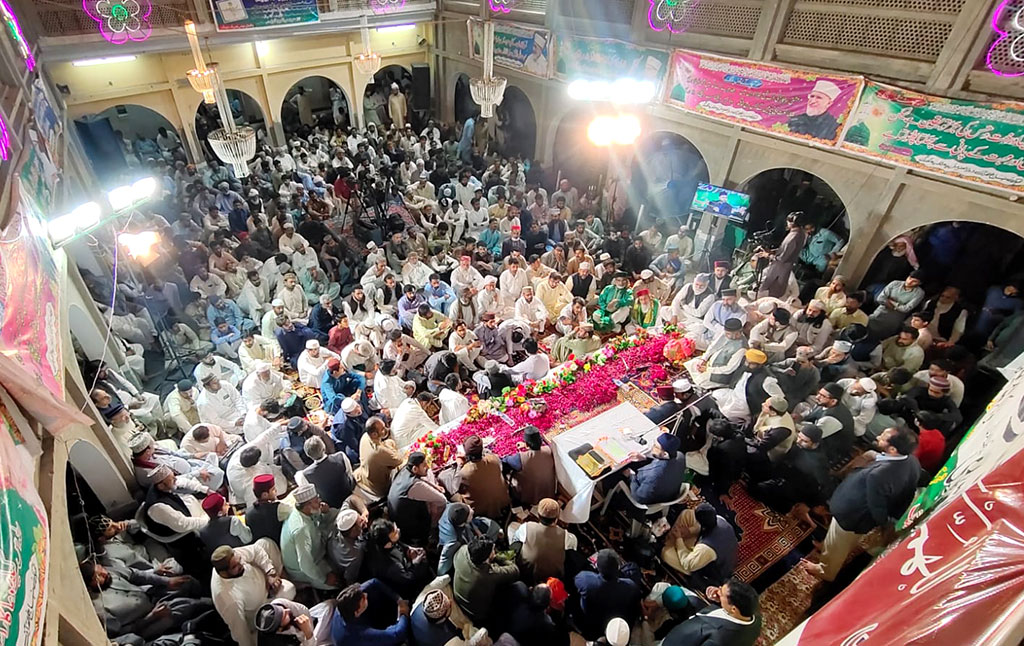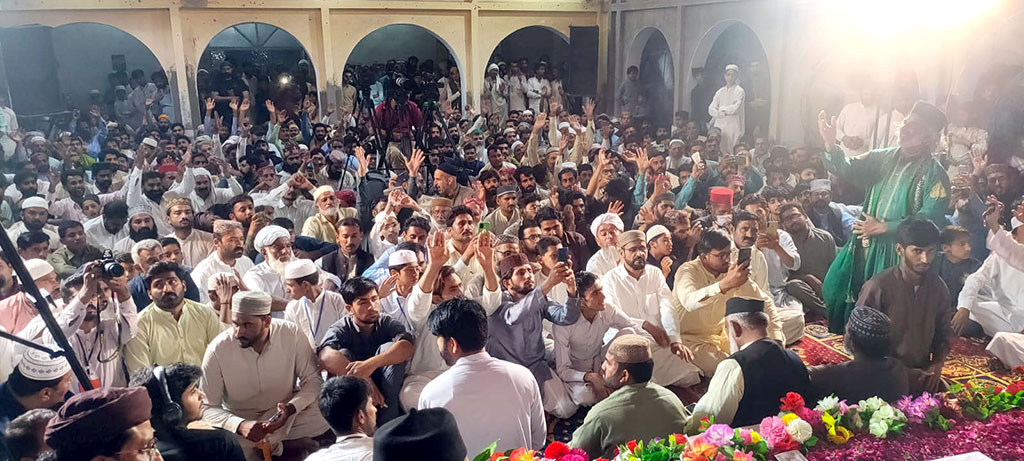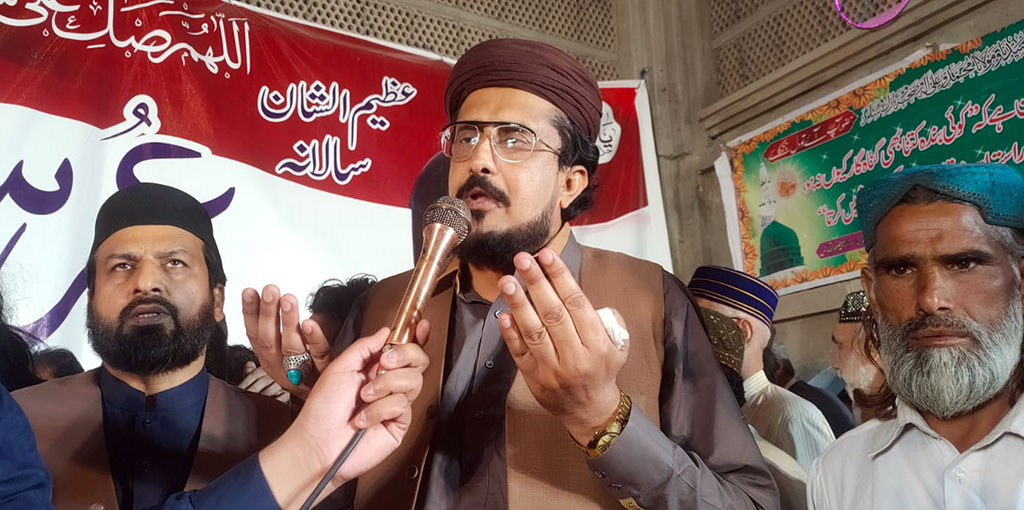 ---
Darbar Sharif Hazrat Farid e Millat Dr Farid ud Din Qadr (R.A)
---