30th Minhaj Ambulance Service inaugurated in Syedwala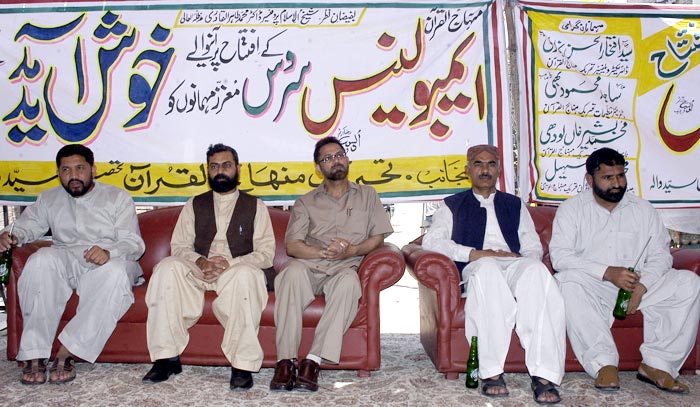 On May 7, 2011, Minhaj Ambulance Service was inaugurated in a prestigious ceremony held under the banner of Minhaj Welfare Foundation Syedwala chapter. Iftikhar Shah Bokhari, Director of MWF, was the chief guest on the occasion, while Bashir Khan Lodhi, naib Amir of MQI Punja, presided over the program. Engr. Rafiq Anjum also participated in the inaugural ceremony.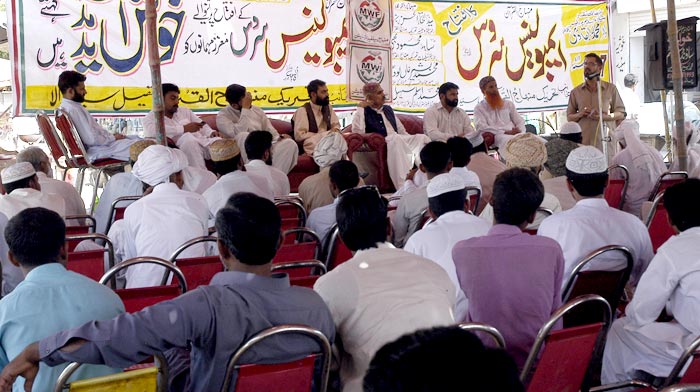 The distinguished audience included organizers of Sarat-e-Mustaqeem Welfare Trust, Wali Petroleum and Dastigir Petroleum, Ch. Abdul Majeed, Chaudhry Muhammad Ashraf, Rai Muhammad Kharal, Bashir Hussain of Chrystal Associate, Muhammad Bashir Qadri, president of MQI Syedwala, Ch. Muhammad Sabir, Umar Hayat, Master Manzoor, Muhammad Hanif Doager, Muhammad Bashir, Rai Muhammad Aqdis and others.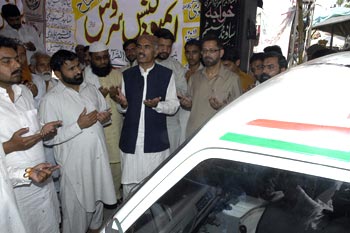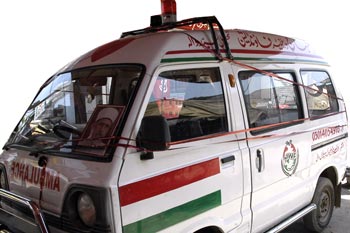 The proceedings of the inaugural ceremony got underway with the recitation from the Holy Quran followed by Naat.
Speaking on the occasion, Iftikhar Shah Bokhari, Director of Minhaj Welfare Foundation, said that it is a matter of pride for MWF that it has launched ambulance service in the 30th city of the country. This service is working very efficiently in 29 cities and Syedwala is a 30th addition to the story of service to the mankind. He said that Minhaj Ambulance Service provides free of cost transportation facility to the poor patients. He said that MWF has selected the backward rural areas of Pakistan as preferred place for its operations.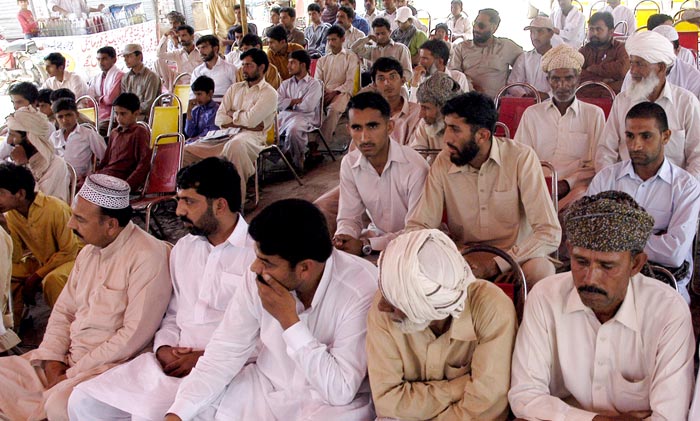 He told the audience that welfare projects of MWF are under the direct supervision of Shaykh-ul-Islam Dr Muhammad Tahir-ul-Qadri. He said that over one lakh and fifty thousand students are getting education from 630 educational institutions under MWF. He declared that the Foundation would further increase its ambit of operations in the country.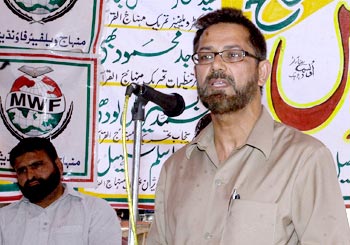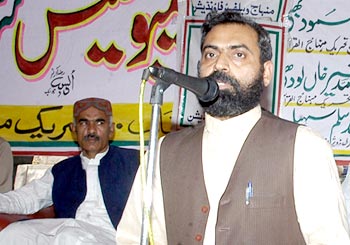 Bashir Khan Lodhi said on the occasion that the service of the suffering humanity is the real worship. He told that Minhaj Welfare Foundation is working in the fields of education, health and welfare. He said that we need to support Shaykh-ul-Islam Dr Muhammad Tahir-ul-Qadri in his welfare efforts. He appealed the affluent sections of society to come forward and play their due role in this regard.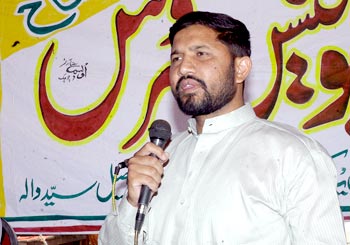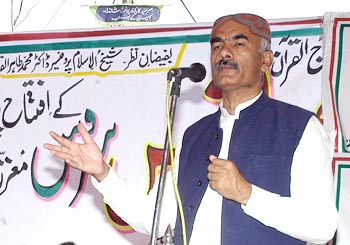 Engr. Rafiq Anjum said that Allah Almighty selects people for the service of humanity. He said that religion is not merely about performance of rituals but also about helping the helpless and sharing their burdens of life. He told that Minhaj Ambulance Service would benefit the poor in Syedwala.
Haq Nawaz Awan conducted the proceedings of the ceremony.