Minhaj-ul-Quran Women League (London) Organises Meena Bazaar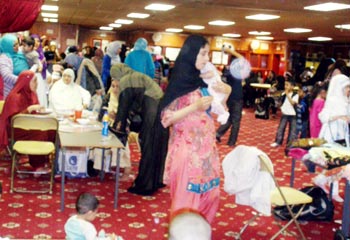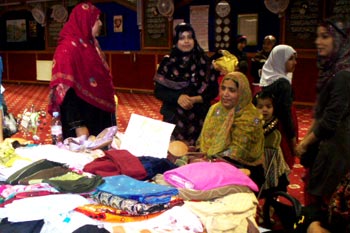 A record collection worth £2150 was earned at the Meena Bazaar organized by Minhaj-ul-Quran Women League (London) on Sunday 30th May 2010. The chief organizer of this hugely enjoyable and very successful afternoon was the new President of Minhaj-ul-Quran Women League – London, Sister Zarida Shafique.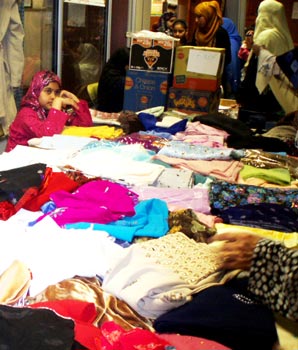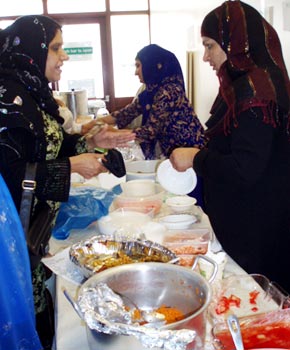 Although it was a cloudy day, a large number of locals attended. There was some really special food at rock bottom prices prepared and donated by the whole of the Women's League- London, together with all kinds of bric-a-brac.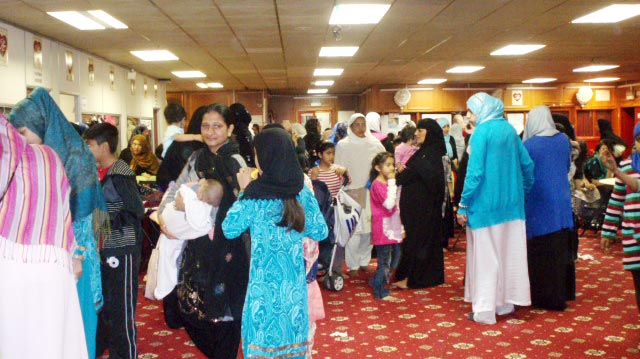 The children were delighted to have their faces painted by the very talented Sister Nasra Raza (General Secretary MWLL) and Sister Rukhsana.
Sister Faiza Qadri and Sister Khadijah Atkinson judged the coloring competitions and picked the quiz winner who won £5 bookshop voucher, and a range of other prizes.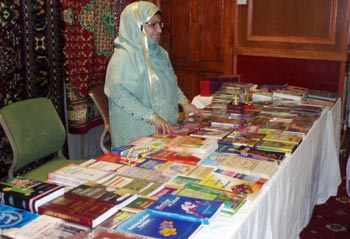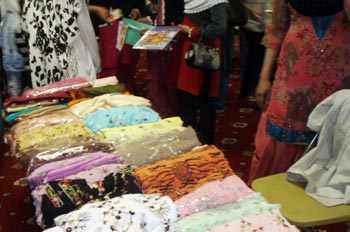 Some of the other stalls sold Islamic goods, books, perfumes, Hijab & Jubbahs, toys, balloons, children's & women's clothes, henna, snacks (popcorn, sweets, crisps, drinks) and cake decorating. The fresh orange & carrot juice stall was also very popular and over 100 glasses of juice were sold.
Many thanks must be given to all those who gave their time in organizing, donating and taking part in the event for such a wonderful cause.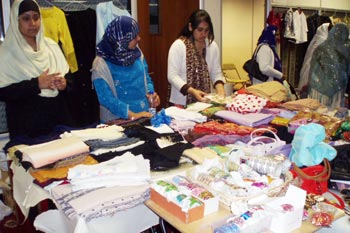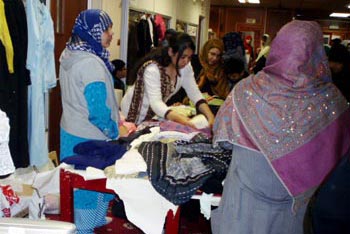 The MWL London in association with the Youth League are organizing an event 'Gateway to Al-Hidayah' which is taking place on the 13th June 2010 at 1:30 to 4.30pm. Sister Faiza Qadri and Sister Khadijah Atkinson will be delivering speeches in Urdu and English. Youth sisters will be providing firsthand accounts of previous Al-Hidayah retreats. This year the event will be taking place on the 7th, 8th and 9th of August 2010. Registration is currently underway and all Sisters are welcome.