Minhaj Women League (France) organizes fund-raiser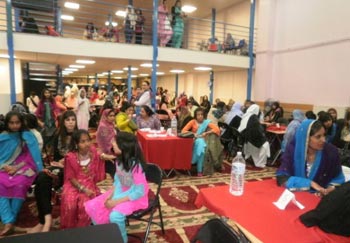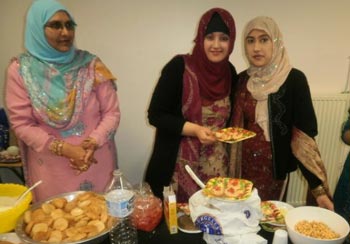 On the occasion of the Eid ul Fitr, Minhaj Woman League France organized a very warmful Eid Milan Party on 26th September. The program was hosted by Mrs Mumtaz Malik. It began with the recitation of the Holy Quran and followed by a nasheed which was read by Gul-e-Minhaj. The main point of this program was to collect as much as possible donations for Pakistan Flood victims. There were a grand buffet and games for children.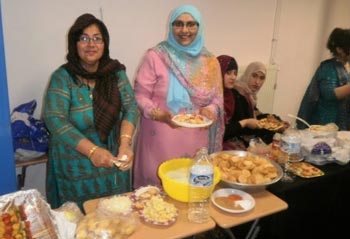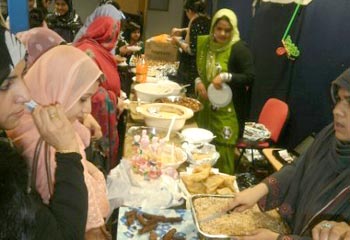 Speaking on the occasion, Mrs. Mumtaz Malik said that contributing to the cause of flood victims with a view to mitigating their sufferings is a sacred duty. All of us must come forward and help those in distress because of natural calamity. She said that Minhaj Welfare Foundation took part in rescue and relief operations at a massive scale on the instructions of Shaykh-ul-Islam Dr Muhammad Tahir-ul-Qadri. She said that hundreds of volunteers and workers of MQI spent thirteen days including the three days of Eid in the service of the flood affectees By the grace of Allah, a total of 2445 Euros was collected on this occasion for our brothers and sisters of Pakistan.
Report By: Madiha Khawaja