MYL UK holds Fatwa Workshop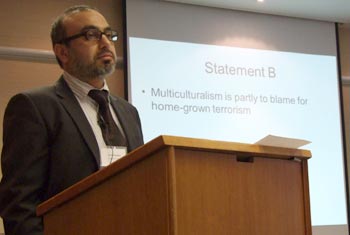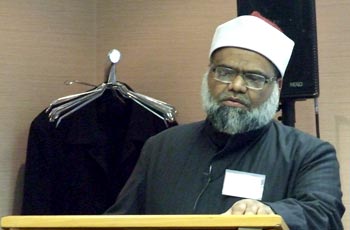 MYL UK arranged its first workshop for professionals from the local government, colleges, Universities and organizations. The Fatwa workshop was specifically aimed at position holders of all important offices in Sheffield and South York shire.The workshops were hosted by Dr Zahid Iqbal, Shaykh Sohail Siddiqui and Dr Joel Hayward.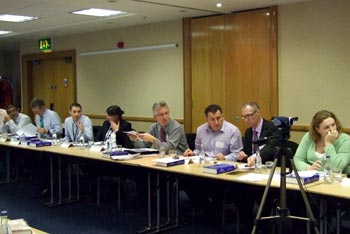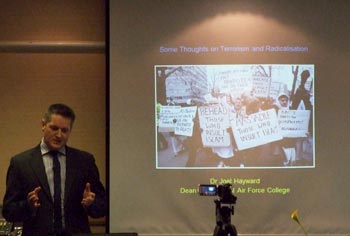 The workshops focused on the Fatwa on Terrorism by Shaykh-ul-Islam and how it could be utilized and benefited from by the attending organizations. We had senior representatives from Sheffield City Council, Stoke-on-Trent Council, Manchester Police, Hull Police, Sheffield Police, Sheffield Fire Brigade, Sheffield University and Sheffield College.
Further workshops are being planned for the rest of the UK. These workshops are part of MQI's global initiative to engage with local community, government officials, NGOs and leaders of different faiths in an effort to build bridges for the promotion of peace and harmony in the world.
Report: Tahseen Khalid