Minhaj Welfare Foundation (UK & Europe) launches Campaign 2011
Minhaj Welfare Foundation officially launched its 2011 campaign, 'WOULD YOU' in Manchester on Sunday 12th June 2011. The Amir of Minhaj ul Quran UK, Zahoor Ahmed Niazi was overwhelmed with the number of dedicated and loyal supporters of MWF.  Hundreds of volunteers, workers and those affiliated with Minhaj ul Quran turned out in great number in the official launch in what was seen as a new chapter for Minhaj Welfare Foundation in the UK and Europe. This was the third MWF National Executive meeting, the previous two were held in Nelson, Lancashire. The meeting in Manchester was represented by various forums of MQI in the UK.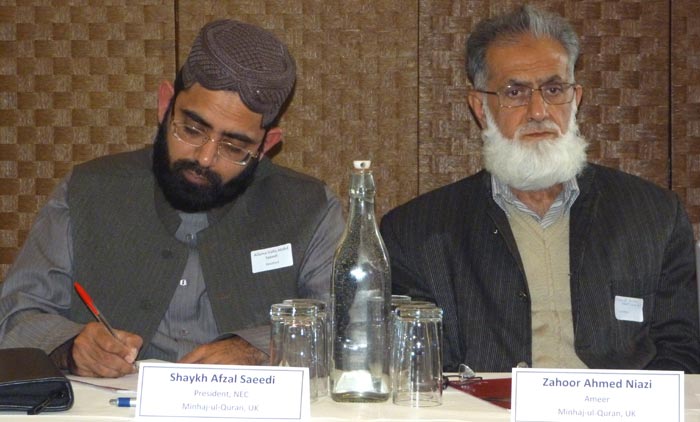 The meeting was chaired by the President of the NEC, Shaykh Afzal Saeedi and was divided into two sessions. The first session highlighted a brief history and progress of MWF projects and activities. Project Manager, Adnan Sohail relayed latest footage of MWF and expressed the importance of educating people about the importance of charity work and in particular the vast work of MWF in Pakistan.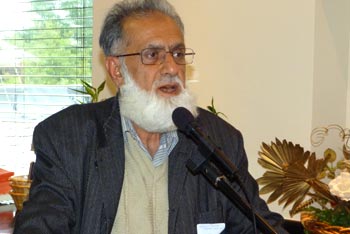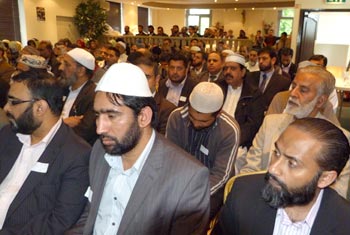 Managing Director MWF UK & Europe, Dawood Mash'hadi gave a comprehensive insight into the purpose of the meeting and the vision of MWF. He highlighted that the meeting would inspire and motivate the participants. Dawood Mash'hadi said "It is imperative that we all are educated with the ethos of MWF. This is not a charity like any other organization. Our aims and objectives are far broader and in line with the vision of our founder." Involvement of participants and volunteers is very crucial, a workshop was organized which focused on four key elements:
Ground Reality
New Projects and New Ideas
Marketing for MWF
Where MWF is?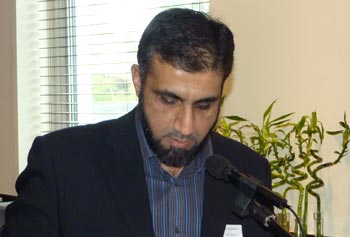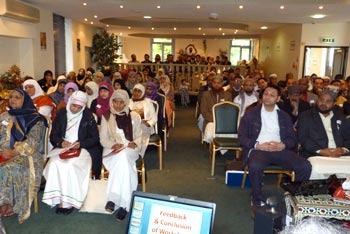 Feedback on the workshop was given by MWF UK & Europe Director of Support, Shahid Kaleem along with a Q&A which provided an excellent opportunity for participants to express their thoughts and raise their concerns. The meeting then moved swiftly onto the final session which focused on providing targets for volunteers of MWF and workers of MQI. An outstanding response from the participants motivated everyone paving. Shaykh Afzal Saeedi spoke on the theological benefits of giving charity, noting examples of Quranic text and Prophetic traditions. Final remarks were given by Zahoor Ahmed Niazi, Amir MQI UK whose words touched the hearts of the audience. He expressed the virtue of showing unity and solidarity and work with complete commitment towards MWF's future projects.
Reported by: Abdul Razzaq