Northampton Muslims mark peace campaign
Members of the Minhaj-ul-Quran International, Northampton, launched the much anticipated 'Fatwa on Terrorism and Suicide bombings' for Muslims and Non Muslims. The event at the Northampton academy was to mark the move "in the direction of peace and religious tolerance".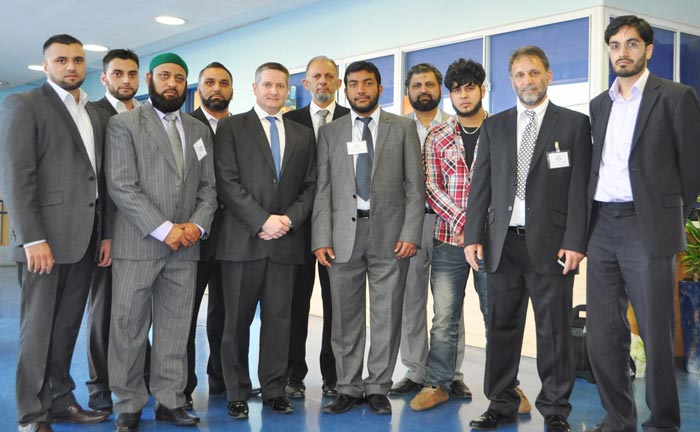 MQI Northampton co-coordinator Saif-ul-Azam said: "Muslims in Northampton have appreciated such literary work as the 'Fatwa' written by Dr Muhammad Tahir-ul-Qadri. Majority of the world Muslim population denounce terrorism and suicide bombings." Hundreds attended the event, as it bridged the gap between the Muslim and non-Muslim communities here in Northampton and to highlight the importance of integration within society.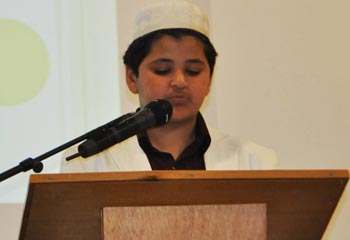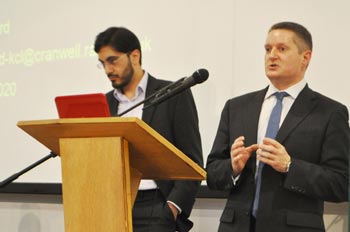 Minhaj-ul-Quran is an international organization which has branches in more than 90 countries worldwide. Its founder Dr Muhammad Tahir ul Qadri is a former Professor of Law and Head of Department of Islamic Jurisprudence and Legislation at the University of Punjab. He has authored around 1000 books (over 400 of which are published) delivered over 6000 lectures around the world. He recently issued the globally acclaimed 'Fatwa' (an Islamic edict) against Terrorism and Suicide Bombings.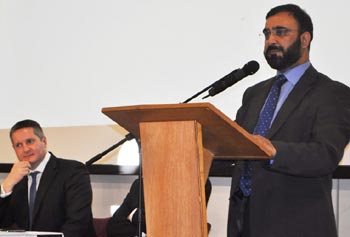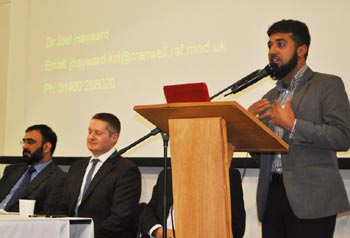 The event in Northampton Academy included presentations from Adnan Sohail (Project Manager, MWF), Shahid Mursaleen (Spokesman MQI UK), Abu Adam Al Sherazi (President MPIC), Shaykh Sohail Ahmed Al-Azhari (Member of BCIG and religious scholar) and Dr Joel Hayward. Dr Joel Hayward said: "Islam is a religion of peace which is followed by billions throughout the world and it deserves mutual understanding from both the Muslim and Non Muslim community. I genuinely believe that Dr Qadri's fatwa should be read by everyone. The fatwa is also the most likely of all publications in recent years to convince non-Muslim readers or observers that Islam advocates peace, love and harmony."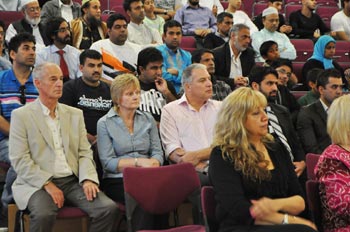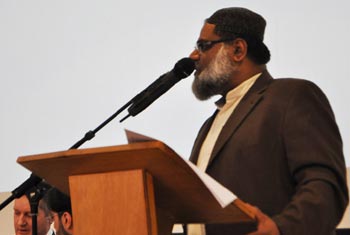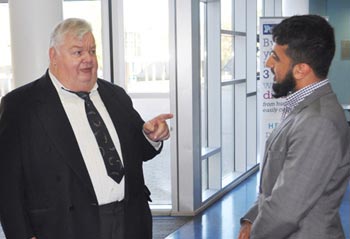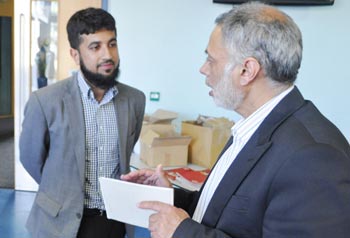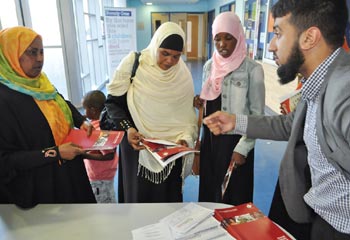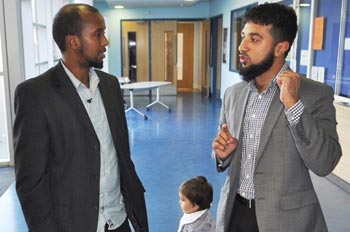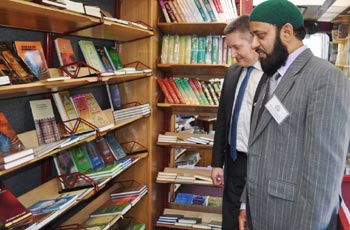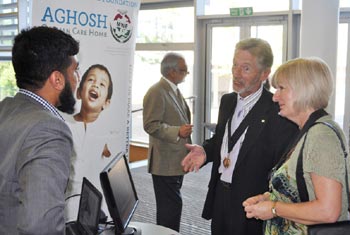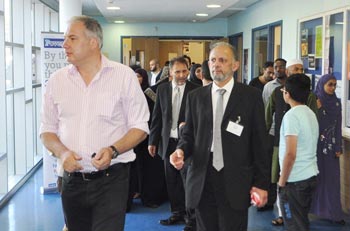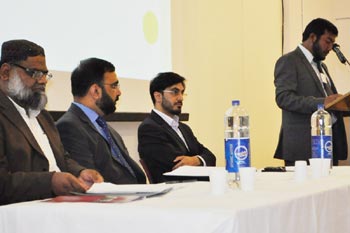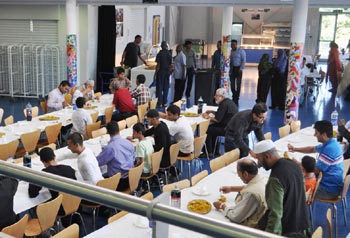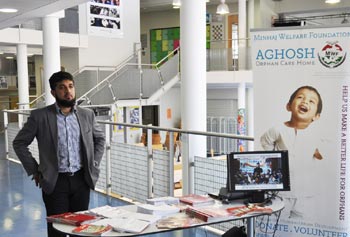 Northampton Muslim community worked closely with the indigenous community who turned out in great number. MQI Northampton is a local branch office of MQI International; its main aim is to promote community cohesion and religious tolerance. It hopes to arrange similar events across the county and set up similar workshops in schools, colleges and youth centers.
Reported by: Mozzam Raza