MWL Halifax organizes 18th annual event of Milad-un-Nabi (S.A.W.)
On 15 February 2012, Minhaj-ul-Quran Women League Halifax organized their 18th annual event to celebrate the auspicious occasion of Milad-un-Nabi (SAW). The event took place at the Raven Street Community Centre Halifax and was attended by approximately 400 women.The event commenced with the beautiful recitation of the Holy Quran and praise of Allah Almighty. The first nasheed was recited by Minhaj-ul-Quran's member Safina Liaqat. Following this, other participants recited beautiful nasheeds and made the atmosphere electric. English and Urdu speeches were delivered on the occasion to educate and inspire the audience.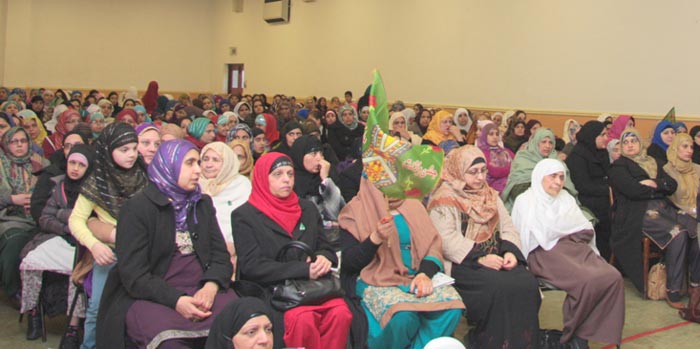 The newly appointed Welfare Secretary namely Mrs Rehana Hafiz, highlighted the contributions of Minhaj-ul-Quran International. She also threw light on the aims and objectives. Following this, Mrs Nasim Riaz, President of the Women League Halifax, gave an enlightening talk on the purpose and importance of celebrating Milad.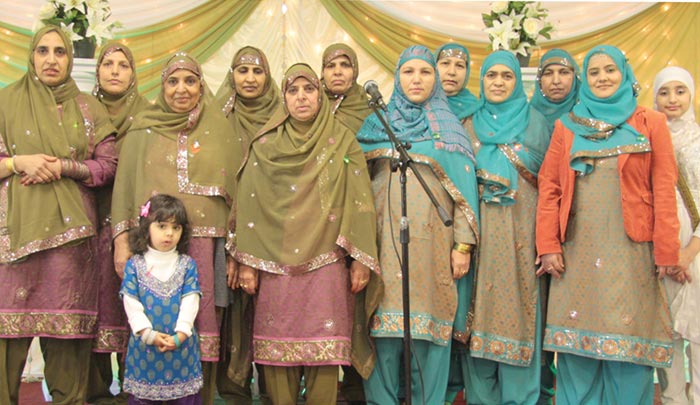 Keynote guest speaker, Mrs Asma Alam Qadri, Principal of Idara Irfan-ul-Quran Manchester, gave a moving speech on the love of the Holy Prophet (peace be upon him). The General Secretary, Hafiza Nahid Shahid, conducted the proceedings and invited the speakers and nasheed reciters.  The event concluded with a special dua and salaam offered collectively by the MWL and the audience. Milad dinner was served and enjoyed by all guests.
Reported by: Hafiza Naheed Shahid