HELPFEED: DONATE YOUR TIME
With its new and life changing projects, Minhaj Welfare Foundation is looking forward to having partners and volunteers willing to donate their time and determined to make a difference.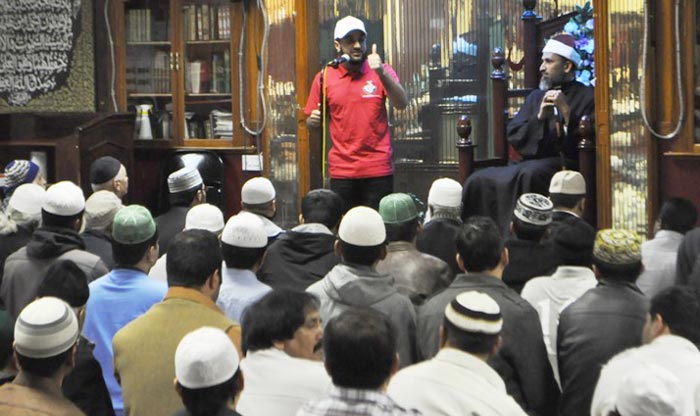 Minhaj Welfare Foundation (MWF) has launched a global struggle against Hunger and Malnutrition by the title of HelpFeed. HelpFeed focuses on the poorest of the poor and the needy through provision of food and water. Fired with determination and renewed vigor, the MWF representatives have expanded their 'Volunteer Program' in London during the Good Friday. Speaking to the hundreds of people at the launch of HelpFeed, Adnan Sohail, Project Manager, said: "Time is precious; you can donate yours and make a difference with Minhaj Welfare Foundation. There is so much you can get involved with by becoming a volunteer; it can be a life changing experience for the poor and needy."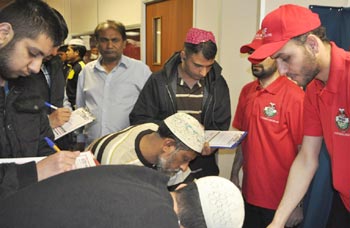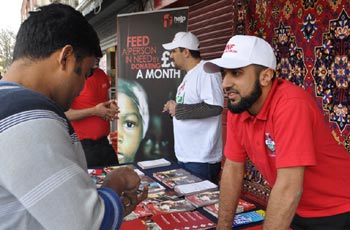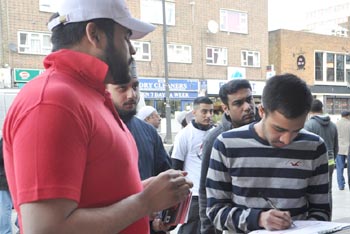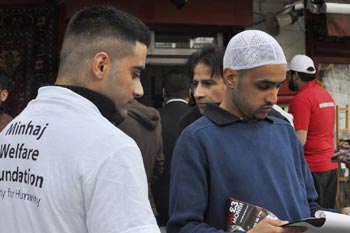 Minhaj Welfare Foundation is recruiting volunteers from all over the UK. If you have the passion to serve humanity and can spare some time to help those in acute need of support, then join hands with Minhaj Welfare Foundation by getting involved with its activities such as arrangement of fundraising events and the community initiatives. Please feel free to contact the volunteers team at: volunteers@minhajwelfare.org. Start your regular contributions to HelpFeed today and for as little as £3 a month you will be helping us in the fight against hunger and malnutrition. Just click on the following link http://www.minhajwelfare.org/helpfeed/ or call 0300 30 30 777 and donate now.
Reported by : Adnan Sohail