Mrs. Ghazala Hassan Qadri visits secretariat of MQI Copenhagen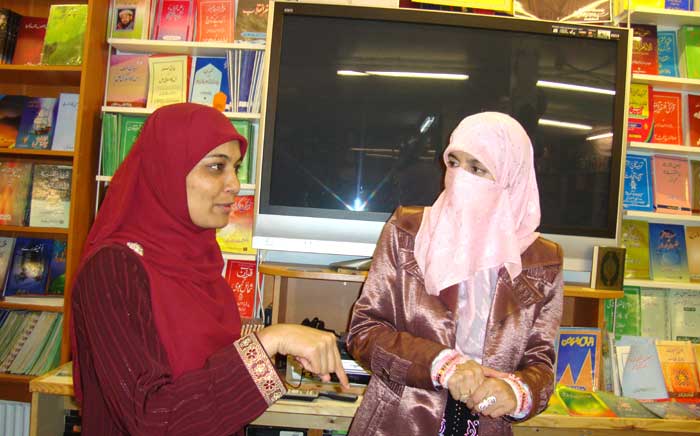 Member Supreme Council Minhaj-ul-Quran International Mrs. Ghazala Hassan Qadri, visited the secretariat of Minhaj-ul-Quran, Northwest Copenhagen on the 2nd of May. On this occasion, President of the Minhaj Women League Nafees Fatima conducted the respected guest to various departments and briefed her about their working.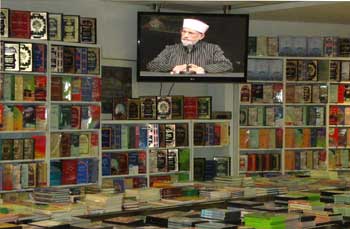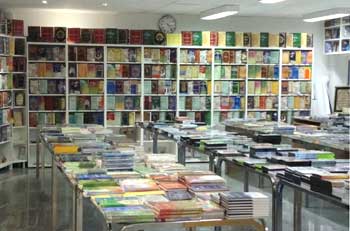 Mrs. Ghazala Hassan Qadri congratulated all the life-members, members and affiliates of MQI for establishing such a huge and beautiful secretariat. On this occasion, Minhaj Women League and Minhaj Sisters League arranged a dinner in the honor of Mrs. Ghazala Hassan Qadri. The women and sisters that participated included Nafees Fatima, (President of MQI Denmark), Farheen Amir (President of MQI Northwest), Sumeria Raja (Vice President), Shabana Ahmed (Information Secretary), Amna Ishaq Rana (General Secretary), Musarat Zahoor Ahmed (President Minhaj sisters League Northwest), Zunerah Mirza (Vice President), Saima Hussain(General Secretary), Hafsa Malik (joint secretary) and also a large number of other women and affiliates. It must be mentioned here that that this secretariat of MQI Copenhagen is the biggest and the most beautiful among all the secretariats of MQI.
Reported By: Shabana Ahmad