The Holy Prophet's life (SAW) an ideal for humanity: Mrs. Ghazala Hassan Qadri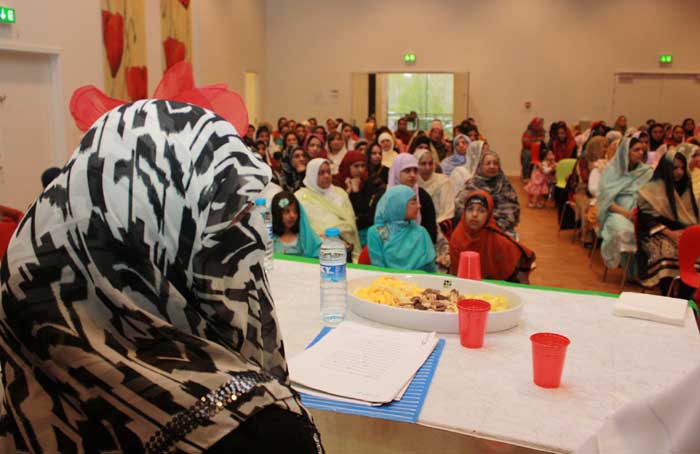 Odense: On Friday, the 4th of May, Member of Supreme Council of MQI, Mrs. Ghazala Hassan Qadri visited secretariat of Minhaj-ul-Quran International Odense. She attended and gave a talk on the topic of Miraj-un-Nabi (SAW). Present on the occasion were women from Valby, Northwest and Amager.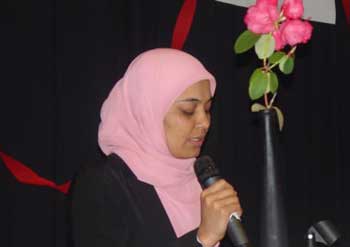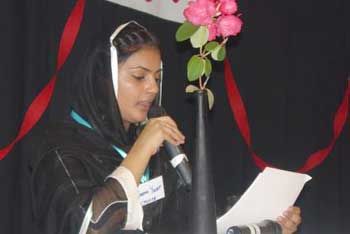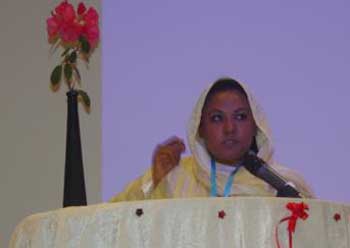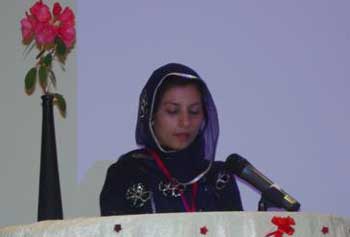 The formal proceedings of the program started with the recitation from the Holy Quran by Abida Hussain. Praise in the court of the Holy Prophet (SAW) was presented by Aiza, Hafsa, Bela, Nisa, Ammara Muzaffar and Shabana Ahmad (MQI Northwest). Qaseeda Burda SHareef and Darood Paak were presented by Minhaj Youth sisters. Sara Yousaf delivered a speech in the Danish Language. Nafees Fatima then introduced Mrs. Ghazala Hassan Qadri.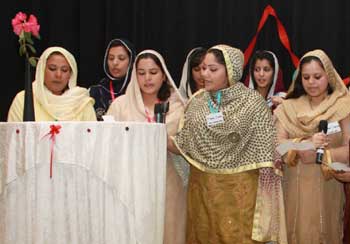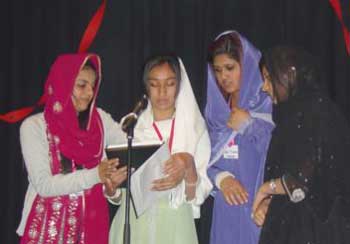 Mrs. Ghazala Hasaan Qadri delivered a speech in the praise of the Holy Prophet (SAW) and discussed about the hardships and difficulties he faced. She told how our Holy Prophet (SAW) bore with patience, all repressions and confronted the challenges. She said that we should also do the same, by following the Sunnah of Holy Prophet (SAW), striving to implement his message in our individual and practical lives and also by bearing, with patience and thankfulness, the adversities that may come along the way. The programme ended with supplication invoked by Jamila Ghafoor from England and the guests were entertained with meals.
Reported By: Shabana Ahmad