Fund raising by Minhaj Dawah Project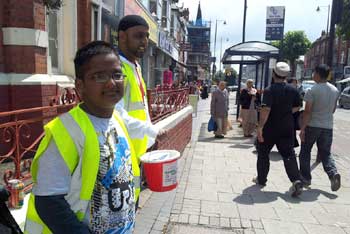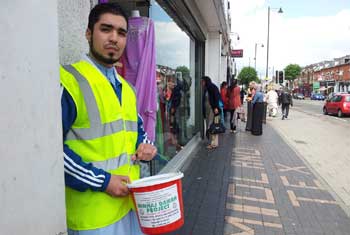 Member's of Minhaj Dawah Project including local volunteers hit the streets of Birmingham on Saturday, 14th of July 2012, in a collective effort to raise funds in order to distribute free literature including English translations of the Quran to various UK prisons & to new converts, as well as cd's and dvd's of Shaykh ul Islam Dr Muhammad Tahir ul Qadri. The project is part of efforts to promote peace and tackle extremism by provision of enlightened literature on Islam.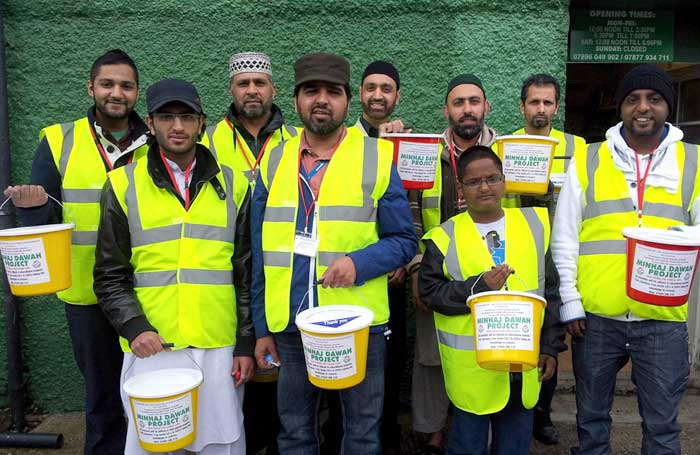 After the successful application, a one-day permit was granted to MDP from the local council. By the grace of Allah Almighty MDP managed to raise a total of just over £1400 in one day which was a great achievement through hard work and determination. Founder of MDP Ahmed Nawaz said 'i am very thankful to all who supported us in raising funds especially the local community who generously gave money from their pockets to help us support this great cause which will benefit our next generation'.
Reported by: Mozzam Raza