Shaykh-ul-Islam addresses Conference on Political & Religious Radicalism
Addressing the participants of a Conference on Political and Religious Radicalism held in Denmark, Shaykh-ul-Islam Dr Muhammad Tahir-ul-Qadri said that terrorism and extremism had no religion and it could take place anywhere in any region of the world.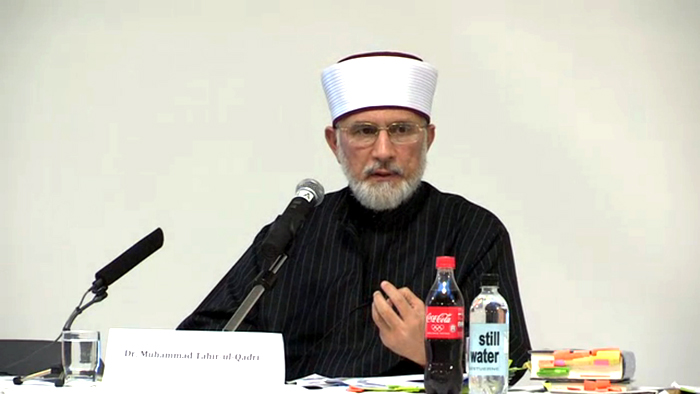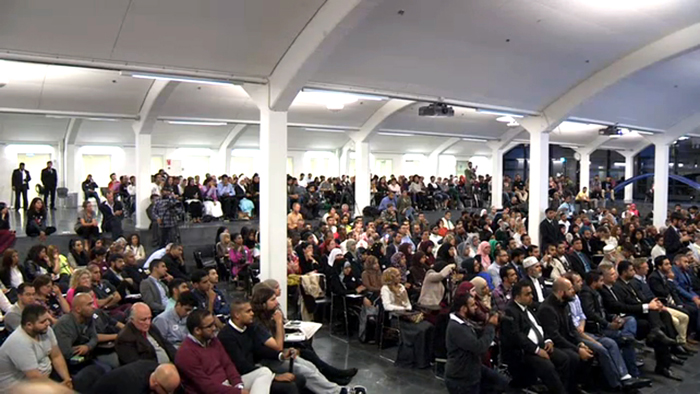 The Conference, which drew a large number of youths from different communities, was organized by The Danish Ethnic Youth Council.
Dr Muhammad Tahir-ul-Qadri said that terrorism was faceless, nameless, religion-less and region-less enemy and ascribing it to Islam was not only contrary to reality but an outright injustice to the Muslims. He said that after 9/11, a number of terrorist incidents took place around the globe, which warranted the need for concerted and coordinated efforts to fight this common enemy.
He said that efforts needed to be made at different levels to combat terrorism and fundamentalism involving the battle for hearts and minds.