UK-MWL (Nelson) organised Shahadat Conference
On the 9th of December, Minhaj Women League (Nelson chapter) organised a Shohada-e-Karbala conference which begun with the recitation from the Holy Quran by Ghulam Fatima.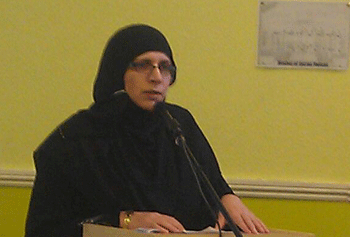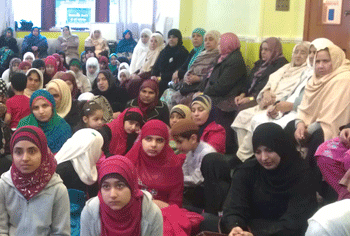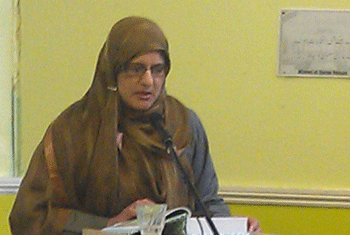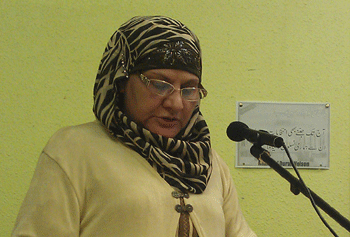 After this the youth recited a Hamd followed manqabats and naats. During the spiritual gathering, Nasreen Akhtar spoke on the matter of the Grand Public Reception taking place in Pakistan on 23rd December as part of MQI's public awareness drive. Then Syeda Fozia talked on the subject of Shauhada-e-Qarbala in Urdu, while Sister Safyah spoke on the subject in English which was followed by 'salat-o-salaam and dua'. Food was served on the occasion. The audience consisted of approximately 250 women.
Reported By: Mozzam Raza