Quaid Day Celebrations in Houston (USA)
As part of the Quaid Day celebrations throughout the world, Houston paid its tribute to Shaykh-ul-Islam. On Feb, 18th 2013, under the banner of Minhaj-ul-Quran Houston, USA, Quaid Day was celebrated with great zeal and zest in Houston. This night was dedicated to celebrate the 62st Birthday of our Beloved Quaid Shaykh-ul-Islam Dr. Muhammad Tahir-ul-Qadri.
The venue was decorated with colored flowers, special lightning and balloons for this auspicious occasion. President Minhaj-ul-Quran International USA, Mohammad Razi Niazi was the chief gust.
The program started with the Quranic recitation by Hafiz Muddassir and Naat by Mukarram Niazi. Imran Dhanka (local Minhaj chapter coordinator) conducted the program very beautifully. He also spoke on the role and contributions of Shaykh-ul-Islam Dr Muhammad Tahir-ul-Qadri. Several Naats were recited by the local Naat Khawans.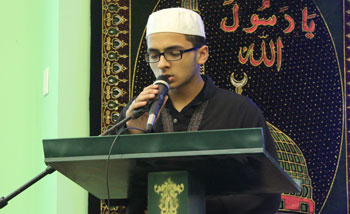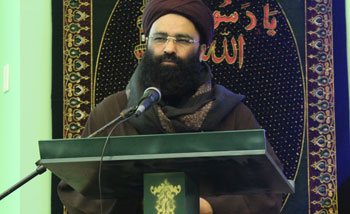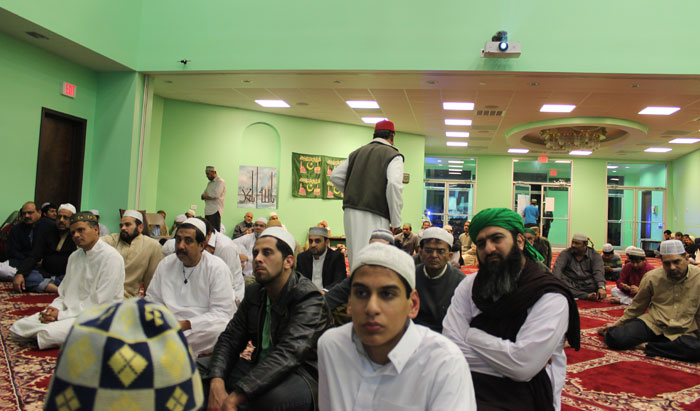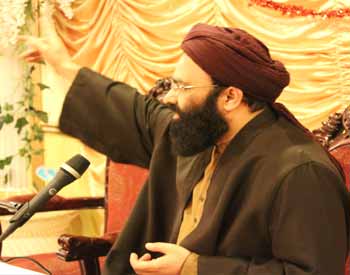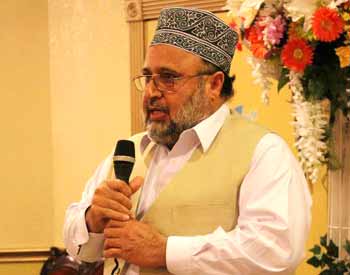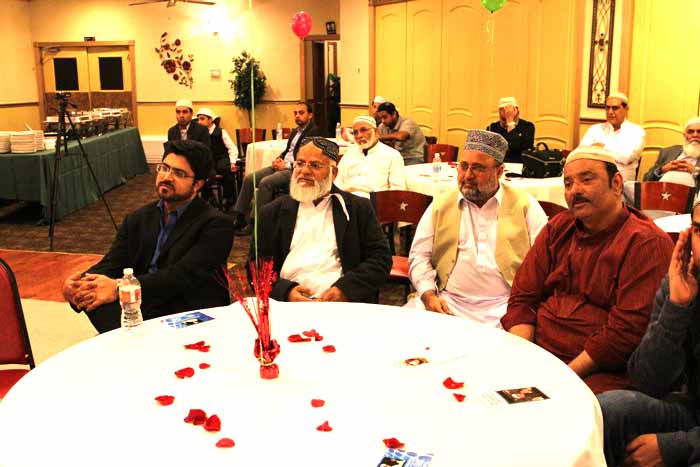 Zafar Iqbal Khan (Vice President MQI-USA) gave a precise but yet very energetic talk about previous year's achievements by Shaykh-ul-Islam. He also talked about how he found Dr Muhammad Tahir-ul-Qadri. Shaykh Mukhtar Ahmad Naeemi gave a very spirited speech on the works of Shaykh-ul-Islam, his spiritual and public life. Towards the end of the program, the birthday cake was cut by Mohammad Razi Niazi (President MQI-USA) and Zafar Iqbal Khan (Vice President, MQI (USA), Muhammad Khalid Khan, senior leader MQI Haripur Hazra and other local members. They also chanted slogans such as "Ambassador of Peace and Revivalist of the Century."