UK: MYL-S Nelson Celebrates Quaid Day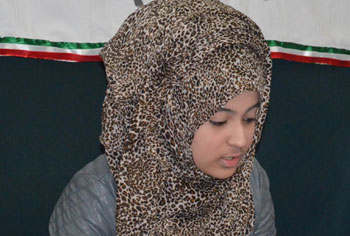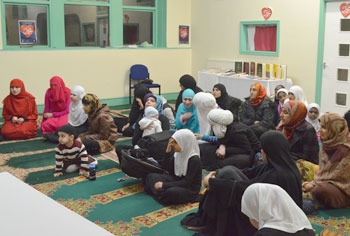 On 21st February 2014, the Muslim Youth League – Sisters in Nelson held an event to celebrate the life and work of Shaykh-ul-Islam Dr. Muhammad Tahir-ul-Qadri, which added to the weeklong events of Quaid day celebrations.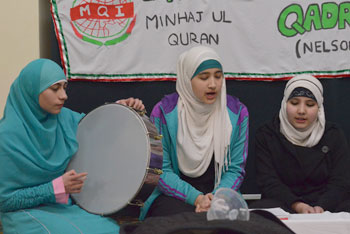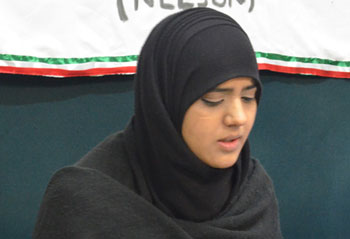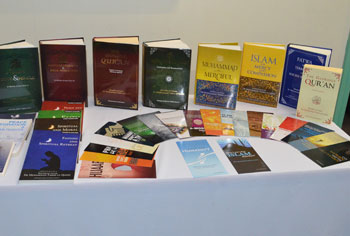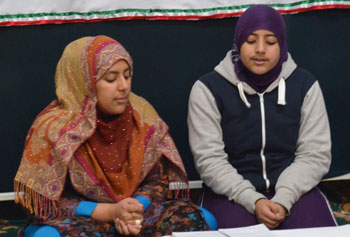 The gathering began with the recitation of the Holy Quran by Sister Atiyah in her melodious voice. Following the recitation of the Holy Quran, the famous Qaseeda Burdah written by Imam Busiri (RA) was recited beautifully by all the youngsters. The evening was filled with Naats, Nasheeds and poems in honour of Shaykh-ul-Islam in Urdu, English and Arabic. Sisters Alisha and Jasmine recited a beautiful Arabic Nasheed which is considered to be one of Shaykh-ul-Islam's personal favourites. Sister Rabia sang a famous poem about Shaykh-ul-Islam which was very much enjoyed by the audience. The guest Naat reciter, Sister Aisha Shakir from Burnley recited Naats in Urdu in her harmonious voice which changed the whole atmosphere of the gathering.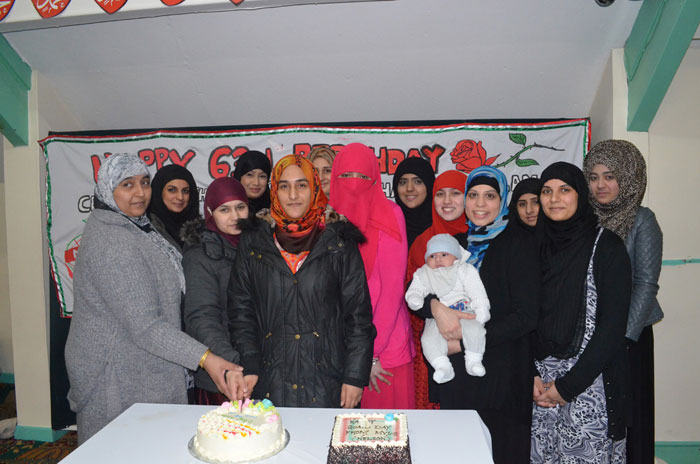 Sister Atikah gave a talk on the personality and character of Shaykh-ul-Islam. She discussed his character in terms of a father, a grandfather and a reviver of this century. Sister Atikah explained that every action of Shaykh-ul-Islam was in fact the reflection of the Sunnah of Our Beloved Prophet (SAW), whether it was in relation to family matters or when dealing with organisational matters. She concluded that the sole wish of Shaykh-ul-Islam is to see the Ummah, especially the youth, to become workers of the Deen and true lovers of the Beloved Prophet (SAW). She prayed that we could all fulfil this small wish of our Beloved Quaid and place a smile on their face.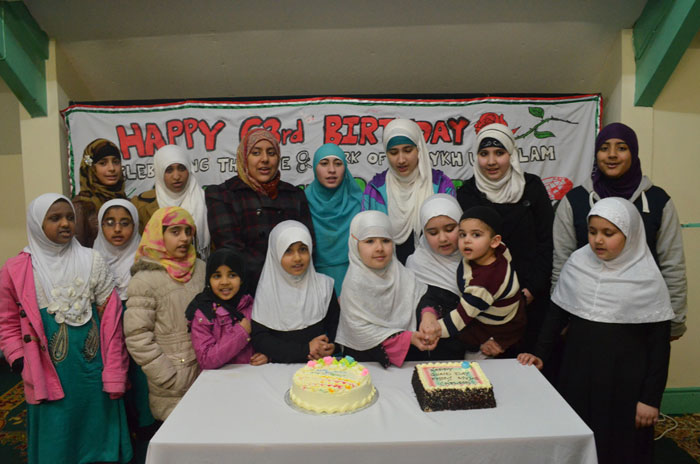 A stall was set up for the promotion and sale of the latest books of Shaykh-ul-Islam and abstracts produced by MYLUK-S on various contemporary issues. The stall also included DVD lectures of Shaykh-ul-Islam. The evening concluded with dhikr, collective recitation of salutations and greetings and a powerful supplication which was primarily focused on the health and long life of Shaykh-ul-Islam and the benefit of the whole Ummah. Thereafter the participants cut a cake to mark Quaid day 2014. This was followed by distribution of food, cake and information packs to the audience. The packs included information about Minhaj-ul-Quran International, Shaykh-ul-Islam and abstracts written by MYLUK-S. I pray in the court of Almighty Allah that He (SWT) gives us the ability to continue to work collectively for the promotion of the Deen and grant unity amongst our team. Ameen.
Reported by: Asima Parveen, Edited by: Sweba Majid Khan