UK: MWL (Walsall) hosts Mawlid-un-Nabi 2014
On the 11th January 2014, by the Grace of Allah Almighty and His Beloved Prophet (SAW), Minhaj-ul-Qur'an Women League and Youth League celebrated the happiest day in this blessed month of Rabi-ul-Awal.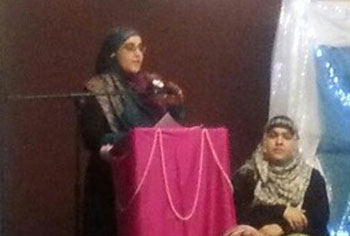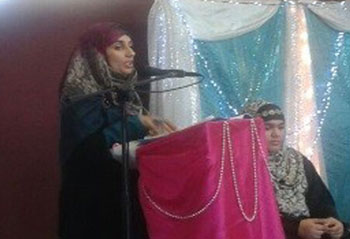 Sisters from many different backgrounds including Italy and France all gathered to take part in Allah's Mercy and Blessings. With the blessing of Allah (SWT) the upstairs hall was full of people. The Mehfil commenced with recitation of the Holy Quran by our special guests, Minhaj Munshids from Italy, which was introduced by stage secretary Sister Lubna. This was followed by a beautiful hamd read by sister Tehreem. Later our young sister from France Nafeesa read a heart-touch Naat.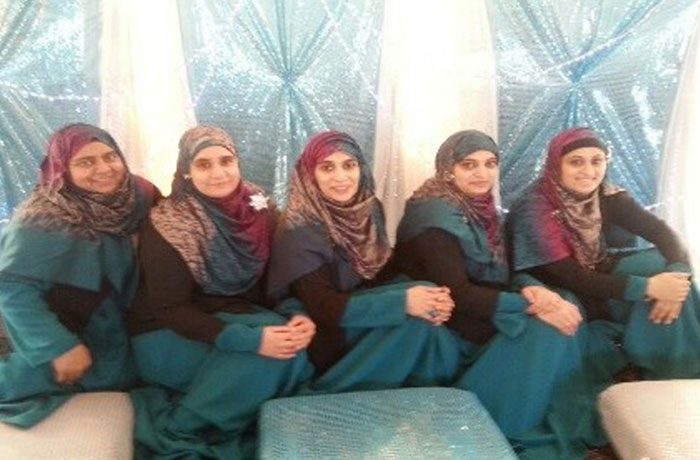 Sister Seema, President of Walsall Women League, followed with an introductory speech congratulating all that attended and participated in this beautiful event. She further elaborated on the abundant blessings of the month of Rabi-ul-Awal. Our special guest, Sister Khatija, delivered an English speech regarding the youth of today and how parents should be more aware of technology and how this is affecting our new generation in the light of Islam. Later the Sisters from West Bromwich recited a naat followed by next session where a clip of Shaykh-ul-Islam Dr Muhammed Tahir-ul-Qadri's lecture was played. A question and answer session was held which was hosted by Mrs. Mussarat and Sister Seema. This was a delightful session for members of the public, as they attentively listened, Women's League Walsall distributed Shaykh-ul-Islam Dr Muhammed Tahir-ul-Qadri's CDs and DVD's as gifts.
Mrs. Zareena gave a wonderful speech regarding 'Zikr-e-Mustafa (SAW)', which enlightened every individual's heart. Sister Razia then delivered a speech on welfare, explaining the importance and the need to purify your income, which will benefit us in hereafter. The event was concluded with a heart filled Dua by Mrs. Mussarat, and food and drink was served to all at the end of this joyous event.
Written by: Rahila Bibi (MWL Walsall, General Secretary)