UK: MWL UK holds first quarterly meeting to review progress
MWL UK Executive team's quarterly meeting was held on May 26, 2014 to review its activities at executive and local levels. The meeting was the first to have taken place since the restructuring of MWL UK in June 2013. The agenda included discussion and approval of the New Working Plan for 2014/15. The meeting was attended by 10 executive members of MWL UK.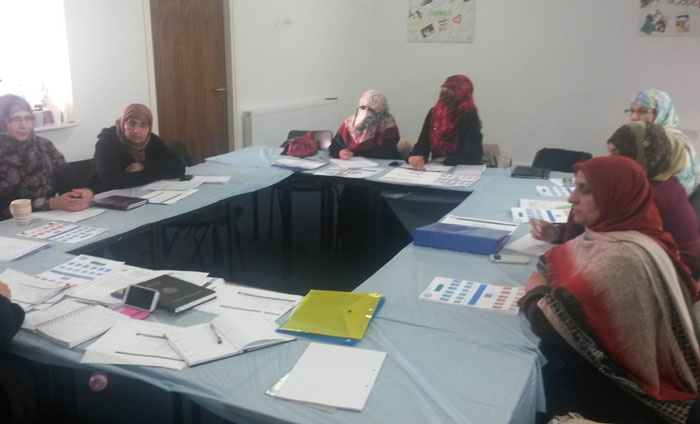 Sister Fatima Mash'hadi (President MWL UK) commenced the meeting by sharing the achievements so far. She congratulated each executive member on his/her hard work over the last 10 months. Since the new organisational set up came into effect in June 2013, 40 new chapters were established that are holding over 100 regular study circles (Irfan-ul-Quran and Imaan Circles). 184 new sisters joined as MQI members through various activities of local chapters of MQI.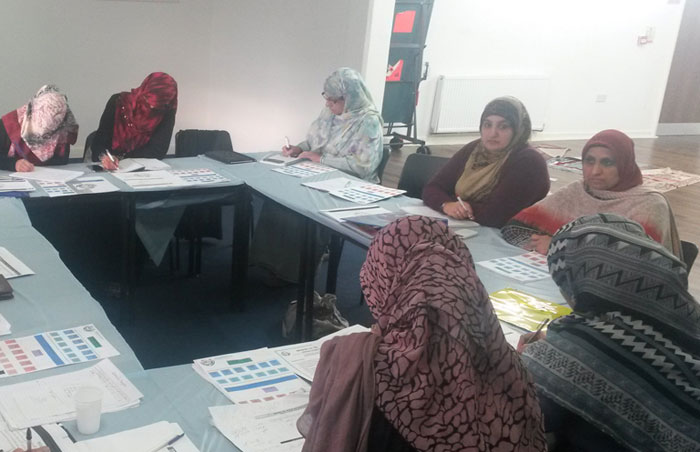 A review of the organisational structure of the body of MWL UK executive and local was discussed and ways and means were finalized to further strengthen it. Targets were set for the year ahead to support the new chapters to enable them to broaden the scope of their activities.
Reported By: MWL Media Team UK