Spiritual gatherings held under MWL (Accrington)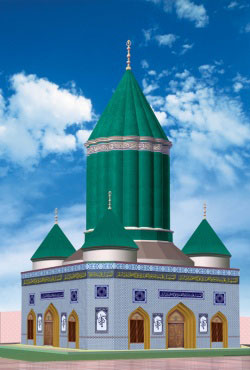 Alhamdulillah in the month of June Minhaj-ul-Quran Women League (Accrington chapter) held four Durood shareef sessions. Two of these were held in the holy month of Ramadan.
The Ramadan gatherings turned out to be very successful with a large of number of women attending them. The speakers talked about the importance of the holy month throwing light on how fasting can help us get purification of heart. They urged the participants to make good use of this rare opportunity in an effort to reform themselves morally and spiritually.
The speakers said that the purpose of all kinds of worship prescribed by Islam is both social as well as religious. They urged the participants to feel for the less privileged sections of society and try to share their burden through provision of assistance and help. Women rights particularly the rights endowed on women by Islam were another topic of these sessions.