MWL partners with Metropolitan Police on Internet Safety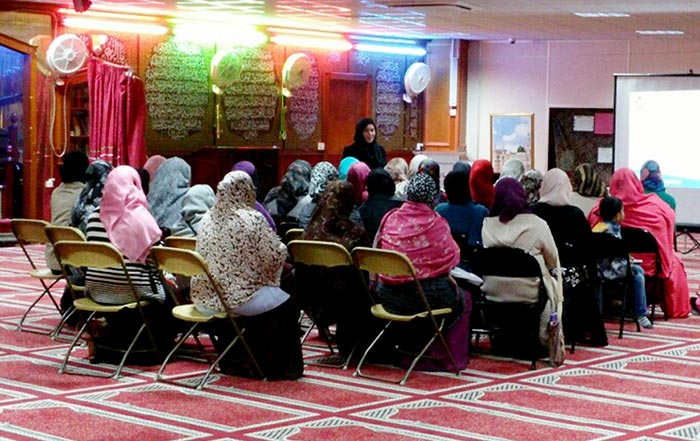 Minhaj ul Quran Women League London held a workshop with the Metropolitan Police on the issue of Internet safety on September 7th at the Minhaj ul Quran centre London.
As we are aware the Internet offers a lot of freedom and this can lead some people to behave in a manner which they would normally not behave in public.
Social networking websites and Apps such as Facebook, Twitter, Instagram, Viber, MySpace and snapchat have become increasingly popular. Most users are genuine but since it is very easy to hide you real identity it is possible to come in contact with people you would normally avoid.
This workshop provided in-depth information to young Asian mothers in the local community. The aim was to highlight safety precautions to take while their children use the net. Workshops such as these empower parents with the knowledge they need to support their children on using these technologies safely and responsibly.