Italy: MQI (Carpi) holds grand Milad March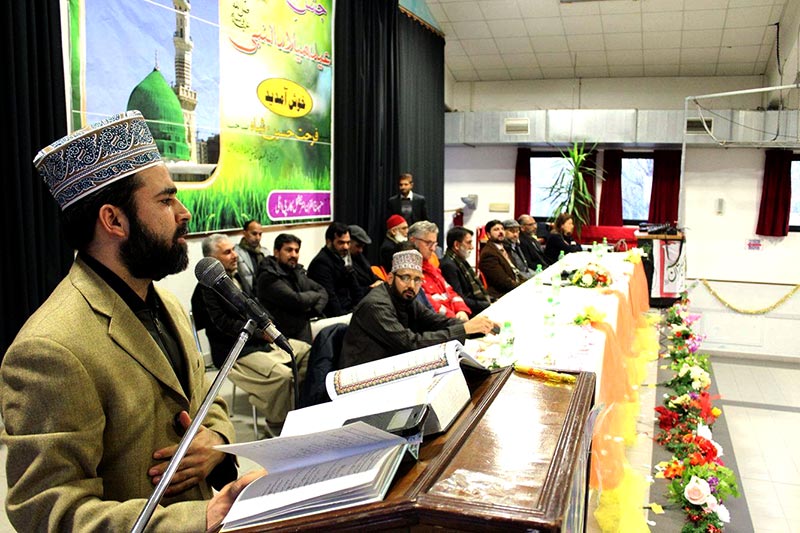 Minhaj-ul-Quran International (Carpi) arranged a grand Mawild-un-Nabi March (SAW) that started off from Limdi Hall of Carpi.
In addition to associates and workers of MQI and its various branches, a large number of Muslims and representatives of other Islamic organizations also took part in the Milad March. Minhaj-Youth-League played central role in the successful conduct of March, whereas Minhaj-ul-Quran Women League and Women Youth League showed exemplary performance in terms of its attendance.
The arrangement of such procession was a unique and novel event of its kind, which local people and Muslim community liked very much. In addition to Pakistani community, Muslims from other communities were also part of the procession. Mukhtar Ahemd Qadri thanked all participants in the Italian language for their participation. Iqbal Shah, president of MQI Peace and Integration, also extended his gratitude to the people and local religious scholars. The March ended on the declaration that such Marches would be arranged every year.