USA: 66th Birthday of Dr Tahir-ul-Qadri celebrated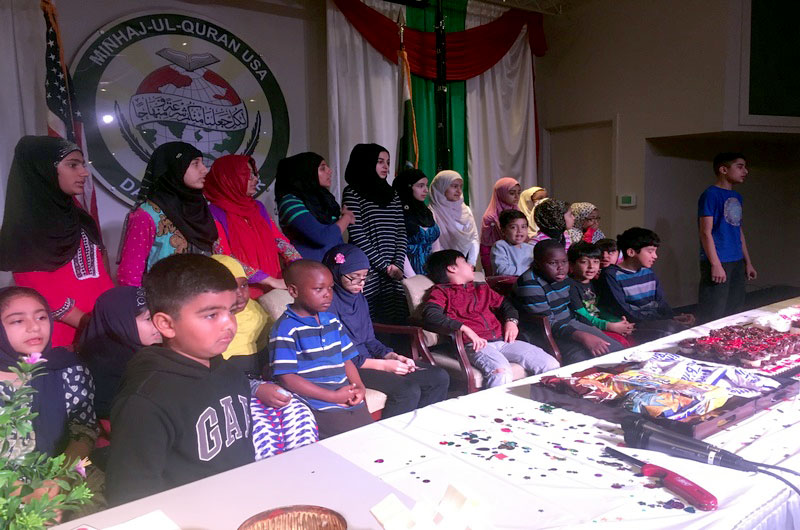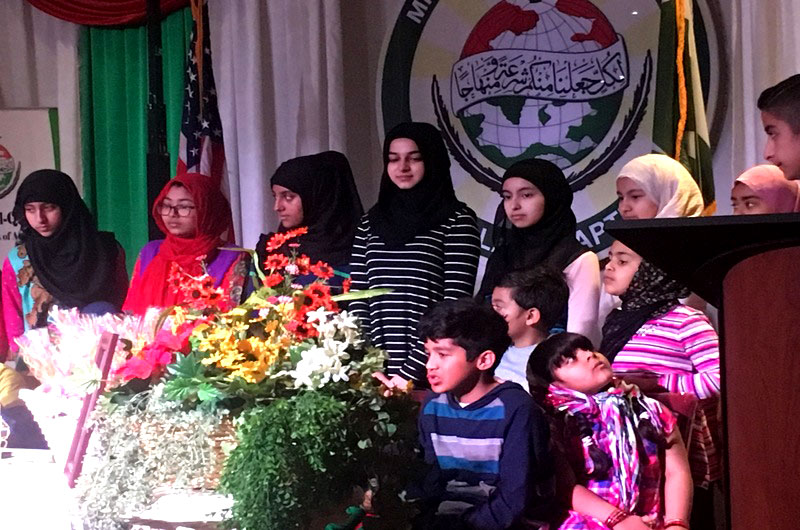 On February 19, 2017 students of Sunday Islamic School of Minhaj-ul-Quran Dallas started their day in school at 11 am with the dua on the blessed birthday of Shaykh-ul-Islam Dr. Muhammad Tahir-ul-Qadri.
Shaykh ul Islam Dr. Muhammad Tahir-ul-Qadri was born on February 19th, 1951. There is a revivalist born the early part of every century, and in this 21st century, he was born. And the effect of his work and teachings continues throughout the century and we all can see his achievements globally.
The very blessed 66th birthday of Shaykh-ul-Islam Dr. Muhammad Tahir-ul-Qadri was celebrated again in the evening on Sunday, February 19, 2017 with love from all the community members at Minhaj-ul-Quran Dallas Community Center.
The program started off with brother Mobeen, the MC of the night, talking about the virtues and accomplishments of our beloved Shaykh-ul-Islam. The program then continued with the recitation of the Quran with translation by brother Tabarak in a melodious voice. Lecture clip of Shaykul-Islam was also shown to the audience on the love of Almighty Allah and Messenger of Allah (ﷺ).
The program then was continued with beautiful nasheeds from different community members in praise of the Holy Prophet. Brother Moiz then went on and gave the community members a very inspirational, and educational talk over Shaykh-ul-Islam and his amazing accomplishments that he has done for others all around the world and how the mission of Minhaj-ul-Quran is impacting everyone in all parts of the world. The community members all gathered tonight to thank Almighty Allah for His blessing. The cake cutting ceremony was done in the recitation of Durood Shareef and dua by Shaykh al-Hasan Muhammadi.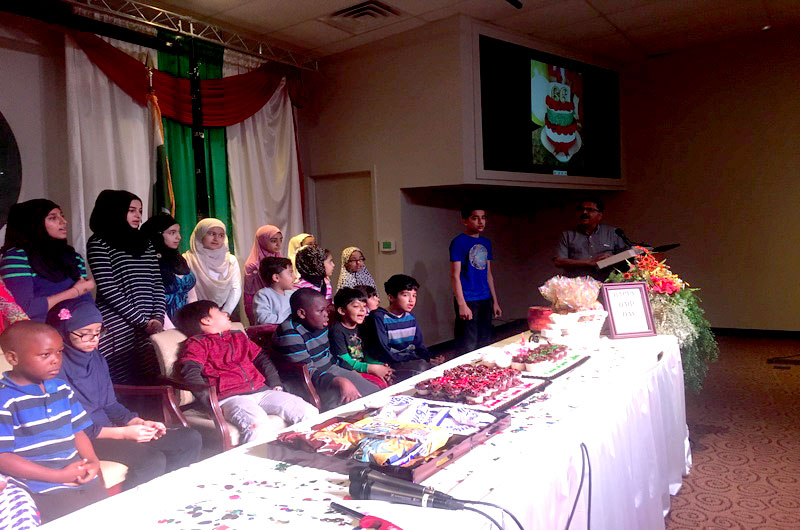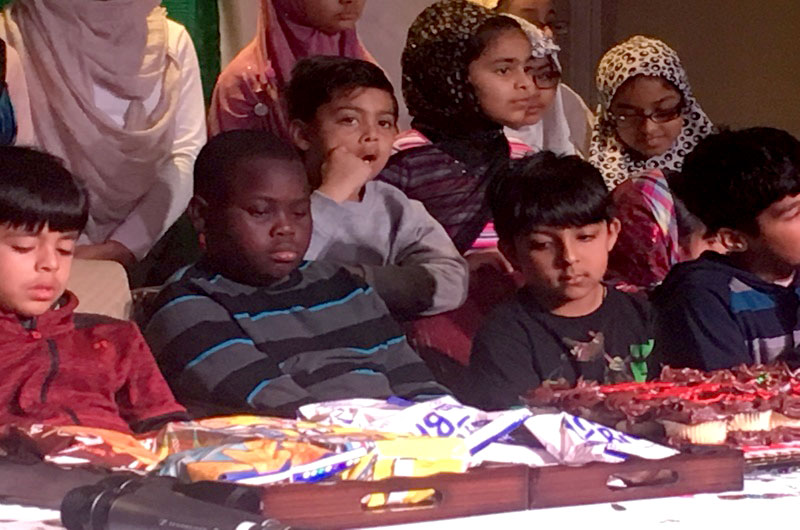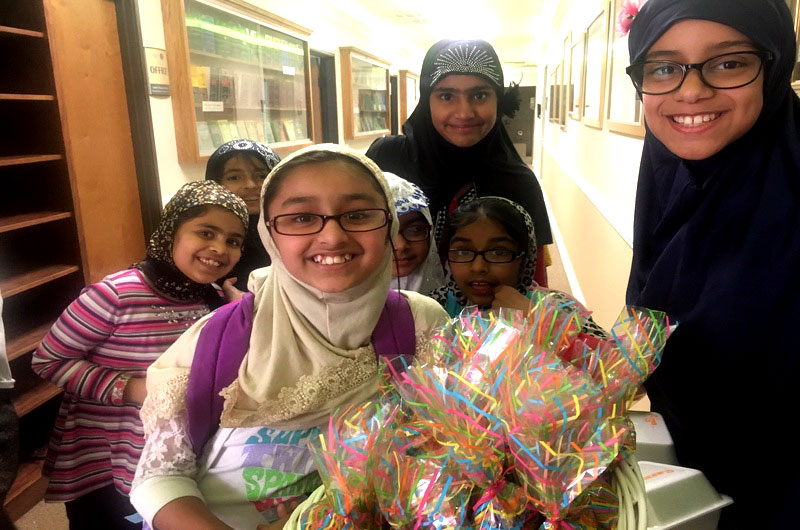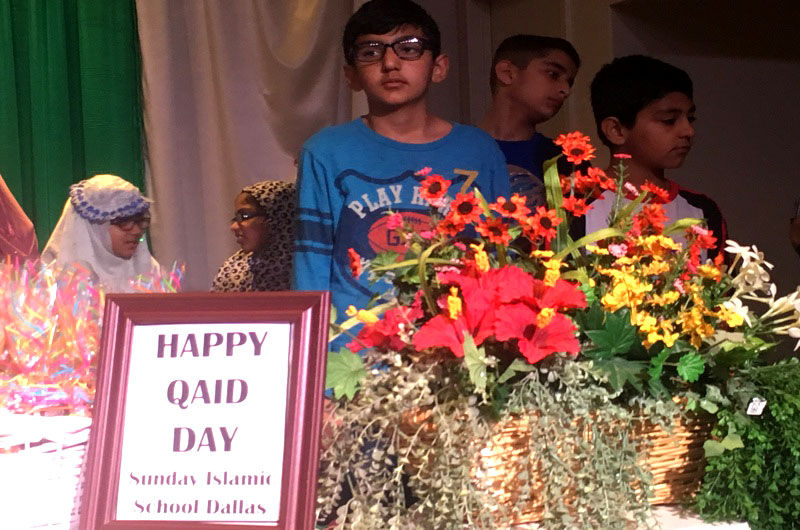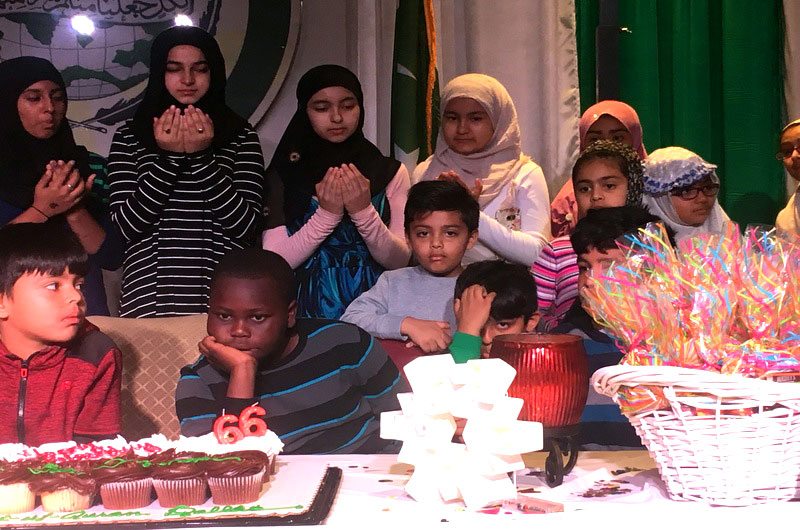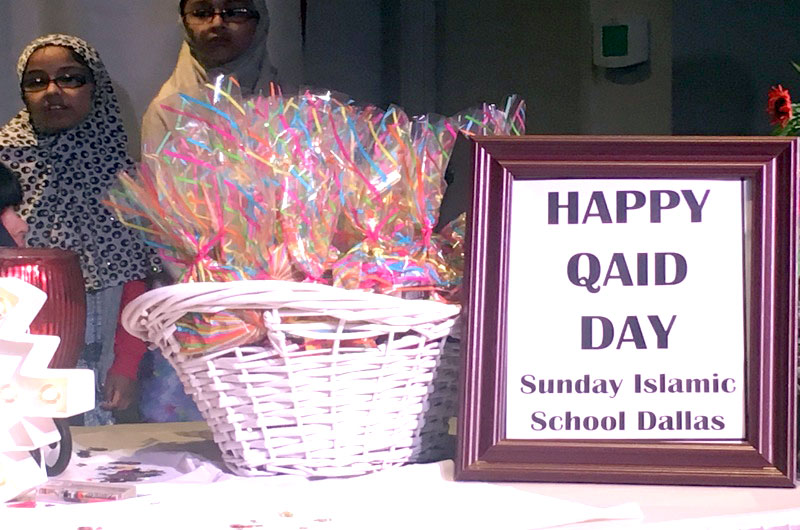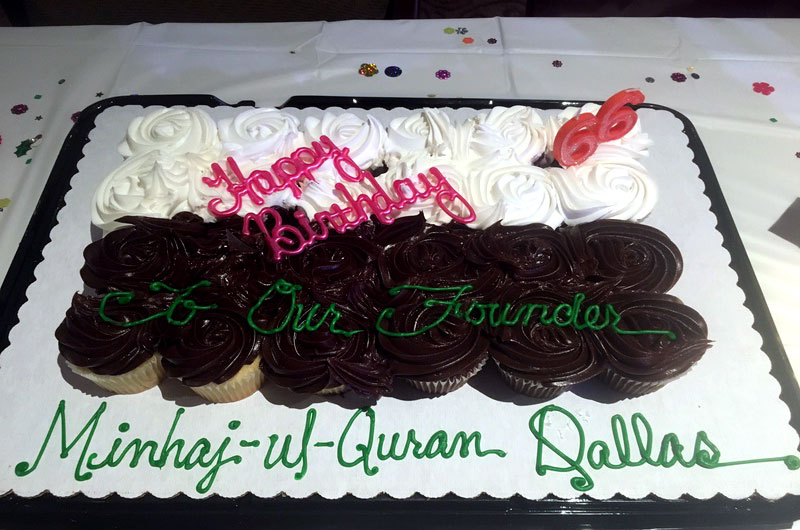 Quaid Day Celebration in Minhaj-ul-Quran Dallas Community Center Texas, USA