Dr Tahir-ul-Qadri performs Umrah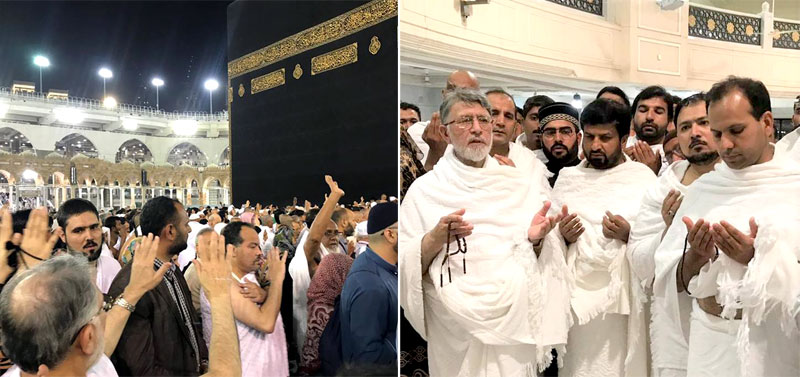 Shaykh-ul-Islam Dr Muhammad Tahir-ul-Qadri reached the holy city of Madina after attending a two-day OIC meeting. In Madina, he offered Friday prayers and prayed for peace, unity, and progress of the Muslim world and the prosperity of Pakistan.
Later, he reached Makkah where he performed Umrah. Chairman of MQI Supreme Council Dr Hassan Mohi-ud-Din Qadri and President of Minhaj-ul-Quran Women League International Dr Ghazala Hassan Qadri are also with Dr Qadri.
Shaykh-ul-Islam Dr Muhammad Tahir-ul-Qadri in the holy city of Madina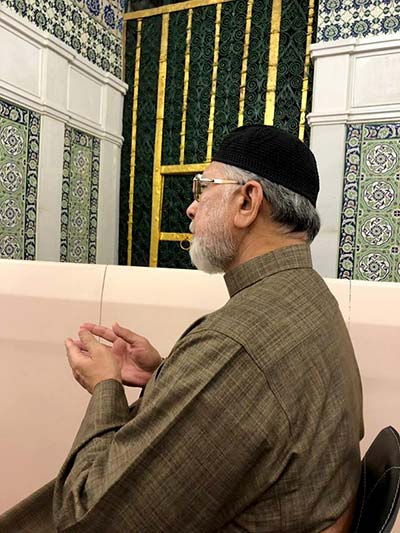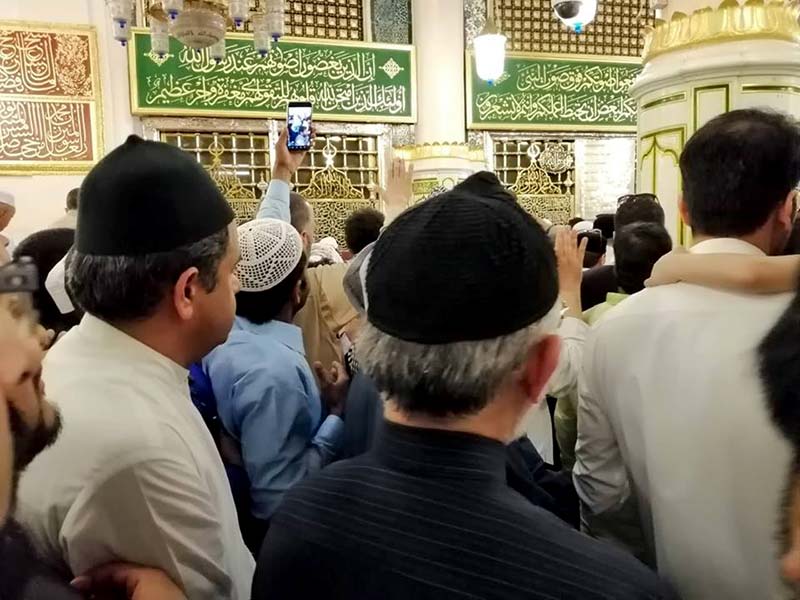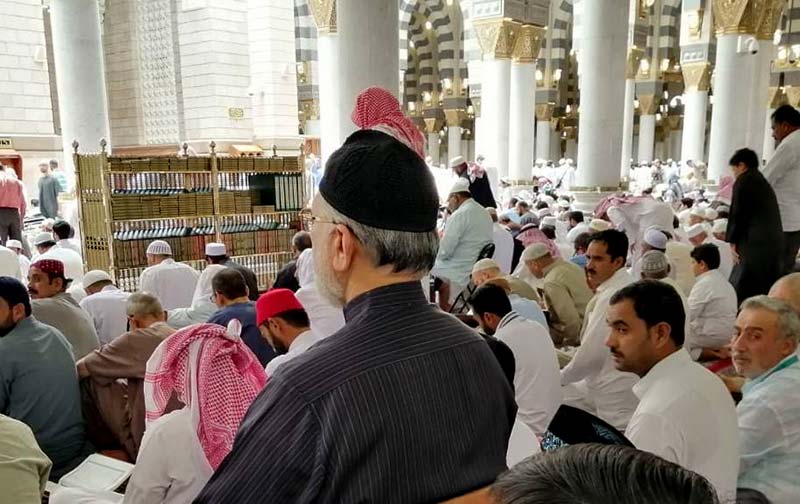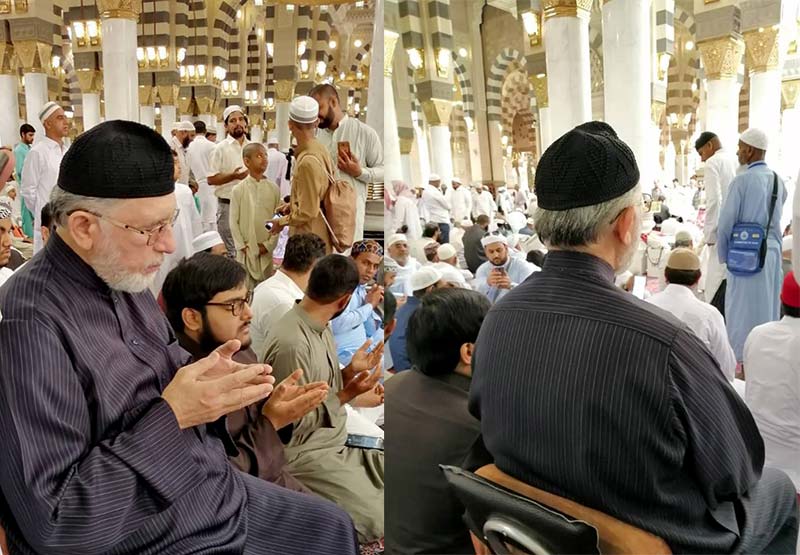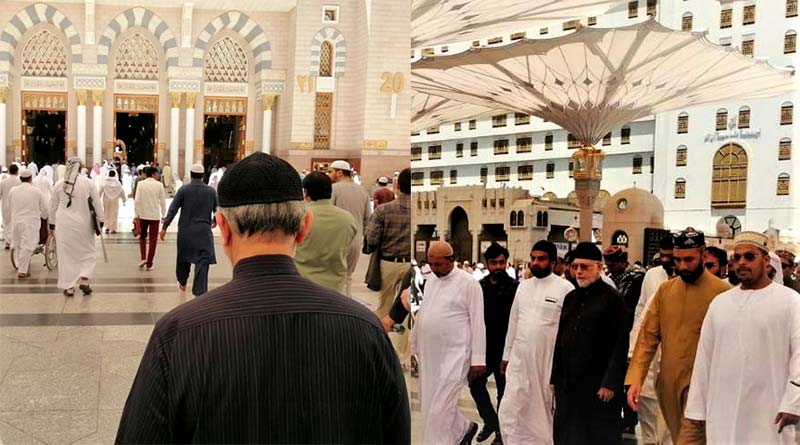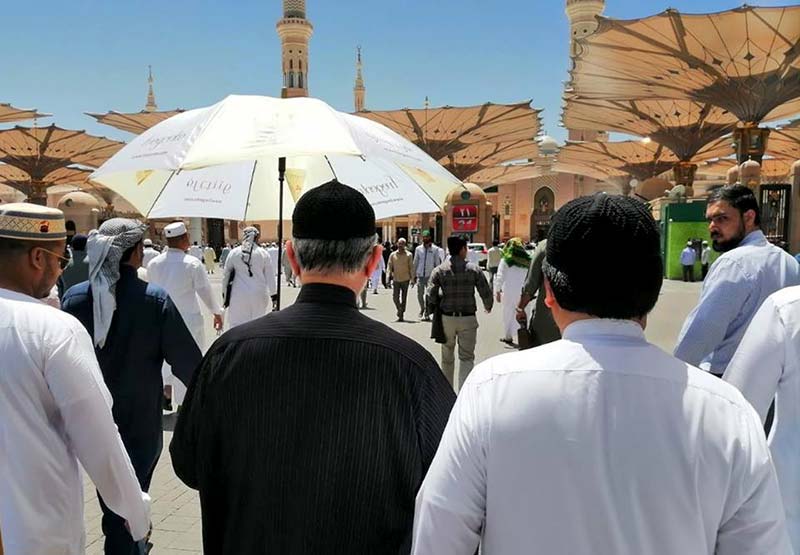 Jannat Al-Baqi'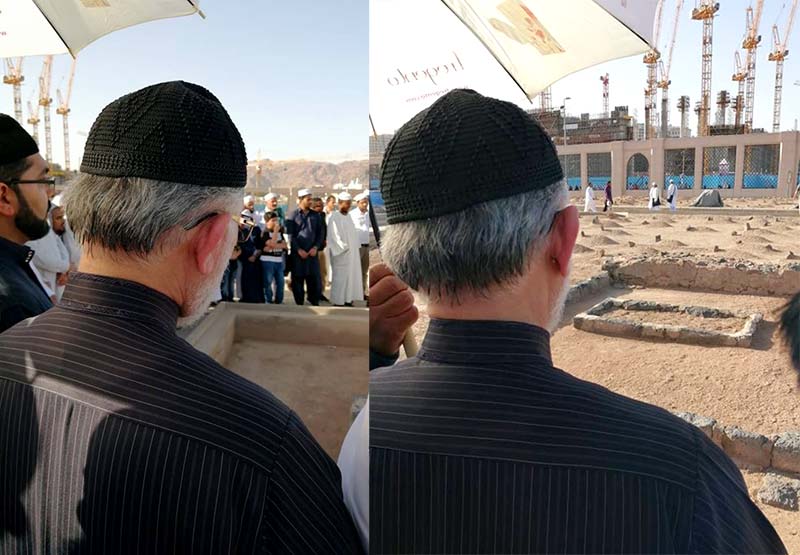 Dr Tahir-ul-Qadri visits the shrines of Sayyid al-Shudada Amir Hamza (R.A) and the martyrs of Uhud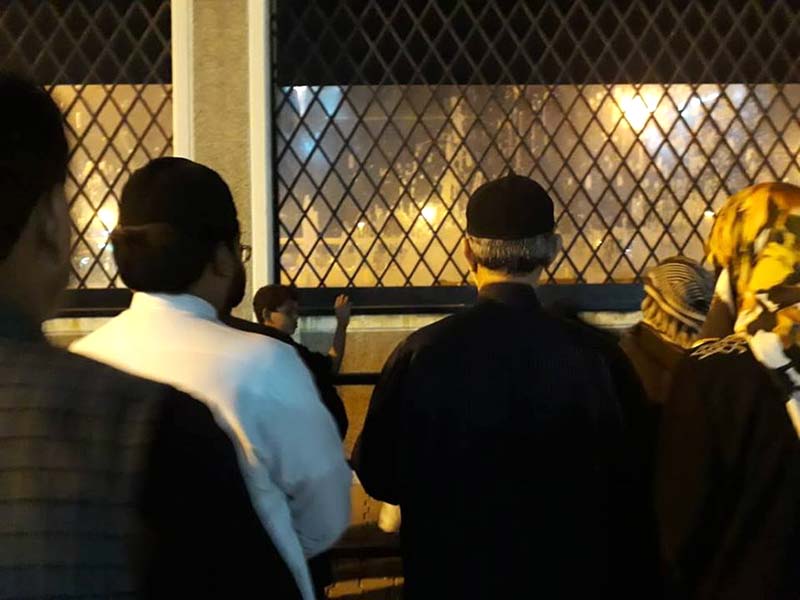 Masjid Qiblatain