MQI UK announces the opening up of SeekersHub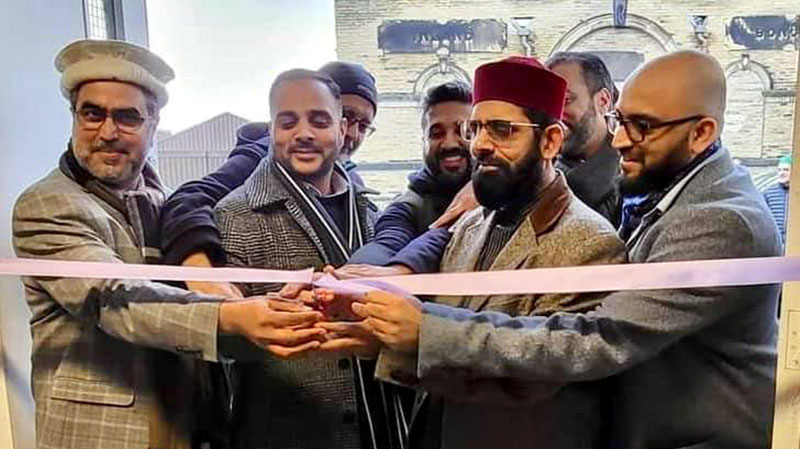 Minhaj-ul-Quran International UK is delighted at the opening of SeekersHub Halifax that is now open on Gibbet St, Halifax.
The facility is part of the Seekers Academy initiative by Minhaj College - MCM and will be a full-time satellite site offering daytime courses, evening programmes and community facilities such as a charity cafe and shop in partnership with Minhaj Welfare Foundation (MWF).
Watch this space for more sites opening through this year Insha'Allah.