Excellent manners are identity of a good Muslim: Dr Hassan Mohi-ud-Din Qadri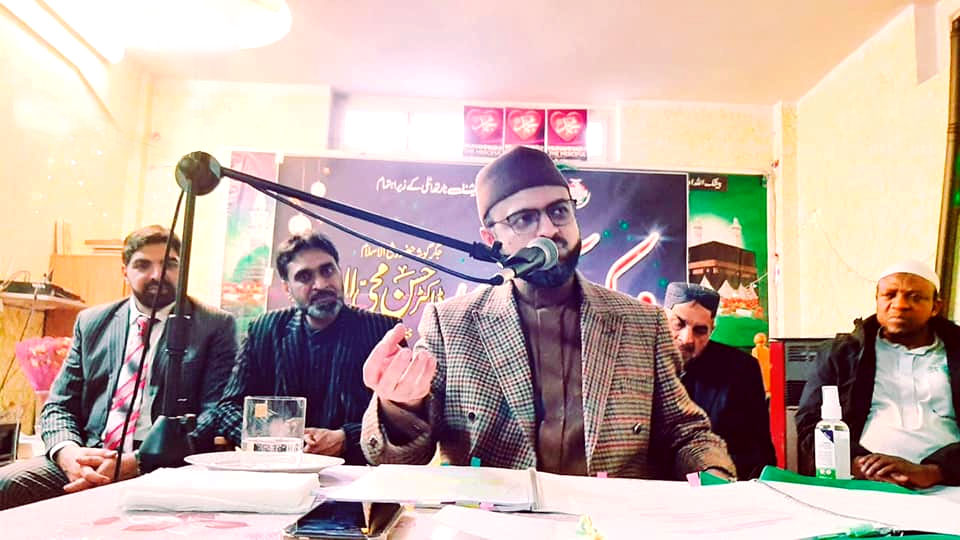 Addressing the participants of workers' convention, Chairman MQI Supreme Council Dr Hassan Mohi-ud-Din Qadri has said that good manners are the identity of a good Muslim. He said that knowledge gained without moral training is not productive. He asked the people to create excellence of morality in themselves, adding that mannerism means to hold oneself to account instead of keeping an eye on the faults of others. He said those who possess good manners are generous, kind-hearted, courteous and tolerant. He said that respect takes one to the height of morality. He said that knowledge is not of much use without reverence, action and character. He said that it is unfortunate that our educational institutions impart knowledge but fail in their duty of focusing on character building and mannerism.
Chairman Supreme Council said that MQI has drawn the attention of all and sundry to the Seerah of the Holy Prophet (pbuh) and promoted his love and peaceful teachings in all the corners of the world.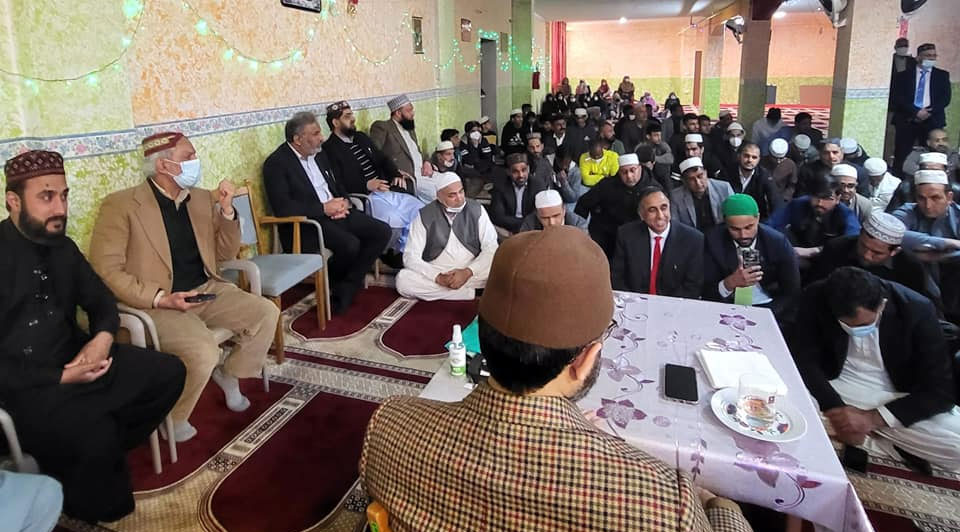 Allama Mukhtar Ahmad Qadri, Director MQI Italy, welcomed Dr Hassan Mohi-ud-Din Qadri to the workers convention and gave a briefing on various projects and important organizational matters. Chairman Supreme Council appreciated the performance of the various chapters of MQI Italy and urged them to keep working hard.
Ijaz Yousaf Awan, Syed Ghulam Mustafa Mash'hadi, Mian Imran-ul-Haq, Dr Chan Naseeb, Ch Iqbal Warraich, Sarmad Javed, Raja Sajid Habeeb, Allama Kashif Ahmad, Faiz Alam Qadri, Faisal Tarar, Mian Muhammad Ashraf, Saifullah Tarar, Amir Sajjad, Ch Tariq, Sufi Umar Hayat, Sheikh Umar Muhammad Afzal, Ch Riaz and others were also present on the occasion.