Malaysia: Dr Hassan Mohi-ud-Din Qadri chairs NEC & LEC meeting
Collective efforts key to better organizational outcomes: Dr Hassan Mohi-ud-Din Qadri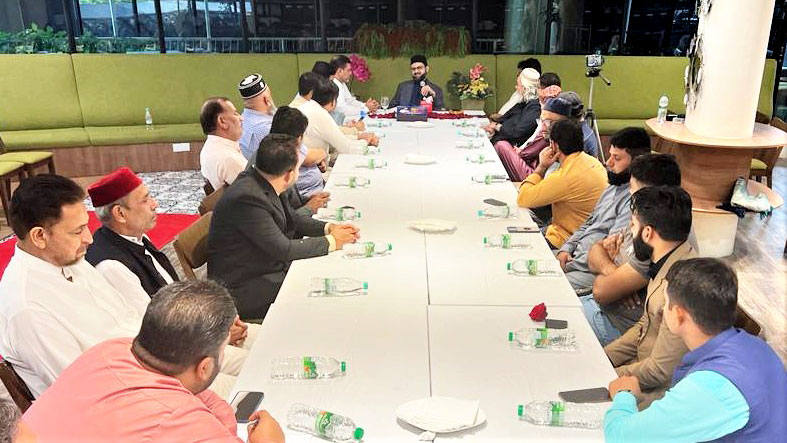 Chairman Supreme Council MQI Dr Hassan Mohi-ud-Din Qadri presided over the NEC and LEC meetings in Kuala Lumpur.
The NEC members and LEC members presented their performance reports. The overall activities and progress reports of MQI Kuala Lumpur Malaysia were also presented in the meeting.
Dr. Hassan Mohi-ud-Din Qadri greatly lauded MQI for showing amazing progress. He said that team efforts could work wonders in the pursuit of collective goals. He threw light on the concept of learning by doing and added that better organizational results can be produced by learning lessons from the endeavors, going forward. He said that it is important to critique the work with a positive mindset with the idea of making efforts result-oriented.