MQI Haig organizes 'Shahdat-e-Imam Hussain Conference'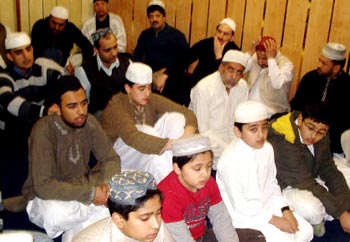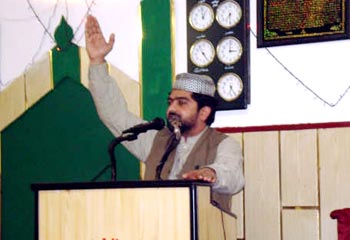 In order to pay tribute to Hazrat Imam Hussain (ra) for matchless sacrifice for the cause of Islam and human rights, MQI Haig organized "Shahdat-e-Imam Hussain Conference". Hafiz Habib-ur-Rehman conducted the proceedings of the programme. The program started with the recitation from the Holy Quran by Zeeshan Amanat Ali Chohan followed by Naat which was recited by Sheeraz Malik. Haji Syed Rizwan Ali Shah, Saeed Akhtar Chaudhry, Abdul Moeed Hassan and Saif Ali Ahmad recited a 'manqabat' in the honour of the great Imam.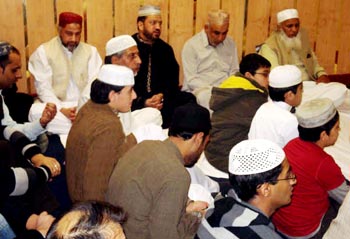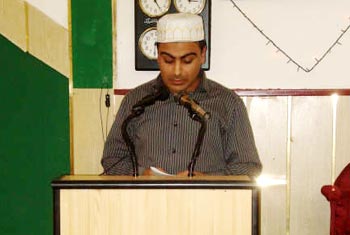 Allama Zubair Ahmad Qadri delivered a keynote speech in the conference. He said the contribution of the great Imam lay in saving the Islamic teachings from being corrupted. Through his sacrifice, Imam Hussain (ra) gave a fresh impetus to Islamic thought which all of us needed to guard. The programme concluded on special Dua led by Allama Ahmad Raza.