MQI Secretary General visits Socialist Party's Headquarters, meets its leaders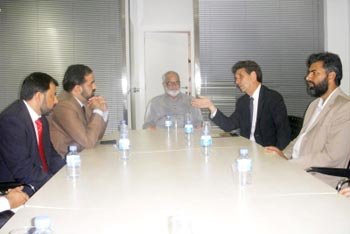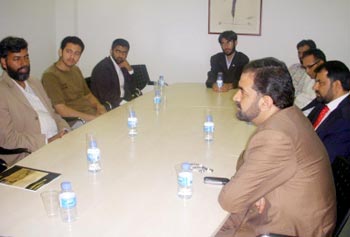 On June 15, 2009, Dr Raheeq Ahmad Abbasi, Secretary General of Minhaj-ul-Quran International, visited the Headquarter of Socialist Party of Catalonia (PSC) and held meeting with the party's leadership. Dr Abbasi was accompanied by a delegation which included Muhammad Naeem Chaudhry, senior vice president of Minhaj European Council, Allama Muhammad Iqbal Azam, Secretary General, Muhammad Nawaz Kiyani, patron of MQI Spain, Naveed Ahmad Undalasi, Muhammad Iqbal Chaudhry, president of Minhaj Reconciliation Council, Zil-e-Hassan, Muhammad Atiq, Yousuf Bilal and Khurrum Shabbir. Secretary Organization, Jose Maria Sala, represented the Socialist Party delegation in the meeting.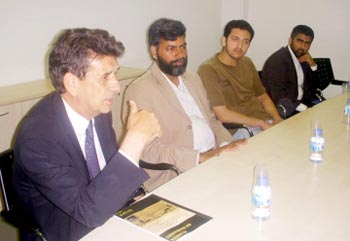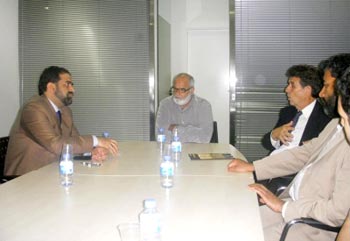 Muhammad Iqbal Chaudhry of Reconciliation Council introduced Jose Maria Sala to MQI, its leader Dr Muhammad Tahir-ul-Qadri, and Secretary General Dr Raheeq Ahmad Abbasi. Dr Abbasi briefed the Socialist Party leader about the various projects and organizational work of Minhaj-ul-Quran International. Jose Maria Sala told the MQI delegation that the party was completely in touch with the local leadership of MQI and the Pakistani community. The matters of mutual interest also came under discussion.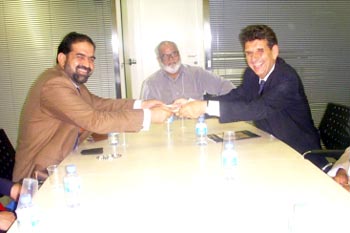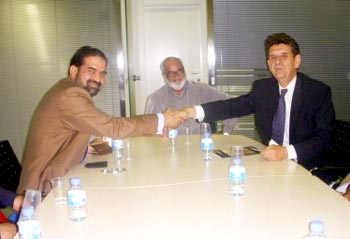 The MQI's delegation was conducted to various parts of Socialist Party's Headquarter. Jose Maria Sala briefed about the history and activities of the Socialist Party. He told the delegation that the Party wanted to include every community into the national mainstream through sustained engagement and interaction. It should be kept in mind that the Socialist Party is the ruling party in Spain.