A walk for orphans makes a difference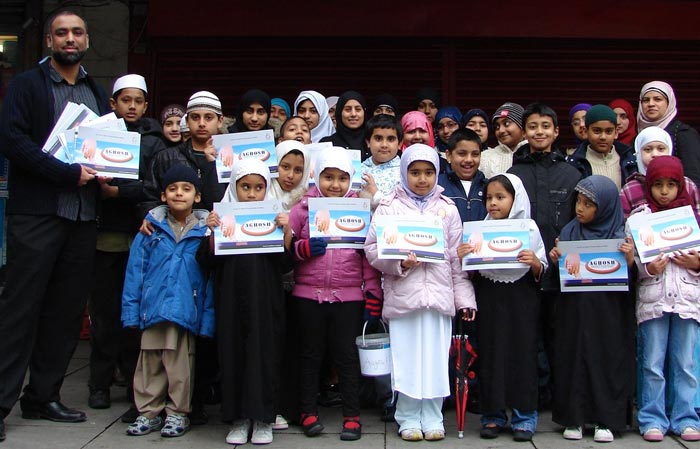 The youth belonging to Minhaj-ul-Quran International joined hands in Forest Gate and held a walk on the streets of Newham to raise money for orphans. The youngsters walked a mile around the local area on Sunday morning. The sponsored walk 'A mile for a smile' saw youngsters set off from the Minhaj ul Quran centre and walked to Forest Gate mosque on Romford Road, al-Karam Mosque in Katherine Road, Jamia Mosque in High Street North, Newham Islamic Association in Green Street to the final destination Quwwat ul Islam mosque in Upton lane.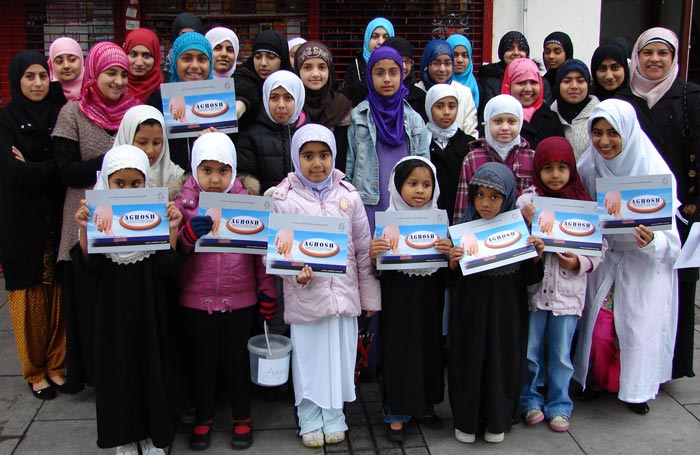 Project Coordinator Abdul Basit Qadri said: "Help us support the children who have no parents or lost their parents. To support them let us make homes for those who have none. Let us provide food, water and shelter for them. Let us help and serve humanity. We would like to see smiles on the faces of our sons and daughters who continue to confront difficulty in life. Let us see joy on the faces of the destitute and the needy"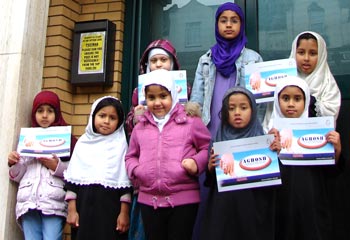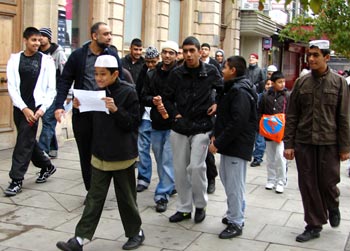 Youngsters appealed for action to curb poverty and an end to suffering as they marched the streets raising funds for the Aagosh Orphanage project. A youngster from Forest Gate Asim Shabbir said: "The walk was extremely inspirational and carried a very important message to be the guardian of an orphan. Our help gives an orphan a home, our love and care gives an orphan laughter and happiness. Our effort and existence gives an orphan hope."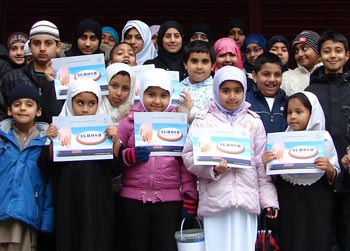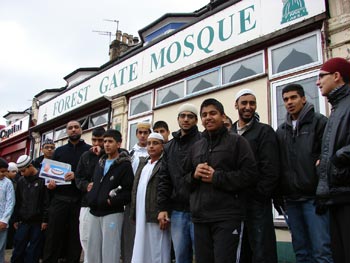 Centre's administrator Abdul Razzaq said: "Newham is home to us where most of us grew up, live and study. It's from here that we wish to start and make the society we live in a better place. We are keen to support and help young people. We are raising funds to enable us to help orphans. "
Mosque representatives, administrator Abdul Razzaq and external affairs secretary Asif Shakoor, saw 50 youngsters march off from the Minhaj ul Quran centre on Sunday 7th November 2009. Two hours later they arrived back at the centre.
Media Coverage Link