Executive Members of MQI-Nagova-Japan Visit Central Secretariat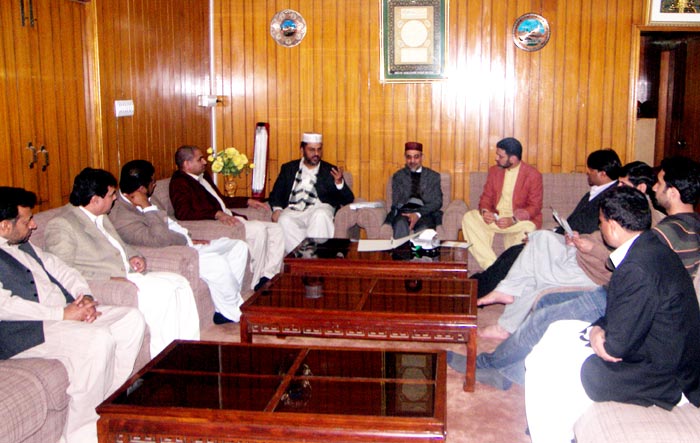 Senior executive members of MQI-Nagova-Japan visited Central Secretariat MQI on Sunday, 1st Jan, 2010. The Delegation of MQI-Nagova Japan comprised of Mr. Ali Imran (President), Mr. Raja Rizwan (Senior Vice President), Mr. Ejaz Kiyani (General Secretary), Mr. Raja Zahoor (Joint Secretary Finance), Malik Mumtaz (President MQI-Toyama-Japan), Mr. Saad Naseer (Life Member MQI-Malaysia) and Mr. Ehsan-ul-Haq (Life Member MQI-Bahrain).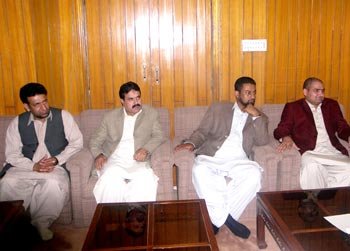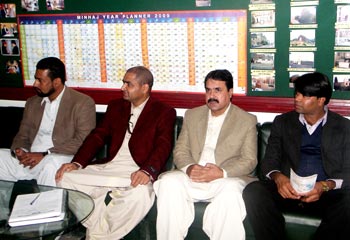 Upon the arrival of the distinguished guests, the staff members of the Directorate of Foreign Affairs including Assistant Director DFA Rana Nafees Hussain, Secretary Welfare DFA Mr. Mian Muhammad Ishtiaq and Secretary Office DFA Mr. Waseem Afzal , warmly welcomed them at the reception gate.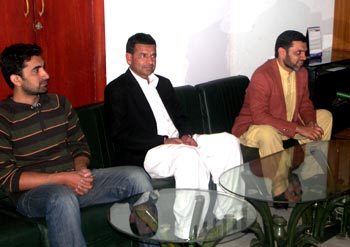 Rana Nafees Hussain conducted the guests to different departments of the Secretariat, and briefed them about their activities and the nature of work. The distinguished guests appreciated the efforts being made at various levels in different directorates and departments of Central Secretariat MQI. Finally the delegation called on Senior Naib Nazim-e-A'ala Sheikh Zahid Fayyaz and Director Foreign Affairs Muhammad Mustafa (GM Malik), and discussed with them important organizational matters of MQI-Japan. The Delegation informed the central executive that MQI-Nagova is working hard to establish a Minhaj-ul-Quran Islamic Center at Nagova. They have collected sufficient funds for purchasing the land. They told that MQI-Nagove was successfully operating many Halqa-e-Durood, Mahafils and Ziafat-e-Meelad on weekly basis. Afterward, they presented progress report of MQI-Nagova to the central executive.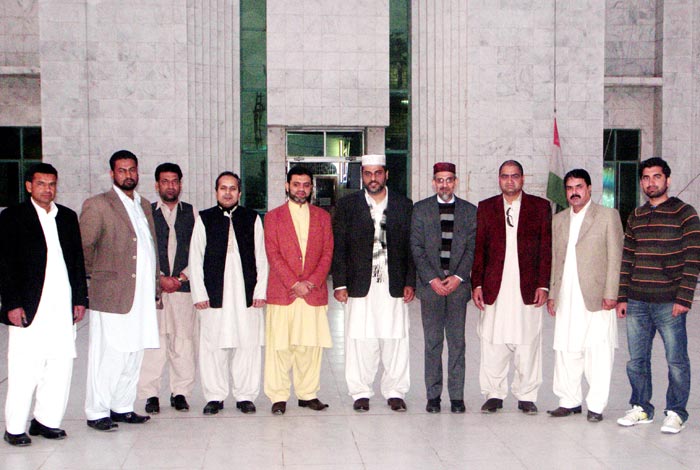 Senior Naib Nazim-e-A'ala Sheikh Zahid Fayyaz and Director Foreign Affairs Muhamamd Mustafa (GM Malik) appreciated the performance of MQI-Nagova and congratulated them on their exceptional services for the noble cause of MQI.