MQI Italy organizes 'Martyrs of Karbla' Conference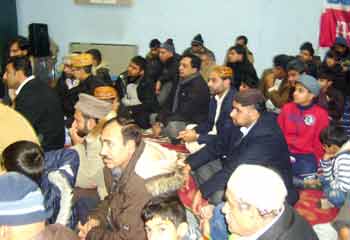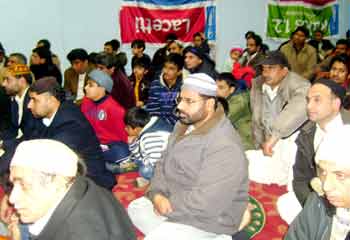 Minhaj-ul-Quran International (Italy Chapter) organized organized 'Martyrs of Karbla' Conference on December 26, 2009, which was attended by Italian convert, Muhammad Idrees Shahzali, in addition to the executive members. A large number of participants including men, women, renowned social and political figures and business personalities attended the programme. The formal proceedings of Conference got underway with recitation from the Holy Quran by Hafiz Zaheer Ahmad followed by Naat. Khalid Hussain and Haji Muhammad Tariq presented 'manqabat'.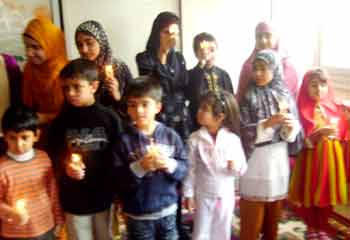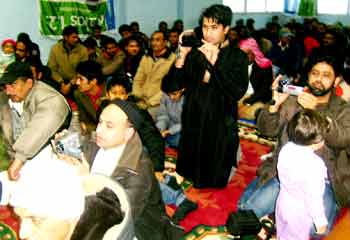 Italian convert Muhammad Idrees Shahzali said in his brief chat that the teachings of Islam were not merely limited to prayer, fasting, Hajj and Zakat, rather it is a universal religion. The epoch of Karbla imparts us the lesson of global peace and at that rate a heavy responsibility rested on Muslims to work hard for peace in the world. He said that he embraced Islam after thoroughly reading it.
Allama Ghulam Mustafa Mash`hadi delivered his speech on the subject of 'Karbla and Hazrat Imam Hussain (ra). He dilated upon the details of the Great Epoch. Mirza Imtiaz Ahmad conducted the proceedings of the Conference.