Big News Network: World Sufi Forum passes resolution against terrorism, concludes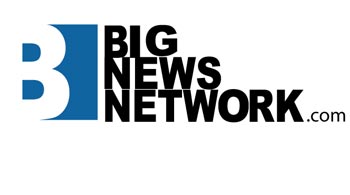 New Delhi, Mar. 20 (ANI): On the concluding day of its conference here on Sunday, the World Sufi Forum passed a resolution against terrorism, condemning it in all form. The forum came out with a declaration against extremism and condemned terrorism outright.
Addressing the conference, Pakistan politician and Islamic scholar Muhammad Tahir ul Qadri said the real enemy of India and Pakistan is terrorism.
He praised the role of India in promoting world peace,
Lashing out at the ISIS, he said, "What it is doing is not Jihad, but conflict. ISIS, Al-Qaeda and Taliban are against the Islam."
Qadri said separatism is being promoted by narrow-minded people for the past 50 years in the name of Islam.
He suggested that Sufism should be taught in both countries, as it can help reduce terrorism.
Pitching for a dialogue between India and Pakistan, Qadri said, "Both the countries must decide whether they want to continue nearly seven-decade of hostility or would prefer a path of peace, economic growth and development."
The event was organised by the All India Ulama and Mashaikh Board (AIUMB), which is the apex body of Sufi Dargahs in India.
Hundreds of scholars, Sufi luminaries, Imams and Muftis from across the world were gathered to take part in the conclave.
Prime Minister Narendra Modi had also addressed the conference.
Source : http://www.bignewsnetwork.com/news/242394721/world-sufi-forum-passes-resolution-against-terrorism-concludes