New Indian Express: India, Pakistan Must Act Tough to Check Radicalisation: Cleric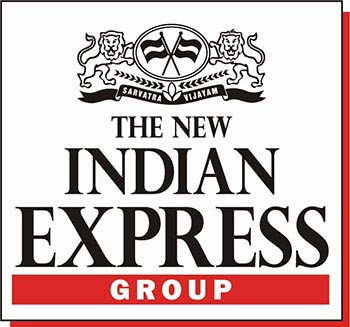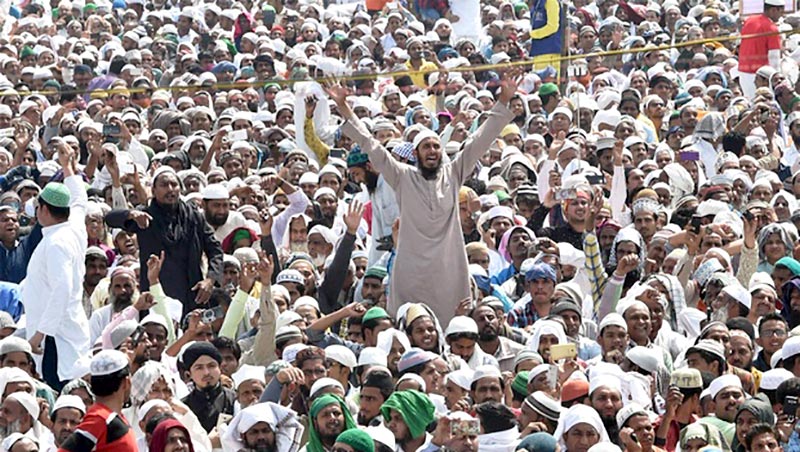 Participants at the International Sufi Conference at Ramlila Grounds in New Delhi on Sunday | PTI
NEW DELHI: Asking India and Pakistan to act tough to check radicalisation, top Pakistan cleric Muhammad Tahir-ul-Qadri on Sunday said terrorism should be considered an act of high treason even as Sufi body All India Ulama and Mashaikh Board urged Prime Minister Narendra Modi to rectify "historical blunders" in India that brought in extremist ideologies threatening the community.
Addressing a Sufi congregation, AIUMB president Syed Mohammad Ashraf asked Modi to "rectify historic blunders" and pay heed to the community's demands, including initiation of measures to tackle the trend of replacing Sufism by extremist ideologies.
"In the past few decades, there have been concerted efforts to weaken Sufism in India and replace it with extremist and radical ideology... The phenomenon is dangerous, not just for the Muslim community but also for the country. We request the Prime Minister to rectify these historical blunders," he said. He asked governments across the world to revive Sufism in order to combat terrorism.
"There is a sense of fear among Muslims due to riots. Government should alleviate this fear and Union Home Ministry should spell out what steps have been taken with regard to all the small or big communal incidents and riots that have taken place so far in different parts of the country," the AIUMB said in a 25-point declaration released at a mass congregation at Ram Lila Maidan to mark the conclusion of the first World Sufi Forum here. Ashraf also said there was a lack of representation for majority of the Muslim populace on "key positions" and urged the government to look into it.
Source : http://www.newindianexpress.com/nation/India-Pakistan-Must-Act-Tough-to-Check-Radicalisation-Cleric/2016/03/21/article3337824.ece