IANS Live News: India, Pakistan should fight terror together: Dr Tahir-ul-Qadri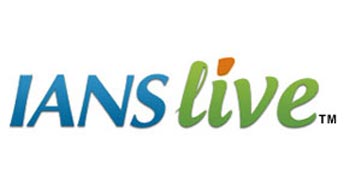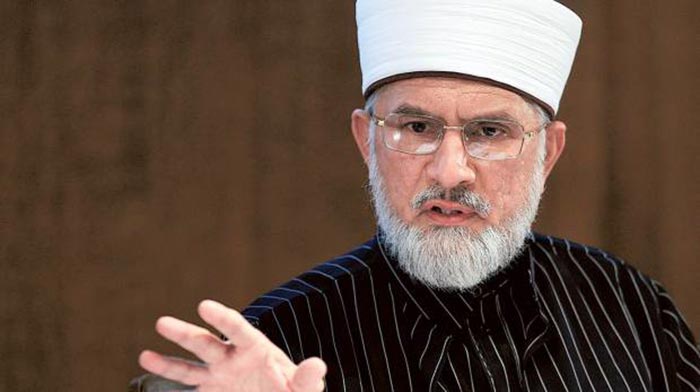 New Delhi, March 20 (IANS) It was time both India and Pakistan realised that they have a common enemy -- terrorism --and they need to fight it together, Pakistani-Canadian cleric Tahirul Qadri said here on Sunday at the World Sufi Forum.
"India and Pakistan have fought four wars and have achieved nothing out of them. Now it was time that both countries realised that they are not each others' enemies, but have a different common enemy, which is terrorism. Let's fight it together," Qadri said.
He said that the money both India and Pakistan are spending on fighting and containing each other should be spent on development and alleviating poverty.
"Poverty is pushing people into terrorism. Parents who have no food to feed their children are selling them to terrorists. Let's end this poverty and deprivation," he said while addressing a gathering of thousands at Ramlila ground here.
Qadri also blamed "international injustices" for the spread of terrorism and called for the end of such injustices.
"Establishment of everlasting peace and harmony should be a global goal and agenda," said the cleric, who spearheaded a revolt against Pakistan Prime Minister Nawaz Sharif in 2014.
Source : http://www.ianslive.in/index.php?param=news/India_Pakistan_should_fight_terror_together_Tahirul_Qadri-504341/NATION/1