The Hindu News: Terrorism is our common enemy: Pak cleric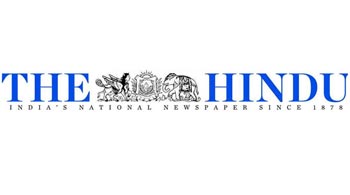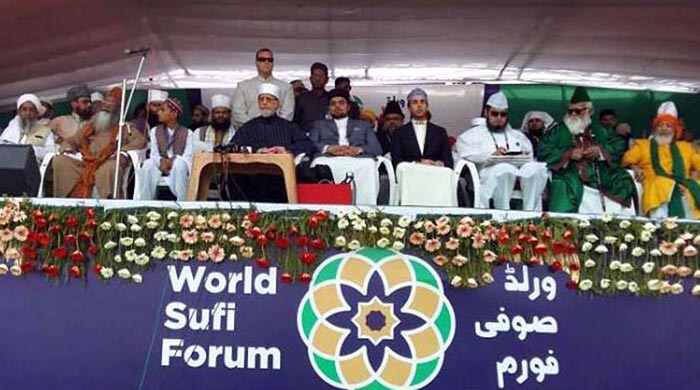 Influential Pakistani cleric Muhammad Tahir-ul-Qadri drew thousands to the last day of the four-day event. In his lengthy speech, the cleric identified terrorism as the common enemy of both India and Pakistan.
He urged the Indian and Pakistani establishment "to reflect as to whether they will remain enemies forever?"
The declaration also demanded the creation of central Sufi centre in New Delhi and in all capital cities for the promotion of Sufi literature, Sufi culture and music and for the establishment of a university in the name of Sufi saint Khwaja Gareeb Nawaz.
Source : http://www.thehindu.com/news/national/alleviate-sense-of-fear-among-muslims-over-riot-sufi-outfit-tells-modi/article8377773.ece