Business Standard News: India, Pakistan should fight terror together: Dr Tahir-ul-Qadri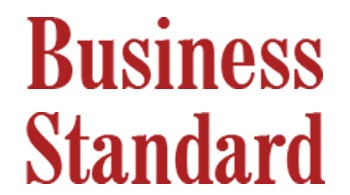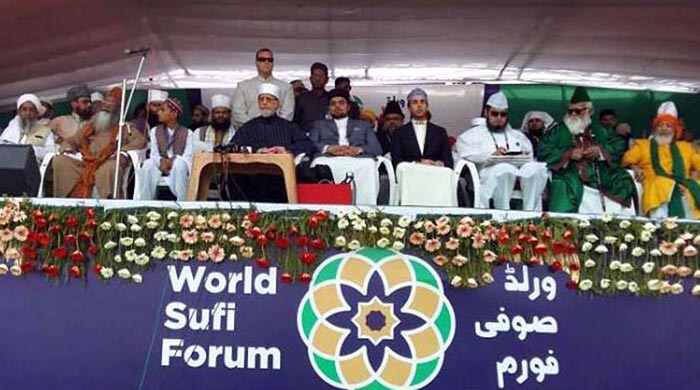 It was time both India and Pakistan realised that they have a common enemy -- terrorism --and they need to fight it together, Pakistani-Canadian cleric Tahirul Qadri said here on Sunday.
The money both countries spend on fighting and containing each other should be spent on development and alleviating poverty, he said in his address at the World Sufi Forum here.
"India and Pakistan have fought four wars and have achieved nothing. It is time both countries realised they are not each other's enemies but have a common enemy, which is terrorism. Let's fight it together.
"Poverty is pushing people into terrorism. Parents with no food to feed their children are selling them to terrorists. Let's end this poverty and deprivation," he told a gathering of thousands at the Ramlila Ground here.
"They (Islamic State) are indulging in bloodshed, rapes and destruction in the name of Islam. We condemn this extremism and all forms of terrorism," Qadri said.
He also blamed "international injustice" for the spread of terrorism and called for an end to them.
"Establishment of everlasting peace and harmony should be a global goal and agenda," said the cleric, who spearheaded a revolt against Pakistan Prime Minister Nawaz Sharif in 2014.
Dwelling on the meaning and essence of Sufism and quoting Quranic verses and 'hadith' (prophetic traditions), he said it was the path of self-sacrifice and selflessness.
"Sufism means malice towards none and love for all. In order to counter extremism and intolerance, 'tasawwuf' should be included in education curricula in madrasas as well as in schools and universities," Qadri said.
The cleric also took a potshot at the "fatwa mill" of a number of theologians.
"Jinke dil me ghubaar nahi hota, unko fatwe ka bukhar nahi hota (those whose hearts are clear of malice, they don't issue fatwas against others)," he said.
Source : http://www.business-standard.com/article/news-ians/india-pakistan-should-fight-terror-together-tahirul-qadri-116032000425_1.html