UK: Milad-un-Nabi (SAW) celebrated by MWL (Nottingham)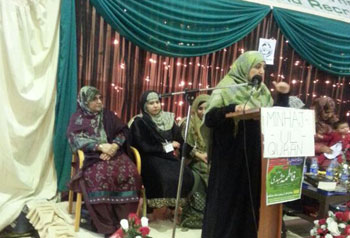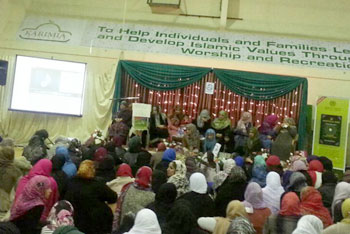 March 2, 2014: Milad Program was conducted by MWL Nottingham. There was a large number of ladies present in the hall, who really enjoyed this spiritual gathering.
President Minhaj Women League UK Fatima Mash'hadi delivered a wonderful speech on the topic of 'Touba' (repentance). She also appreciated the efforts of MWL Nottingham in conducting such a successful Mawlid-un-Nabi Program. She said that 'to introduce Ummah with love of Prophet (S.A.W) is the motive of Minhaj-ul-Quran International.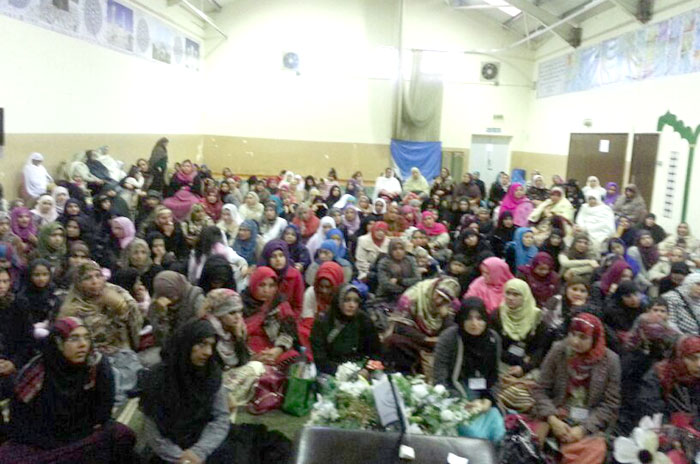 Sister Khadija Atkinson gave a talk on the subject of moral values. Sister Rosina, Secretary DAWAH MWL UK, also discussed briefly about Minhaj Dawah Projects. Program concluded with Salaam and a heart touching Dua by Sister Fatima Mash'hadi.
Reported By: Moazzam Raza