UK: New MWL chapter established in South London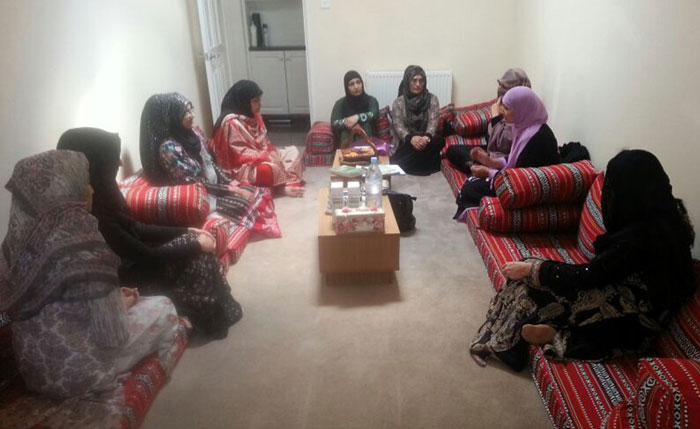 On 16th May 2014, a new MWL chapter was established in Mill Hill South London UK. The ceremony held in this connection was attended by ten 10 sisters.
The program started with the Quranic recitation. President of MWL UK Fatima Mash'hadi and South London President Sister Nusrath gave a brief introduction about the halaqats. The roles were assigned to sisters and short training was given on the duties attached with their roles. Also as part of Dawah Project, the book "Imaan" by Shaykh-ul-Islam Dr Muhammad Tahir-ul-Qadri were distributed.
Reported by: Azmath Aijaz