UK: Syeda Kainat (RA) Conference held by MWL Nelson
On the 13th of July 2014, the Women's League of Minhaj-ul-Quran Nelson hosted annual Syeda Kainat (RA) conference at the Minhaj-ul-Quran Centre in Nelson. This mehfil was hosted by Sister Saima who is the dawah secretary for the Women's League.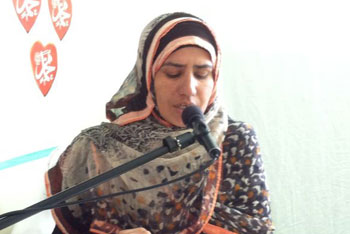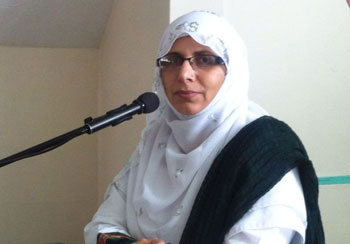 Approximately two hundred participants including the women, girls and children attended the mehfil. The programme was initiated with recitation from the Holy Quran by Sister Nasreen Saiba followed by recitation of Qaseeda Burda sharif and Naats which were recited by several sisters who attended the mehfil. Sister Fozia Shah was invited to make a speech regarding Syeda Fatima Tuz Zehra (RA). Next Sister Nasreen (North President MWL UK) threw light on bad governance, corruption and non-availability of basic services to the people. She also talked about the role and achievements of the Minhaj Welfare Foundation. Many people were impressed and donated generously towards the cause.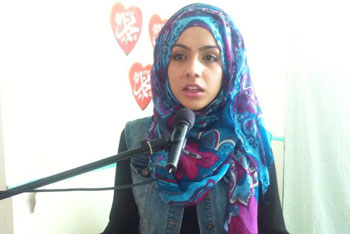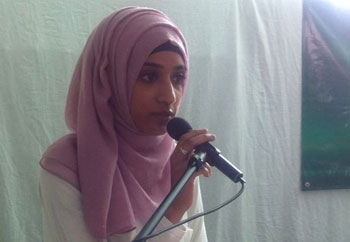 At the end of the address, the Umrah raffle ticket was drawn from the bucket and the mehfil was concluded with invoking greetings and salutations on the Holy Prophet (S.A.W) followed by dua. Refreshment was served to the attendees. A book stall was also set up with various books in English and Urdu for attendees.
Reported by: MWL Media team UK