Pakistan Today: Book rulers for 'cheating' flood victims: Qadri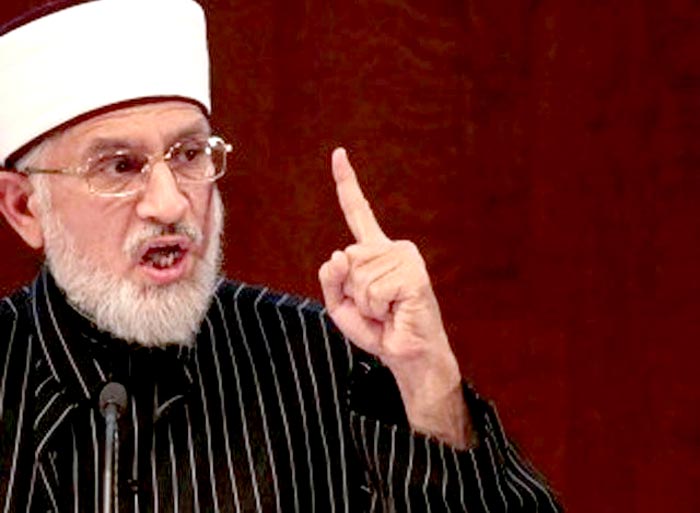 Pakistan Awami Tehreek (PAT) Chairman Dr Tahirul Qadri criticised the government for "cheating" the flood victims by distributing fake cheques amongst them in order to gain "cheap publicity", adding that the rulers should be booked under Section 420 of the Pakistan Penal Code.
Addressing the flood-affected people of Athara Hazari on Wednesday, Qadri said that the government gave cheques to the flood victims "to shut their mouths".
"If government did not wish to give flood victims money, why did it deceive them? Rulers should be sent to jail under clause 420", he said.
Qadri also said that the PAT broke record in Faisalabad by holding such a huge public gathering.
Source: www.pakistantoday.com.pk