Violation of fundamental rights leads to dictatorial thought: Dr Hassan Mohi-ud-Din Qadri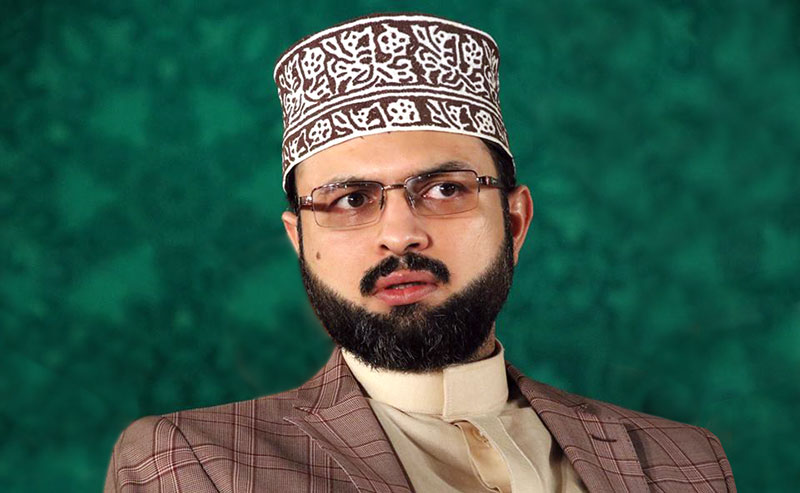 In a statement to mark the start of the holy month of Muharram, Chairman of MQI Supreme Council Dr Hassan Mohi-ud-Din Qadri has said that Muharram is one of the four holy months with which Islamic year starts. He said that the incident of historic proportions took place in this month that made it clear that while one could offer the supreme sacrifice of one's life, that of the family and the companions but cannot bow before the forces of falsehood. He said that Karbala is not just a heart-rending incident in the human history but is also a story of oppression and barbarism and violation of the fundamental rights. He said that Imam Hussain (RA) stood up to Yazid as a symbol of freedom of thought and action and supremacy of human rights.
Dr Hassan Mohi-ud-Din Qadri said that the movement of justice and human rights started by the great Imam (RA) continues in different shapes and forms even today. He said that the forces of truth and falsehood can never converge on a single point, stating that Hazrat Imam Hussain (RA) spread this awareness through his supreme sacrifice in the plains of Karbala. He said tht human history bears witness to the fact that violation of fundamental rights has given birth to dictatorial and autocratic thought. He said that Imam Hussain (RA) chose to travel to Karbala from Madina to give people awareness of their rights and to uphold the banner of truth and justice.
He said that in the line of the same tradition and the movement, Shaykh-ul-Islam Dr Muhammad Tahir-ul-Qadri is waging a relentless struggle to promote the true image of Islam in an environment when all manner of labels are being used to describe Islam amid terrorism and extremism. He said that the MQI is a proponent of the human rights, truth and justice.