Context of Model Town tragedy is purely political: Secretary Information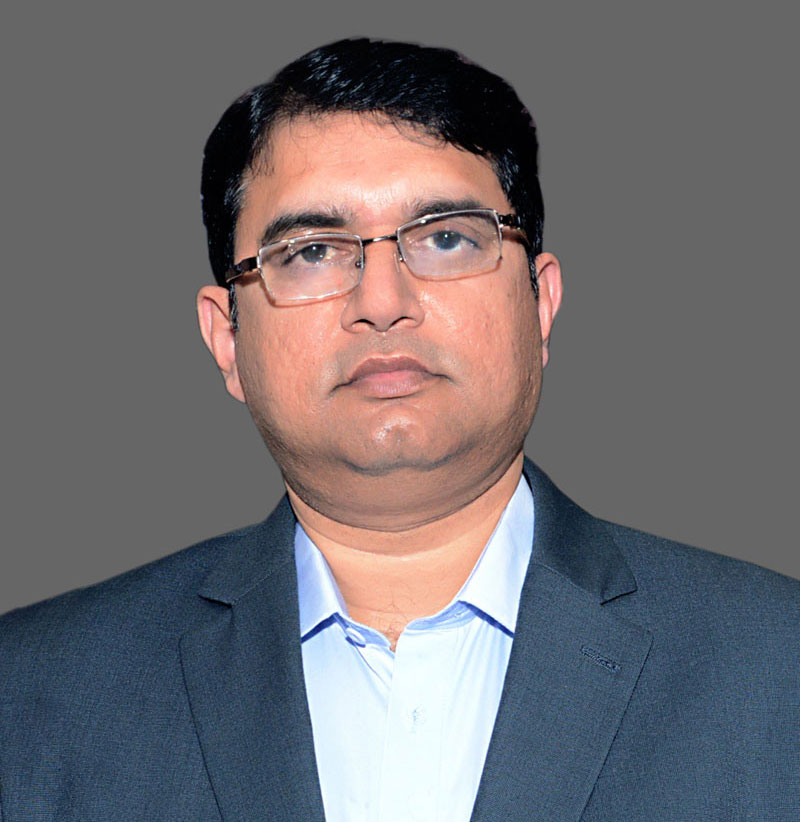 PAT Secretary Information Noorullah Siddiqi has said that our legal stance is that the background of Model Town tragedy is purely political, not removal of barriers. He said that the planning of the tragedy started the day when Dr Tahir-ul-Qadri announced his ten-point agenda in a press conference in London. He said that the steps that the rulers took after the press conference to contain Dr Qadri are enough to expose conspiracy and planning undertaken by the previous rulers.
Noorullah Siddiqi asked whether there is an example in any other democratic country of the world where innocent people were killed as a result of a political party announcing to launch a political movement against the government. He asked if any logic offers a justification for the killing of the innocent people. He said that the Sharif brothers perpetrated in the Model town tragedy out of fear of a political movement against their government. He said that the PAT central secretariat and the residence of Dr Tahir-ul-Qadri were laid a siege to and the only objective was to stop the arrival of the PAT Chairman and to sabotage the opposition movement.
The PAT Secretary Information said that there is no confusion regarding Nawaz Sharif being anti-economy, anti-humanity and anti-Pakistan. He said that the N mafia thinks that the Model Town case is entering its final stage and it is for this reason that it is making last ditch effort to strike a deal to save their skins. He said that all the facts unveiled by Dr Tahir-ul-Qadri in his press conferences have been endorsed by the subsequent developments.