Dr Tahir-ul-Qadri's message on Allama Iqbal's death anniversary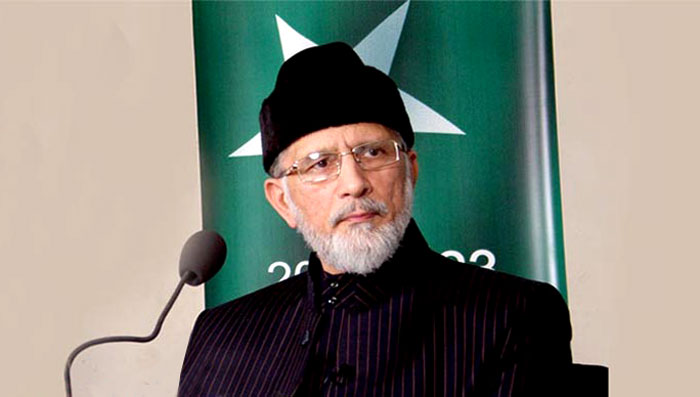 In his message on the 82nd death anniversay of Hakeem-ul-Ummat Allama Dr Muhammad Iqbal, Shaykh-ul-Islam Dr Muhammad Tahir-ul-Qadri has said that Allama Iqbal highlighted the prophetic teaching of One Nation through his thoughts and philosophy. He said mutual differences, lack of unity and disagreements are among the reasons responsible for the downfall of Muslims around the world. He said if Muslim community wants to regain its lost status, they will have to get together under the banner of the Holy Quran, stating that the Divide Book contains all the lessons of progress, honour, purposefulness and solidarity among Muslims.
Dr Qadri said in his message that the daily routine of life has been badly affected in the world due to the lockdowns imposed to contain the spread of Covid-19. He said it is the best time for the youth to study the thoughts of Allama Iqbal. He said Iqbal's philosophy of Self is a panacea for salvation from all kinds of slavery. He said the Hakeem-ul-Ummat wanted to see the youth equipped with contemporary knowledge for the building of a dignified and self-respecting nation.
Dr Qadri said that no nation can progress without acquiring knowledge and spiritual enlightenment. He prayed to Allah Almighty to rest Allama sahib's soul in peace.