Minhaj University Lahore announces 10% cut in its fees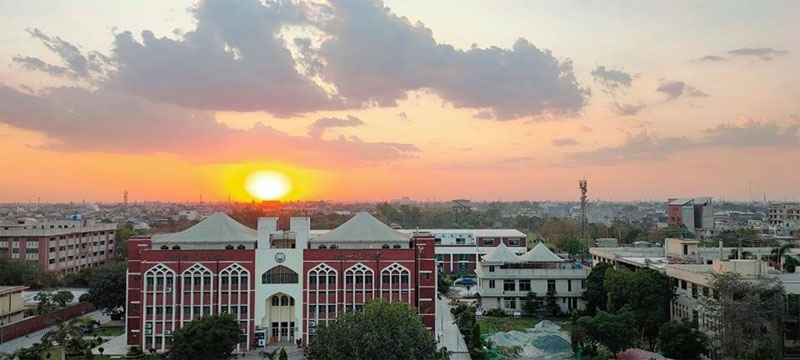 Minhaj University Lahore (MUL) has announced a 10% concession in the fees of its students in order to provide relief to them in the wake of the economic crisis caused by the lockdown.
Dr Hussain Mohi-ud-Din Qadri, Deputy Chairman, Board of Governors MUL, congratulated the university administration on taking this vital decision. He said that it is is the first step of its kind in the private sector that a University has decided to give significant relief to the students. He said that the country has been badly affected economically due to the lockdown and it is important that we do everything we can to make things easy for the people.
Dr Sajid Mahmood Shahzad, Vice-Chancellor of MUL, has issued a formal notification in this regard. According to the notification, the students who deposit their midterm installment by the 30th of May will be able to avail themselves of this concession.
The VC said that the private sector will have to play its role to provide relief to the common man in this difficult time. He said that those students who have already got the concession in fees would also be able to benefit from this new scheme. He, however, made it clear that those students who do not submit their fees by the 30th of May will not benefit from this concession.