Qadri says sit-in transforms into countrywide movement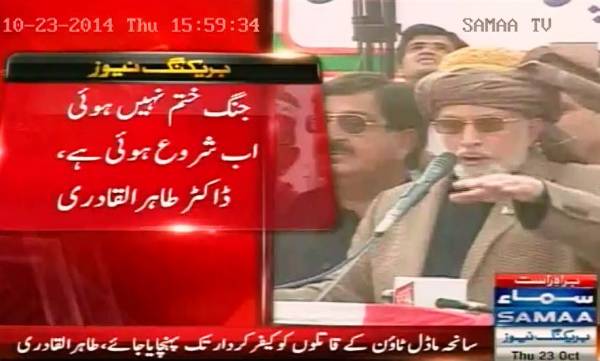 ABBOTTABAD: Pakistan Awami Tehreek (PAT) Chairman Dr. Tahirul Qadri Thursday said that he ended his over two-month long Islamabad sit-in to transform it into a countrywide movement.
"The battle has not ended yet, rather it has begun now," Qadri said while addressing a public rally in Abbottabad.
Qadri urged his critics to remain patient and must not worry about his anti-government movement.
He said that today's rally in Abbottabad has proved that his decision to end Islamabad sit-in is right, adding that his Lahore show also demonstrated that the sit-in has become successful.
The PAT chief said that he will hold rally in Bhakkar on November 23.
"If the Bhakkar raly failed to present the view like the one in Minar-e-Pakistan, I will quit my movement," he said.
Announcing his back-to-back public rallies in different cities, Qadri said that he would hold show in Sargodha on December 5, Sialkot December 14, Mansehra December 21 while in Karachi on December 25.
"I will visit all those people in every corner of the country to include those people in Inquilab movement who failed to join his sit-in in Islamabad," Qadri said.
He vowed to continue his movement till the incumbent system of status quo buried.
Qadri said his party would participate in the electoral process, however, he added that any election under existing Election Commission of Pakistan (ECP) is unacceptable to him.
He demanded of all the members of the ECP to tender their resignations otherwise the PAT workers would encircle the offices of the commission. -Samaa
Source: http://www.samaa.tv/pakistan/23-Oct-2014/qadri-says-sit-in-transforms-into-countrywide-movement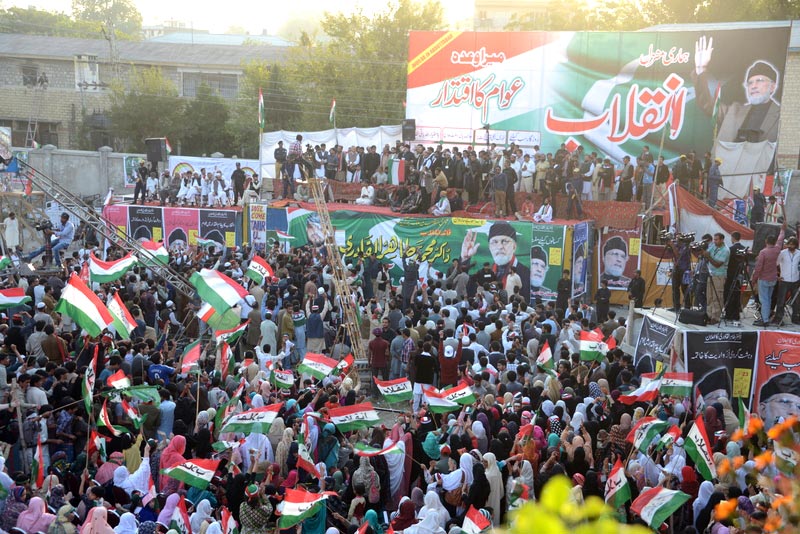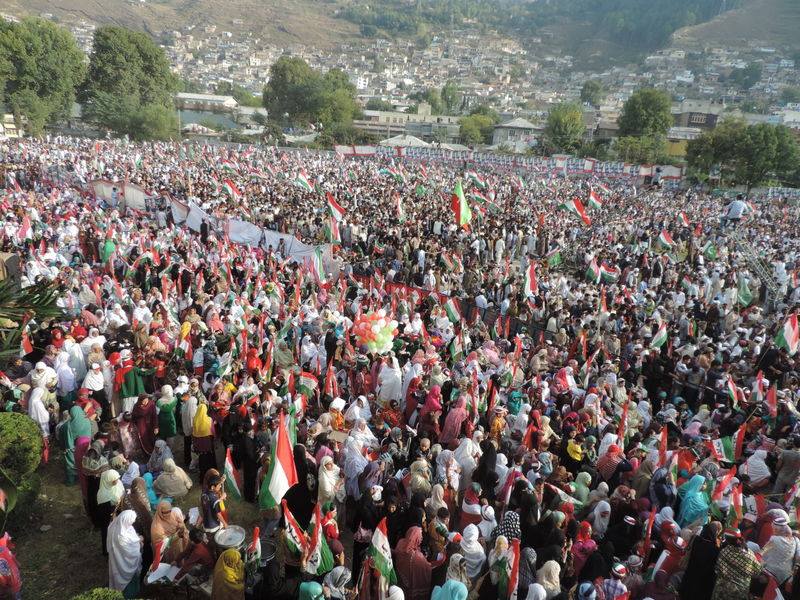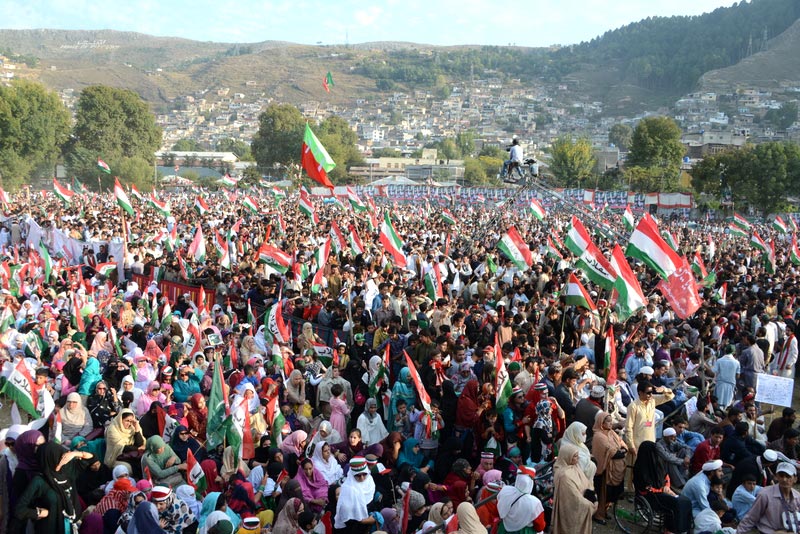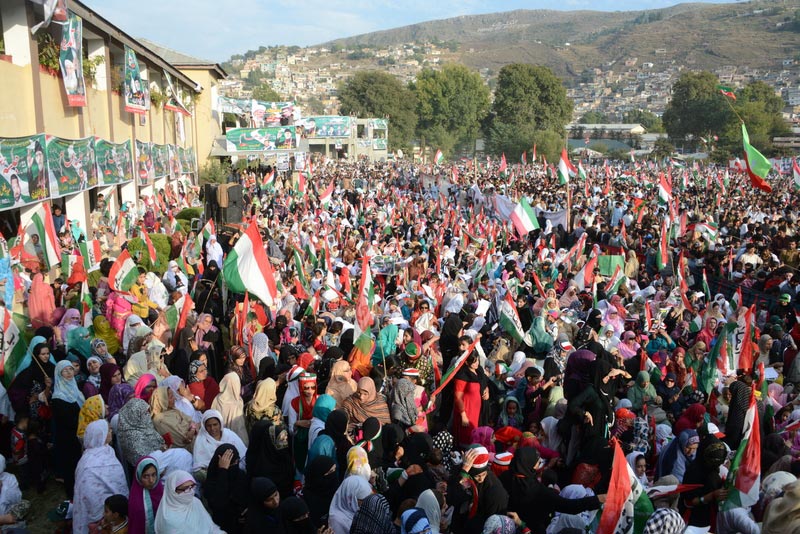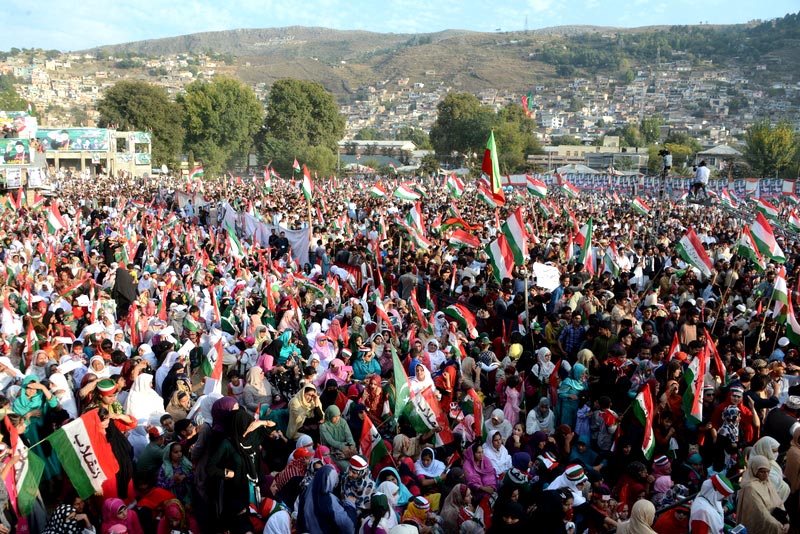 Source : http://www.samaa.tv/pakistan/23-Oct-2014/qadri-says-sit-in-transforms-into-countrywide-movement