Minhaj-ul-Quran International, Australia
The country of the Kangaroos, Australia, is a developed world. Australian people consider themselves to be competitors of the US and UK. The organization of Minhaj-ul-Quran International has been established and different religious and spiritual programmes are held on the weekly off-days. There is a good number of Muslims in Australia and Minhaj-ul-Quran International is busy in spreading the teachings of Islam there. The Shaykh-ul-Islam undertook visit of Australia, New Zealand and Singapore in 1993. It was his first visit of these countries and during his stay he delivered many organizational and motivational lectures. Later on, he delivered a speech in the King Fahd Hall of Sydney on the topic of "Islam and Christianity". He also visited Hong Kong, Singapore and Australia in 2000. Three centers of MQI are functioning in Australia at Sidney, Melbourne and Brisbane. Shaykh-ul-Islam visisted Australia last in July, 2011.
Tahir-ul-Qadri delivered a special lecture at the Peace Conference Sydney on July 16, 2011. The conference was organized by Minhaj-ul-Quran International Australia and was attended by hundreds of people coming from various ethnical backgrounds and different parts of Australia including Sydney, Brisbane, Melbourne, and other regional cities as well as from Fiji and New Zealand.
According to David Costello: 'It takes a supremely brave individual to look into the eyes of Muslim extremists and tell them they are un-Islamic and unbelievers.' That is exactly what Dr Muhammad Tahir ul-Qadri has done and that is why he acclaimed across the world as an enlightened, moderate voice within Islam.
Director of Minhaj-ul-Quran Victoria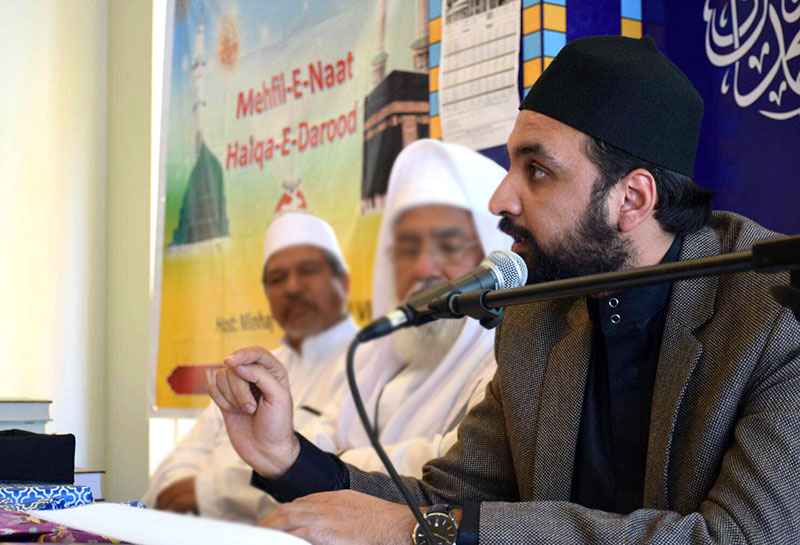 The MQI Victoria chapter acquired a 35 acres piece of land and inaugurated the Centre for Peace & Islamic Excellence in November 2015. Serving as the Director of Minhaj-ul-Quran Victoria is Shaykh Shoaib Khan. Shaykh Shoaib Khan is a young Islamic scholar who was born and bred in the North West region of England where he completed his high school education. He later traveled to Lahore, Pakistan for higher studies and enrolled in the 7 years Classical Islamic Sciences programme where he studied Quranic Exegesis, Hadith and its Science, Arabic Grammar, Islamic Jurisprudence, Spiritualism and various other branches of Islamic Sciences under the senior staff of MQI which in-particular renowned scholars such as Mufti Abdul Qayum Khan Hazarvi, Shaykh-ul-Hadith Allamah Miraj-ul-Islam & Professor Nawaz Zafar. He also accomplished a BS in Islamic Studies from The Minhaj University by submitting a dissertation on Islam & Anthropology. Shaykh Shoaib Khan is the current director of the MQI Victoria & is delivering the Friday Sermons in English & Urdu on various Islamic and social subjects. He is also supervising the Islamic Studies classes and circles with an aim to equip the students with the moderate and peaceful Islamic vision.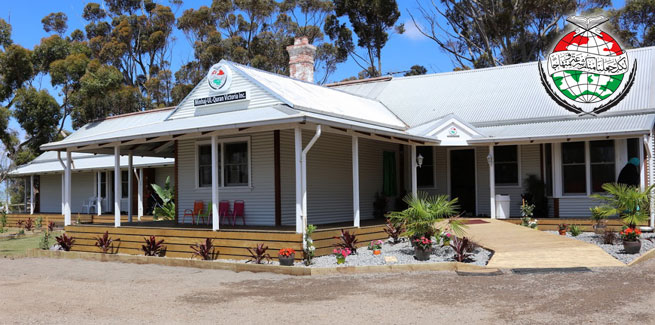 The Minhaj City, 167-177 Faulkners Rd, Mount Cottrell VIC 3024, Australia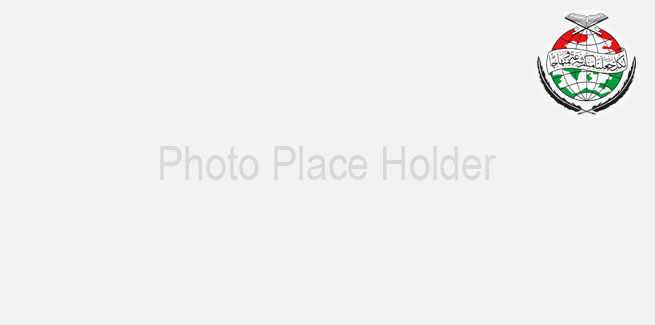 Minhaj-ul-Quran Islamic Centre, Mary Street, Auburn, New South Wales
167-177 Faulkners Rd, Mount Cottrell VIC 3024, Australia
info@minhaj.org.au
www.minhaj.org.au/
Sydney
Mary Street, Auburn, New South Wales
info@minhaj.org.au
www.minhaj.org.au/
Victoria
167-177 Faulkners Rd, Mount Cottrell VIC 3024, Australia