Minhaj-ul-Quran International, Denmark
Minhaj-ul-Quran Denmark is the Danish branch of the Minhaj-ul-Quran International organisation based in Copenhagen. The first centre in Europe was established in Copenhagen. It has various forums including Youth League, Women League and an educational Farghana institute.
Minhaj-ul-Quran Denmark held an international conference on Religion and Radicalism in which among others Mr Jakob Ilum (Director of The Danish Security and Intelligence Service, Prevention Center) was a guest speaker.
Copenhagen, Alma and Odessa are the three Minhaj-ul-Quran Islamic centres busy preaching Islam. The Minhaj-ul-Quran International laid the foundation-stone of its center in Copenhagen Denmark in 1987. A factory building was bought and renovated into the MQI Islamic centre.
The second Islamic centre has been raised in Alma, located at a busy thorough fare with a mosque inside adding to its beauty and grandeur.
The third Islamic centre, launched in 1990, is located in the area of Odnessy. All the three Islamic centres have libraries, mosques, youth centres and women youth centres where programmes and functions are held for the moral edification of the youth. Other gatherings of national level are also held here that draw mammoth participation of people. The purpose of arranging these programmes is to educate people about the real teachings of Islam.
Prof. Muhammad Nawaz Zafar started the center in Denmark. He went door to door in order to spread the message of Shaykh-ul-Islam through his recorded lectures and books. The scholars kept visiting Denmark from time to time for preaching Islam. Shaykh-ul-Islam visited Denmark on different occasions and attended a number of programmes. He highlighted the correct image of Islam through his speeches he delivered to the local community. It was in April 1987 that he addressed to a number of religious gatherings during his five-day stay including the famous dialogue with the Christian priests after which they admitted their defeat and most of them embraced Islam. He paid his organizational and invitational visits to the center in July 1991, June 1992 and then in July 1993 when Afghan President Sibghtaullah Mujadadi participated in addition to Muslim ambassadors. In later years, he has been visiting the Denmark MQI center, especially after 9/11 when he stormed Eorope and US with his prolific visits to denounce terrorism and protect the true indentity of Islam is a religion of tolerance, moderation and peace. The heads of state, intellectuals, scholars and local politicians would admire his bold and valliant remarks against terrorism, extremism and radicalism based on logic, cogent, rationally persuasive and scientific evidence.
He paid a significant visit to Demark in September, 2012. Attended by key faith leaders and followers of different religions including Islam, Christianity and Judaism, a ceremony to launch Fatwa against Terrorism authored by Shaykh-ul-Islam Dr Muhammad Tahir-ul-Qadri was held in Marriott Hotel in Denmark on September 6, 2012 under the banner of Minhaj-ul-Quran International (Denmark). His talk was greatly liked and the Fatwa book roused interest among the audience.
European Peace Conference was held at Tivoli Congress Centre on September 9, 2012. Addressing the participants Shaykh-ul-Islam termed the conference of immense importance for the Muslims and the non-Muslims, particularly the youth. He said that terrorism and extremism had no religion and it could take place anywhere in any region of the world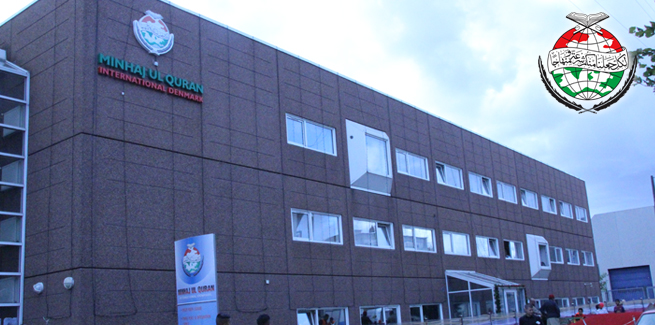 Minhaj-ul-Quran Islamic Centre, Bispevej 25, 2400 København NV, Denmark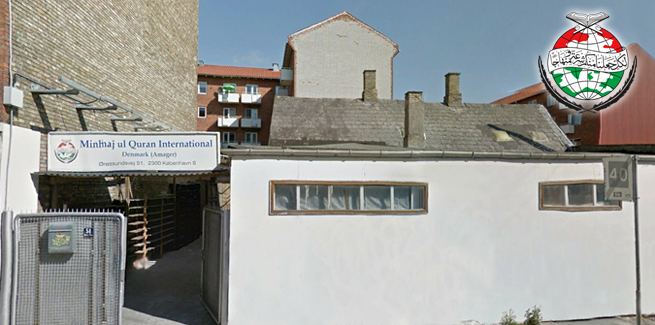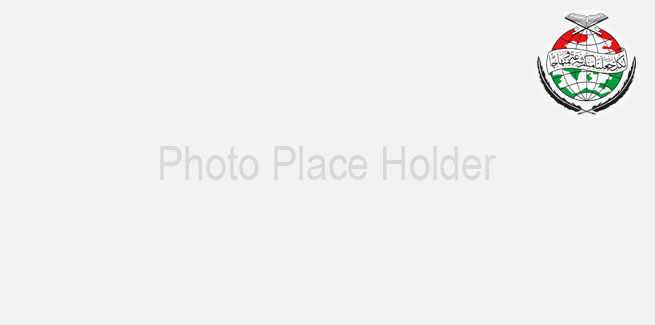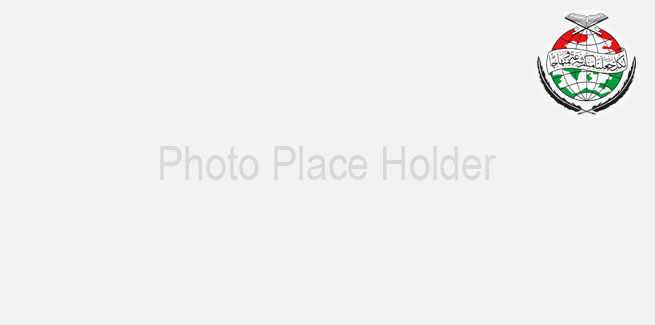 Minhaj-ul-Quran International, Denmark
Bispevej 25, 2400 København NV, Denmark
+45 88 429 595
+45 50 400 200
kontakt@mqi.dk
Minhaj Youth Leage Denmark
kontakt@minhajungdom.dk
Minhaj Welfare Foundation, Denmark
+45 53 200 300
Pakistan Awami Tehreek Denmark
pat@mqi.dk
Amager
Minhaj-ul-Quran International Denmark, Amager
Øresundsvej 51, 2300 København S
+45 32 582 028
Copenhagen NV
Minhaj-ul-Quran International Denmark, Copenhagen
Bispevej 25, 2400 København NV, Denmark
+45 88 429 595
+45 50 400 200
Odense
Minhaj-ul-Quran International Denmark, Odense
Rugårdsvej 117, 5000 Odense C
+45 63 123 463
Valby
Minhaj-ul-Quran International Denmark, Valby
Valhøjvej 15B, 2500 Valby
+45 36 464 898